Things in IoT You Need to Know This Week: October 31 to November 4
Things in IoT You Need to Know This Week: October 31 to November 4
This week, one writer's hacker-honeypot provides expected results in an unexpected time frame, while new developments out of California could make our clothes (and skin) smarter. Also, ICYMI, Insurers see profits in IoT, ISPs could protect us from another botnet-fueled Twitter collapse, and a scintillating survey of IT execs identifies challenges for IoT.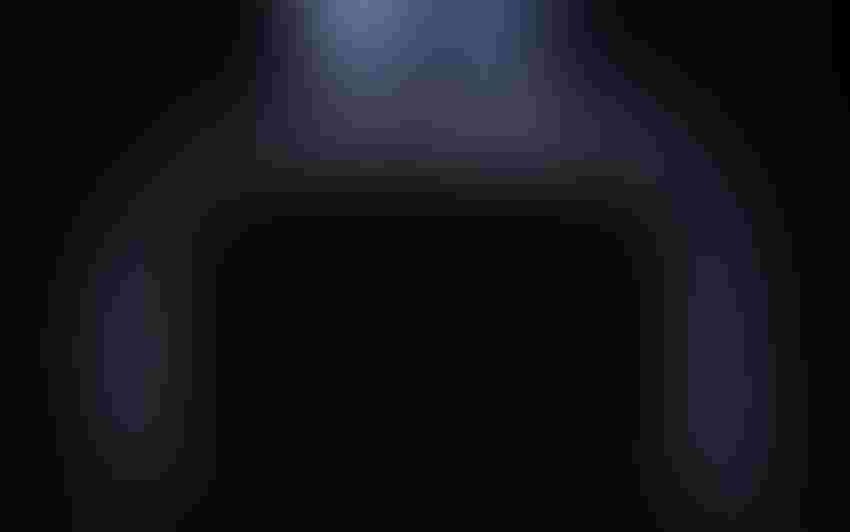 Sign up for the IoT Informer to get the latest IoT news emailed to you each week. 
Virtual Toaster Surpasses Expectations, is Hacked Within Minutes
After the massive hack that made everyone from cyber security experts to teens on twitter keenly aware of the vulnerability of the Internet of Things, Andrew McGill of the Atlantic launched an experiment to test just how easily hackers could target a device. Last week, he disguised a rented server to look like an unsecured device and waited. As reported by NPR, McGill expected to wait days for a hacking attempt, if not longer, instead it took less than an hour—and the hacks have kept on coming (the original article includes a live feed that updates with each new attempt that you can check in on, if that's your thing).
Printed, Self-healing Devices Could Be the Future of Wearables
Researchers at the University of California, San Diego think they have developed a solution to the fragility of printed, wearable devices. With the goal of creating a device that can withstand the flexibility of human movement, the team has developed a 'self-healing' ink that contains magnets, allowing it to knit itself back together if severed. But don't get too excited, while the self-healing ink offers the prospect of durable, low-cost wearables, it will probable be a few years before this product is ready for consumers.
Insurers Already Using IoT Data to Influence Pricing
This week, UK-based insurance provider Admiral announced that it will use data from Facebook to determine how much individual customers should pay for car insurance, suggesting a shifting paradigm that allows companies to leverage connected devices to monitor and respond to consumer behavior. Per the Guardian, analysts see Insurers as in prime position to benefit from the data rich IoT—in ways that increase revenues, but may not have the best interests of consumers in mind. 
Internet Providers Could Help Reduce Botnet Risk
Much of the talk about securing the Internet of Things has focused on making new devices more secure, but this does little to address the untold numbers of unsecured devices in homes and businesses around the world. According to Wired, Internet Service Providers may be able to play an invaluable role in protecting these devices against future attacks.
Survey Says: Industrial IoT Set for Big Profits, but Data Still a Problem
Experts project that the Industrial Internet of things is poised to add $10-15 trillion to global GDP over the next twenty years, and recent survey of IT executives by Bit Stew Systems found that a strong majority of respondents (over 80%) want in on that action. Perhaps unsurprisingly though, there's a gap between enthusiasm and implementation, reports Readwrite. Of those surveyed, data volume and integration emerged as the biggest concerns.
Sign up for the IoT Informer to get the latest IoT news emailed to you each week.
Sign Up for the Newsletter
The latest IoT news, insights & real-life use cases...delivered to your inbox
You May Also Like
---