Things in IoT You Need to Know This Week: October 3 to 7
Things in IoT You Need to Know This Week: October 3 to 7
This week Google wants to put the things in Internet of Things, Nobel lauds nanotech, and anyone can download malware. Plus details on an IoT network coming to a city near you (if you live in San Francisco) and IBM spending big on IoT.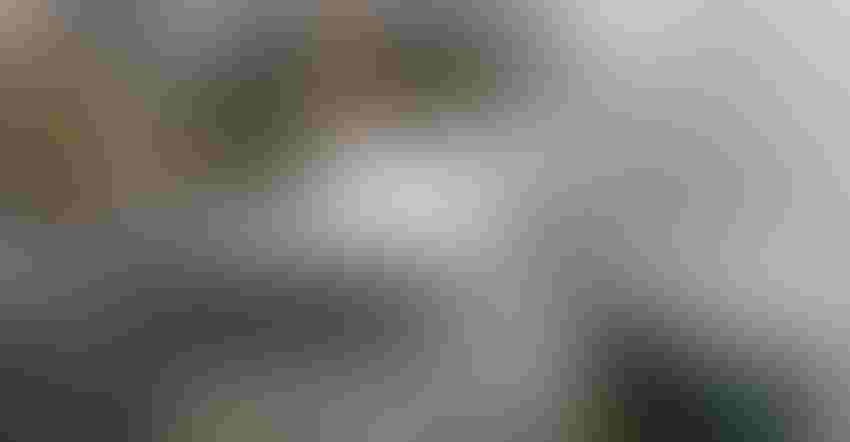 Sign up for the IoT Informer to get the latest IoT news emailed to you each week.
Apple Who? Google Beefs Up Smart Home and Smartphone Lineup
Better late than never, Google, this week, announced an array of new products. Per Reuters, the new offerings, from the 'Pixel' smartphone to the Alexa-esque 'Home' smart speaker, signal a move into the hardware business. As a maker of hardware, rather than just software, Google may be better positioned to compete with tech retail giants like Apple and Amazon for a piece of the IoT market. What this news means for Google's Nest is presently uncertain. 
Imagine a motor thinner than a human hair and invisible to the naked eye – it was for their pioneering work (infinitely more complex than what you've just imagined) in nanotechnology that three European scientists, this week, were awarded the Nobel Prize in chemistry. According to Gizmodo, the molecular motor technology has wide-ranging potential applications from drug delivery to data storage. While the technology may seemingly be unrelated to the Internet of Things, researchers across the globe are developing nanoparticle-sized sensors. The next frontier of the IoT could be "smartdust," microscopic robots and sensors that can monitor and interact with the physical world. 
With Release of Botnet Code, a Bad Situation Gets Worse
Raising already raised concerns about the security of IoT devices, in the wake of last month's notable DDoS hack that temporarily took out KrebsOnSecurity, the same malicious botnet code used in that attack is now available for anyone to download. While worrisome in and of itself, the likelihood of more similar attacks highlights the necessity of securing IoT devices as they become ever more ubiquitous. 
AT&T to Pilot IoT Network in San Francisco
This week AT&T announced that it will soon launch its new IoT-targeted LTE-M network. Beginning next month in San Francisco and more broadly in early 2017, the new network is aimed at offering better connectivity and efficiency for IoT devices. 
Another Day, Another $200 Million
Because no week is complete without major IoT investment news: IBM revealed this week that it will provide an additional $200 million in funding to its Watson IoT headquarters in Munich, Germany. A portion of this investment will go toward connecting IoT data to blockchain in an effort to reduce the cost and increase the security of data sharing. 
Sign up for the IoT Informer to get the latest IoT news emailed to you each week.
Sign Up for the Newsletter
The latest IoT news, insights & real-life use cases...delivered to your inbox
You May Also Like
---