Things in IoT You Need to Know This Week: October 17 to 20
Things in IoT You Need to Know This Week: October 17 to 20
If anyone thought that publicly released malware source code was not going to be an issue, it is…but on a lighter note, the human body could be the secure data transmitter the world needs. Also in this week's round up: AI could make IoT better, IT professionals need more training, and Comcast imposes new data restrictions.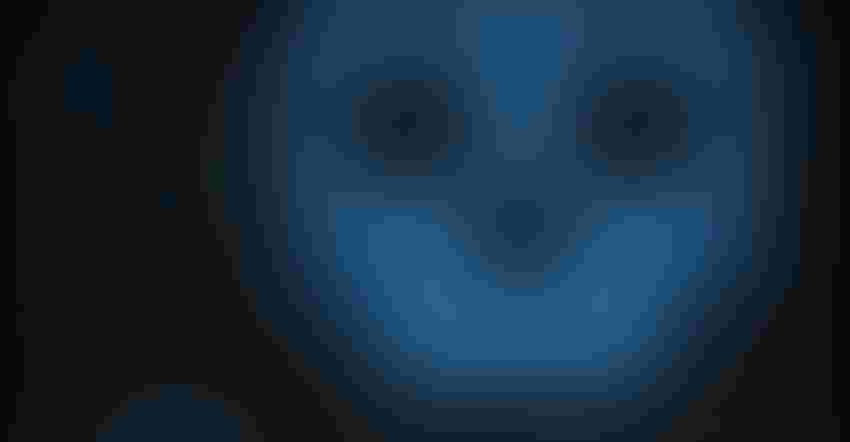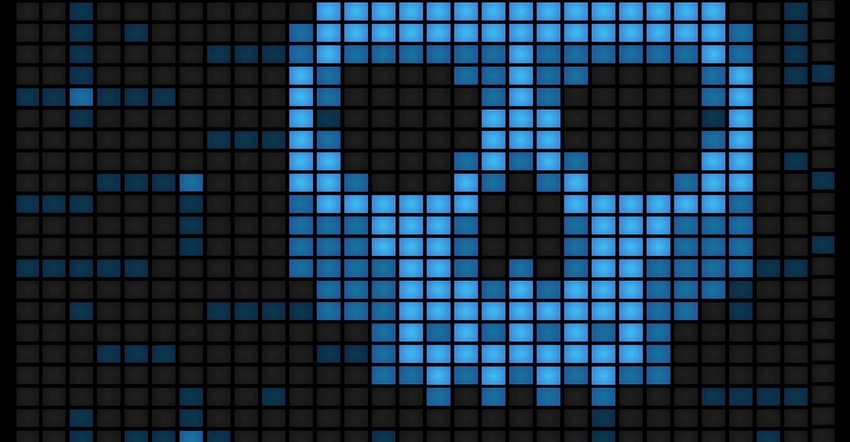 Publicly Released Malware Infects Half a Million Devices
Remember earlier this month when hackers behind the massive DDoS attack on KrebsOnSecurity released their source code to the public? PC World reports that Level 3 Communications estimates that the number of infected IoT devices has more than doubled since then to nearly half a million (if not more). Of the infected bots, most are DVR devices and most botnets are attacking gaming servers and residential IP addresses. 
Humans Could Be the Next Thing in the IoT
What if the human body could be used to securely transmit data between connected IoT devices? Researchers at the University of Washington believe it can, and have successfully used existing smart technology to transmit passcodes between devices across human skin. While this research might never have large-scale industrial applications, it could be useful for improving security of wearable devices. 
Embracing AI Could Maximize IoT Benefits
The effectiveness and utility of IoT devices hinges on their ability to collect and store data, and our ability to use that data to inform decision making. Per readwrite, integration of AI into the IoT could be the key to avoiding data overload that undermines the usefulness of smart technology. 
Majority of IT Professionals Feel Unprepared for IoT
The Internet of Things is growing at a rapid rate— okay, this is not news. However, a new survey of businesses by ForeScout Technologies suggests that a majority of IT professionals (65 percent to be exact) lack confidence in their ability to deal with the many IoT devices connected to their networks. In other non-news, security was ranked as a major concern in dealing with IoT. 
Comcast Data Caps Could Have Consequences for IoT
If you were looking for another reason to complain about your Comcast service, here it is: beginning November 1st, the Internet and cable provider announced that it will cap customer data at 1TB per month. Most of us probably use well under that amount of data each month, however with more IoT devices coming to market each day, it raises the question of whether data caps could cause problems down the road for personal IoT adoption and smart home applications.
Sign Up for the Newsletter
The latest IoT news, insights & real-life use cases...delivered to your inbox
You May Also Like
---