Things in IoT You Need to Know This Week: November 7 to 11
Things in IoT You Need to Know This Week: November 7 to 11
This Week, an unexpected election result raises questions about the future of IoT adoption, using big data to aid law enforcement requires a balance between personal liberty and public safety, and the FBI says we're not out of the Mirai woods yet. Plus, smart lights could spell trouble and more secure routers could be key to patching vulnerabilities.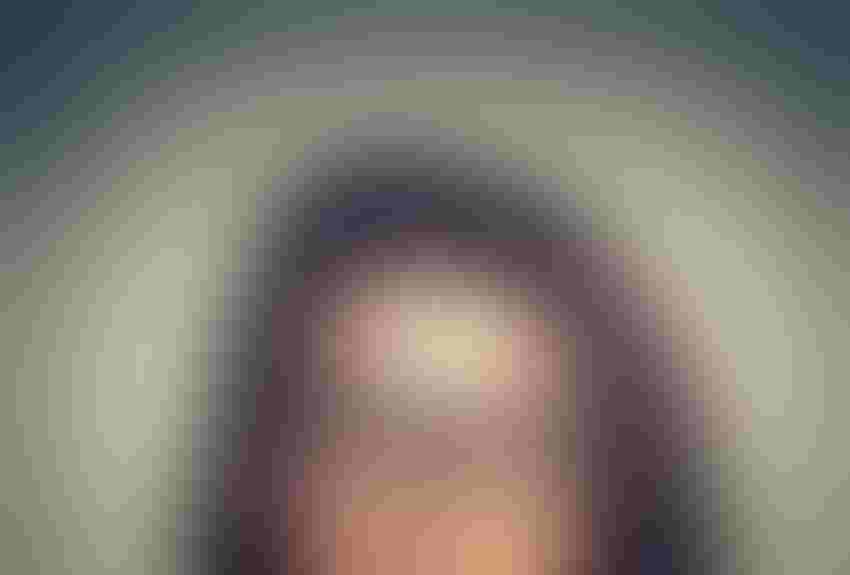 thinking woman with question mark on gray wall background
IoT Future Uncertain As Trump Presidency Looms
Finally, at the end of a seemingly endless election season, people across the United States, and no doubt around the world, are beginning to imagine what life under a President Trump will look like—and IoT is no exception. Though discussion of IoT was largely absent from the 2016 campaign, particular policy positions of the wining candidate have definite implications for the future of IoT in America. Business Insider, considers what impact the election results could have on autonomous vehicle adoption, smart cities, and the future of manufacturing.
Fighting Crime with Big Data Raises Questions About Civil Liberties
With all the attention paid to the security risks posed by the Internet of Things, oft overlooked seems to be the potential for systemic privacy abuses. Per, the New York Times there are several emerging platforms that allow law enforcement to utilize big data, and in growing part data collected by the Internet of Things, to track criminal activity and inform decision making. However, critics warn that unchecked data collection of this type could pose risks to civil liberties. As innovation goes full speed ahead toward IoT in consumer goods, industry, and infrastructure, pieces like this one remind us to think critically as we create and buy-in to systems that will ultimately shape the nature of our world.
Future Botnet Attacks on Private Businesses Likely, Warns FBI
That being said…security of IoT devices from hackers is still a major problem that (unsurprisingly) will continue to dominate discussions going forward. In a statement directed toward private business, reports the Wall Street Journal, the FBI warned that attacks like last month's now infamous DDoS attack on Dyn are likely to continue. October's largest-of-its kind malware fueled botnet has brought increased scrutiny to the security (or lack thereof) of Internet linked devices.
Lights Out As Researchers Highlight Smart Bulb Vulnerability
Using just a few hundred dollars worth easily accessible consumer equipment, researchers from Israel and Canada this week demonstrated yet another reason IoT security is an urgent concern. Via drone, the researchers remotely delivered a worm into a building's system of smart light bulbs giving full access and control of the network—and unlike a DDoS attack, this type of invasion is essentially irreversible. Computer World, explores the impact an attack of this kind could have in the real world. 
AVG Aims to Protect Consumer IoT by Securing Routers
Anti-Virus software producer AVG sees routers as key to protecting Internet connected devices from malicious actors, and this week announced that updates to its Chime operating system will seek to address security concerns. Currently, consumers need to buy a specific router that comes equipped with Chime, however the company hopes that future deals with manufacturers will make the technology standard,
Sign Up for the Newsletter
The latest IoT news, insights & real-life use cases...delivered to your inbox
You May Also Like
---