Things in IoT You Need To Know This Week: March 6 to 10
Things in IoT You Need To Know This Week: March 6 to 10
Americans were treated to an Orwellian plot twist courtesy of Wikileaks this week.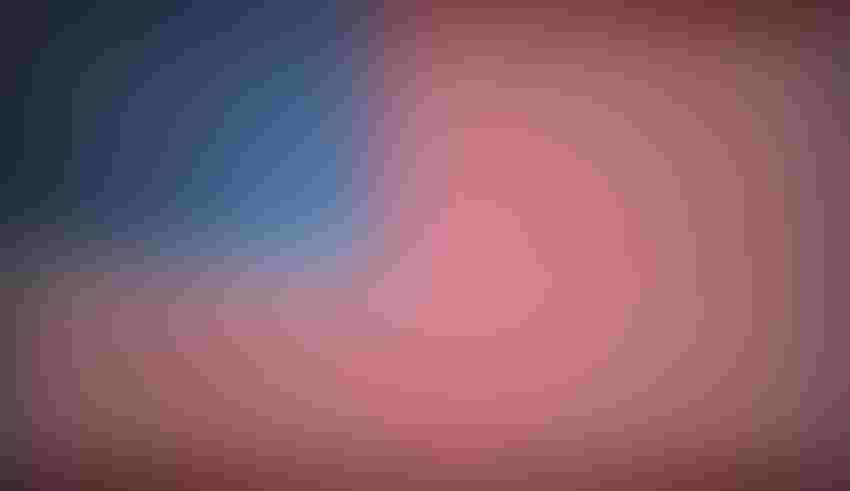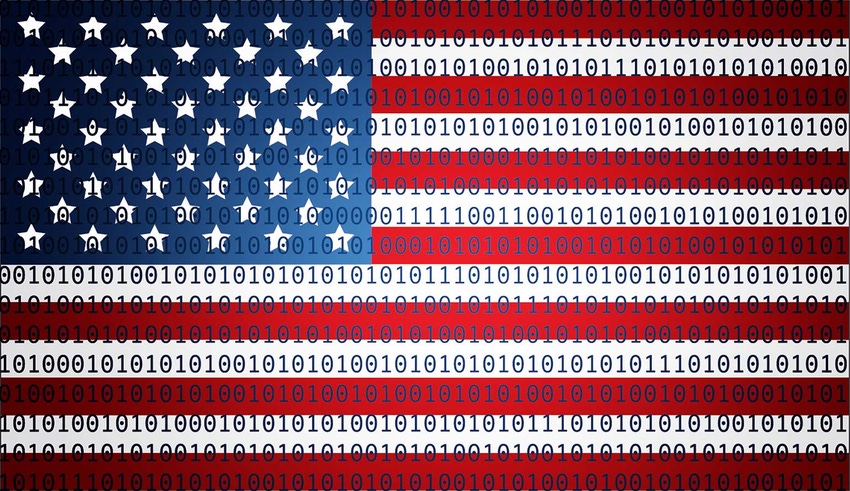 The massive document dump suggests the CIA has the tools to harness common IoT devices for surveillance. In other news: the health care industry has been a big adopter of IoT but faces significant security risks. And elsewhere, NASA's volcano monitoring software is free for the taking (and they hope you will), some pregnant cows are now part of the IoT thanks to Vodafone, and a new Peugeot concept car that knows how you feel.
New Wikileaks Dump Alleges CIA Use of IoT
This week, America found itself grappling with the implications another document dump courtesy of Wikileaks. The trove of over 8,000 leaked documents, allegedly stolen from the CIA, detail cyber-espionage tools the intelligence agency could use to take advantage IoT devices (smartphones, TVs, home security systems, etc.) for covert surveillance. While these revelations suggest a troubling future for personal privacy, it is important to note that the documents appear to point to the CIA's potential to use theses devices. There is no evidence at this time that they have used IoT devices in spying on citizens (and the CIA has declined to comment on the authenticity of the documents).
Lack of Security in Medical IoT Could Have Big Consequences For Patients
For years, technophiles have glowingly endorsed the power of telemedicine and the Internet of Things to improve healthcare—both from the perspective of doctors and patients. Examples include remote monitoring via wearable or implantable sensors to larger hospital equipment that connects more seamlessly to a network. But as is often the case, increased convenience can come with increased security concerns. Per Wired, US hospitals now average 10–15 connected devices per bed, however, like many other industries, they have been slow to secure putting patients and patient information at risk.
NASA to Open-Source Volcano Monitoring Software
A seismic shift could be afoot in how parents monitor infants (among other things)—at least for anyone creative enough to make use of some recently released code. This week, NASA made public the code that powers the sensors it uses to monitor volcanic activity on Mount St. Helens, encouraging the public to apply it in innovative ways. The software allows users to visualize and control their network of sensors via a web browser. This not the first time NASA has given the public access to its software—since 2014 the agency has released sevaral programs for public use
Vodafone Connects Pregnant Cows to the Internet of Things
UK calf-mortality rates are on the decline according to European telecom giant Vodafone. The company has released a new wearable device for cows (called Moocall) that monitors tail movement in pregnant cows and alerts farmers via the app when they are in labor. Vodafone attributes the safe birth of 150,000 calves in the UK to Moocall, which is now used by farmers in over 30 countries. The device's connectivity is powered by a SIM card allowing it to function on older, slower mobile networks, as well as newer ones.
Peugeot's New Concept Car is Basically a High Tech Mood Ring
This week, European automaker Peugeot debuted its concept for a self-driving car, posing the question: is this really something we are ready for? While other automakers are scrambling to develop autonomy, Peugeot's Instinct concept car takes things a step further, adjusting the driving experience to match the driver's mood and needs. Taking cues from the driver's personal network of connected devices (from wearables to smart home devices) the car would slip into one of four driving modes. By Peugeot's own admission, realization of this model is a long way off, but it may offer a glimpse into the future of luxury self-driving cars.
Sign Up for the Newsletter
The latest IoT news, insights & real-life use cases...delivered to your inbox
You May Also Like
---