Things in IoT You Need to Know This Week: March 27 to 31
Things in IoT You Need to Know This Week: March 27 to 31
What happens when we turn over responsibility for medical diagnosis to a computer?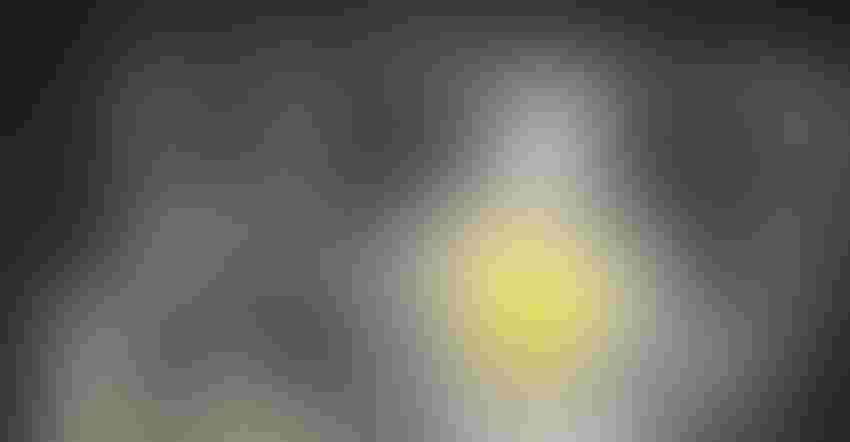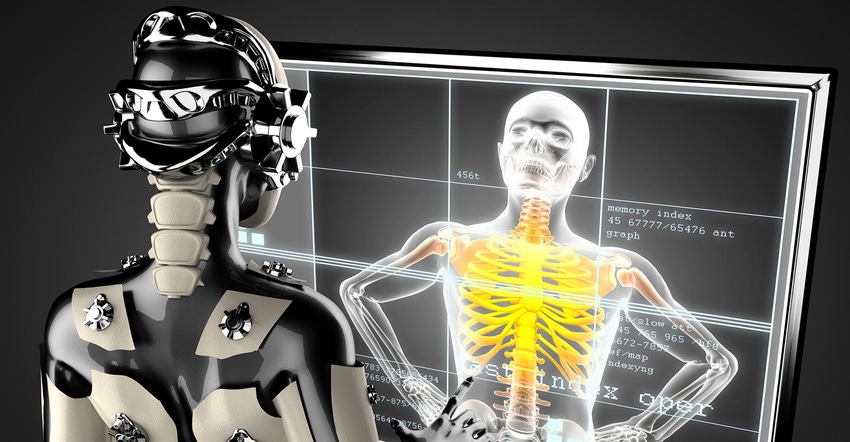 Deep learning systems are demonstrating the potential for quicker, more accurate diagnosis than human doctors, which could have paradigm-shifting impact on the medical field (if you only have time to read one article today, it should be this one). Elsewhere in the world of IoT, Congress struck down an Internet privacy rule (to predictably mixed reaction), Uber temporarily suspended self-driving tests after a crash, Millennials aren't buying into consumer IoT, and Samsung will launch its own smart home system.
Deep Learning In Medicine Raises Questions About The Nature of Knowledge
As we become more comfortable with the prospect of handing control of certain tasks functions to increasingly sophisticated algorithm based systems (see: self-driving cars, automated manufacturing, navigation apps, etc.), it seems almost inevitable that even more important tasks will be left to machines. This fascinating piece, via the New Yorker, presents diagnostic medicine as one such field primed for disruption as researchers develop programs with deep learning capabilities that could make medical diagnosis more accurate and efficient. As some are advocating quick adoption of this type of technology, others are grappling with the opacity of the algorithms' decision making processes as well as questions of whether something vital will be lost if doctors surrender some diagnostic responsibility to machines.
With Party-Line Vote, Congress Scraps Internet Privacy Rule
Anyone concerned about internet privacy in the Trump era has one more thing to worry about this week as the House voted to overturn a 2016 FCC rule that barred internet service providers from collecting and selling customer data (think browser histories) without permission. The mostly party-line vote in the House, following the bill's passage in the Senate last week, now goes to the President who is expected to sign it into law. Proponents of the bill, including ISPs, cheered the vote as removing unnecessary regulation, and argued that it will spur innovations. Critics of the bill argued that it strips needed consumer protections. The Trump administration, as well as Republicans in Congress, have signaled plans to roll back other internet-related regulations, including net-neutrality rules, causing some concern at a time when internet connected devices are increasingly integrated into all parts of life, placing more personal data in the hands of ISPs and other web-based service providers.
A Little Good News For Uber as Non-Fatal Crash Attributed to Human Error
Lately, it seems that no week goes by without at least one Uber related headline—and this week was no exception—although this one turned out to be relatively good compared to Uber's recent deluge of bad publicity. Over the weekend, the ride-share company turned self-driving car developer suspended testing in Arizona, California, and Pennsylvania after one of its autonomous SUVs was involved in a crash in Tempe, AZ. Okay, so, not great. But no one was hurt, and, as it turned out, the human driver in the other vehicle was at fault, according to Uber. The fact that human error was the cause of the accident also highlights one of the industry's main arguments for getting self-driving cars on the road ASAP: humans don't have a great record when it comes to driving (tired, drunk, and distracted drivers account for the vast majority of road deaths each year), and eliminating humans from the driving equation could save countless lives.
Survey Says: Millennials Less Likely to Own IoT Devices
The tech industry has some work to do when it comes to selling Millennials on the IoT, according to a new survey from the Association of Energy Services Professionals. The study found that among age cohorts, American Millennials (defined as people aged 18–29) were the least likely to own IoT products, though rates of ownership were not particularly high for consumers in any age group. While the study partially attributed lack of ownership to lower incomes among young adults, it also found that Millennials were the most concerned about devices being vulnerable to hacking. 
Samsung to Offer Smart Home Router for 'Integrated…IoT Ecosystem'
Samsung, attempting to move past some recent explosive headlines (not the good kind), announced its plans to release 'Samsung Connect Home,' a Wi-Fi router designed to link all smart devices on the network. Given the number of smart appliances Samsung sells, the device could go a long way toward allowing some users to have more comprehensive smart home capabilities. In addition to compatibility with Samsung's SmartThings platform, the company also expects to allow users to communicate with the device via any Android smartphone.
Sign Up for the Newsletter
The latest IoT news, insights & real-life use cases...delivered to your inbox
You May Also Like
---