Things in IoT You Need to Know This Week: December 18 to 23
Things in IoT You Need to Know This Week: December 18 to 23
Uber forged ahead with driverless rides in San Francisco, defying government orders, even as it admitted that its self-driving cars have "problems" with crossing bike lanes. Then, it put the program on pause.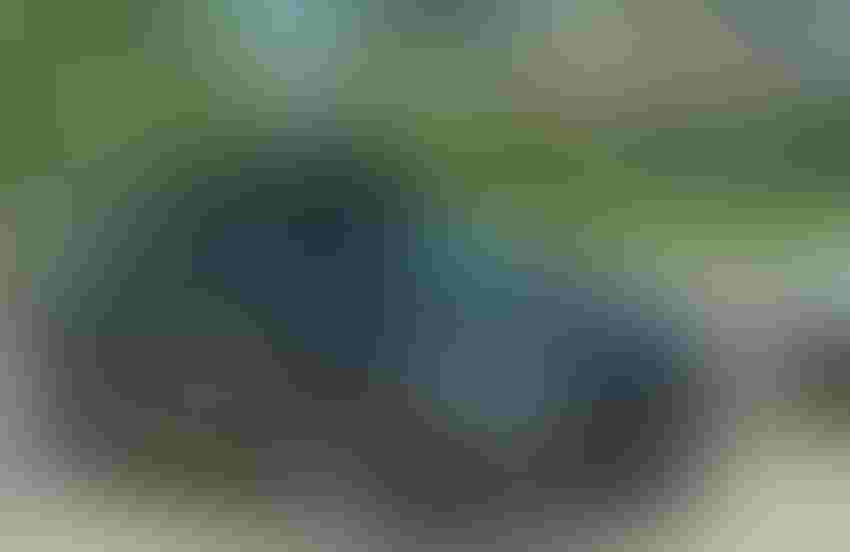 Sign up for the IoT Informer to get the latest IoT news emailed to you each week.
Setting the stage for what will undoubtedly be a pivotal legal clash, Uber insisted on autonomy, while tech companies grapple with a rising populist tide and Verizon eyes Agribusiness as a new revenue source. Plus, DOE awards funding for no-fuss sensors to maximize efficiency and the UK seeks to curb drone dangers.
Uber Butts Heads with San Francisco on Autonomous Rides
Last week, Uber announced that its driverless cars would begin picking up riders in San Francisco, but the California DMV had other ideas. Citing legal and safety concerns, the state ordered Uber to take the cars off the road. Uber, however, argued that it was not in violation of state rules. (After all, Tesla owners don't need a permit to use the Autopilot feature) and has continued to give rides in its autonomous fleet, setting up a potentially precedent-setting legal battle that could impact the future use of self-driving technology across the U.S. In related news, the company admitted that there was a "problem" with the manner in which its self-driving cars cross bike lanes, writes the Guardian. Then on Thursday, the company agreed to halt its self-driving program in San Francisco for the time being.  
World Trend Toward Populism, Nationalism Could Reshape the Future of IoT
At the start of 2016, pre-Brexit and pre-Trump, the future of tech seemed somewhat predictable: self-driving cars, renewable energy, universal Internet access, smart cities, and industrial automation. Yet, as the year comes to a close, a series of unexpected, paradigm-shifts fueled by a wave of populism have cast that future into uncertainty. This long (but worth your time) piece from The Atlantic explores how innovation might be shaped but this new populist context, just as the Cold War shaped technological advancement and policy in the last century.
Verizon Sees Agriculture as Key to IoT Profitability
Telecom giant Verizon invested heavily in IoT this year, with investment far exceeding profits. However, the company sees bigger IoT profits just on the horizon, with agribusiness as a key source of revenue. While the company's previous efforts have focused on smart cities and communication, next year they plan to shift focus to design solutions that help businesses, and specifically farmers, maximize efficiency and profits, for example hardware/software packages that measure and regulate water use and soil composition.
Department of Energy to Fund Development of Peel-and-Stick Sensors
This week, PARC the R&D branch of Xerox announced that it would receive $19 million in funding as part of the U.S. Department of Energy's larger push to improve energy efficiency in U.S. building. In this case, the funding will support the development of printed sensors that monitor air quality, temperature, and occupancy, among other things. The peel-and-stick technology would also make these sensors more versatile and cost-effective than models that require more involved installation.
UK Regulators Impose New Restrictions on Drone Users
Responding to a growing popularity and safety concerns, government officials in the UK tried to get a jump on regulating non-military drone use. This week, they proposed new restrictions on how hobbyists can use drones and safety requirements for manufacturers. Among the new guidelines: no-fly zones around prisons and airports, requiring owners to take a licensing exam, and making new drones trackable by law enforcement.
Sign up for the IoT Informer to get the latest IoT news emailed to you each week.
Sign Up for the Newsletter
The latest IoT news, insights & real-life use cases...delivered to your inbox
You May Also Like
---