Things in IoT You Need to Know This Week: December 12 to 16
Things in IoT You Need to Know This Week: December 12 to 16
The IoT world was a-buzz this week with the announcement of the newest member of the Alphabet family.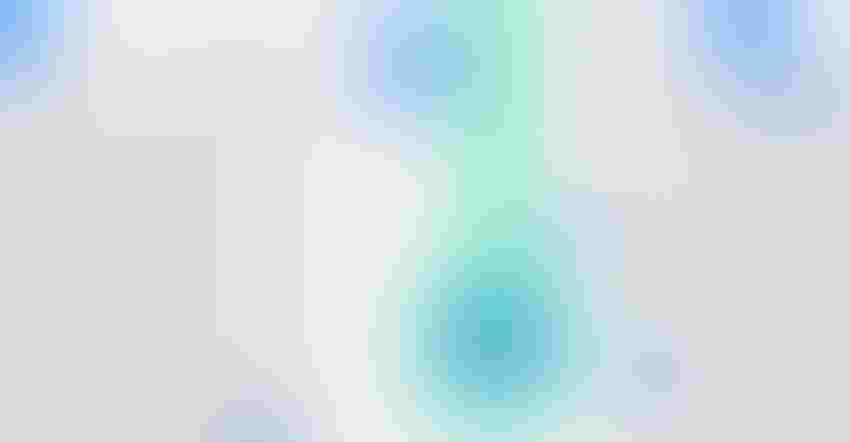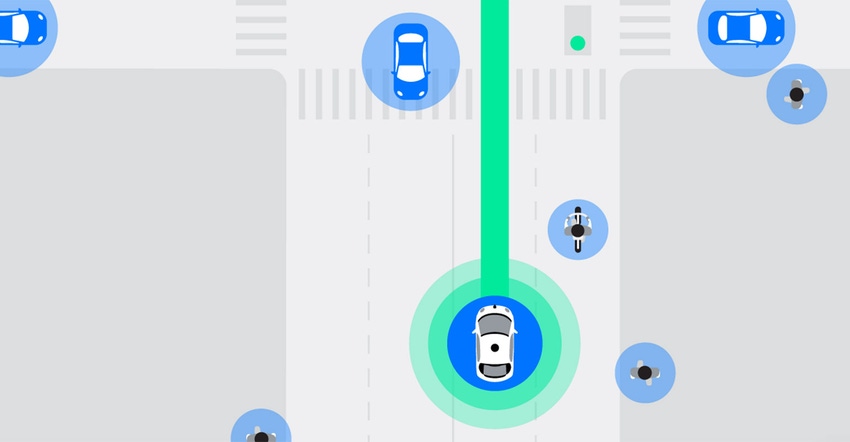 Google's parent Alphabet has announced the creation of Waymo, a new business that will lead long-running efforts toward driverless cars in an ever-crowding market. Plus, new details on election-related hacking highlighted the deep flaws in US cyber security, Microsoft growing Cortana, Amazon delivers via autonomous drone, and Google revamps IoT platform.
Alphabet Announces Driverless Car Spin-off Waymo
Later to the consumer-facing autonomous-driving-party than most, Google's parent company Alphabet announced this week the creation of Waymo, which will oversee future efforts toward monetizing their long-researched driverless technology. Google has nearly a decade developing the technology—their driverless vehicles have test-driven around 2 million miles—however as Wired reports, efforts to create a dedicated company kicked into high gear after a successful test last year in which a blind man took a solo ride. Questions remain about how Waymo will generate revenue, since the company doesn't currently make profits from transportation (like Uber or Tesla, for example). 
Russian Hacking Highlights Flawed National Cyber security Apparatus
Somewhat surprisingly, cyber security did not get much airtime in the run-up to the election. Now nearly a month later, one of the week's bigger national news stories is the emerging consensus from the intelligence community that hacker's linked to the Russian government conducted a series of cyber attacks on American political groups, most notably the Democratic National Committee, likely as part of efforts to influence the 2016 election. The New York Times reports that the FBI was aware of the hacking activity as early as September 2015, yet hacking activity continued through the election. Much recent discussion on IoT and cyber security has focused on vulnerabilities in devices themselves, however this episode highlights the inability of government intelligence groups to effectively protect against and respond to cyber attacks suggests the widespread work that will need to be done to secure the growing Internet of Things.
Microsoft Cortana: Coming to a Toaster Near You
With next year's Windows 10 Creators Update, Microsoft will begin paving the way for an expansion in the types of devices able to use its Cortana virtual assistant. The new software will allow any smart device with a screen—think kitchen appliances, thermostats, etc.—to work with Cortana, making the smart homes of the future a near-term reality.
Breakthrough for Amazon Drone Delivery
This week, Amazon announced the first successful outing of its Prime Air drone delivery project, well on the way to its previously stated goal of making the service available by 2018. The trial delivery was made to a customer near Amazon's drone testing facility in Cambridge, UK, and, according to the company, was totally autonomous. Delivery drones can only fly in daylight and good weather conditions, with a limit of 2.6 kg (about 5.7 pounds)—in this case a streaming stick and a bag of popcorn.
Google Launches New IoT Platform
This week, Google announced Android Things, a platform to help developers build smart devices for Android. The platform, now available in developer preview, is the latest in a series of similar programs by Google, however Android Things represents an effort to offer one streamlined platform that allows developers to take advantage of Google's services.
Sign Up for the Newsletter
The latest IoT news, insights & real-life use cases...delivered to your inbox
You May Also Like
---