WWE Taps IoT Tech to Make Headquarters Smarter
WWE Taps IoT Tech to Make Headquarters Smarter
In a new partnership with Siemens-owned Enlighted, WWE is bringing a wireless sensor network to its Connecticut headquarters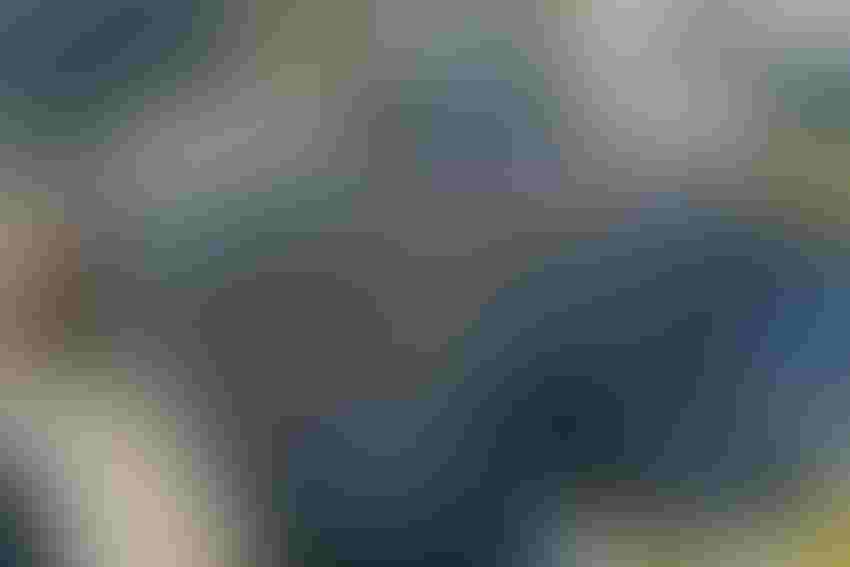 World Wrestling Entertainment (WWE) is making its headquarters smarter and more sustainable, in a new collaboration with Siemens-owned sensor tech company Enlighted.
Under the partnership, Enlighted will provide its pipeline of sensors to WWE's headquarters in Stamford, Connecticut. Just under 2,000 sensors will be installed across the 400,000-square-foot site to monitor room occupancy, control lighting and optimize energy usage. 
"The new WWE headquarters is comprised of spaces intended for a variety of very different uses," said Rajan Mehta, WWE's chief technology officer. "The Enlighted IoT Smart Building technology will make it possible for us to realize enormous energy savings, increase our operating efficiencies and use data to capture building activity for intelligent data-driven space decisions. IoT-based asset tracking and process flow improvements will make our headquarters truly a smart building."
Enlighted's sensors also enable asset tracking, offering location intelligence for everything from high-value assets such as memorabilia, to operational assets such as parcels and mail carts.  
WWE will also be able to collect data on room occupancy trends and adjust building operations accordingly.
"Space utilization isn't just a matter of knowing how many people are in an office or production facility at a given moment—it's about understanding how employees and guests are moving and interacting with spaces," said Stefan Schwab, Enlighted's CEO. "The lighting-based sensors at WWE will capture vast amounts of data that WWE can use for a refined view of activity across all of their buildings. With the scalability of cloud storage, the company will be able to identify trends and preferences as they examine building usage data over time."
Sign Up for the Newsletter
The latest IoT news, insights & real-life use cases...delivered to your inbox
You May Also Like
---