The Rise of Digital Twin Technology Across Industries
The Rise of Digital Twin Technology Across Industries
A new Omdia report highlights the tech's growing role and increased demand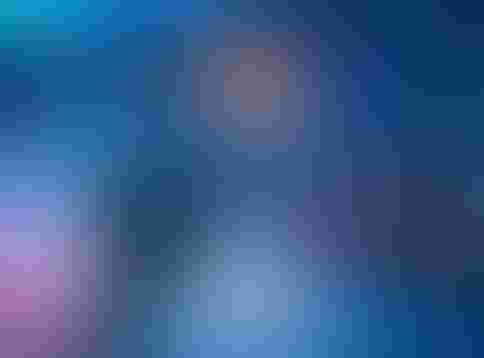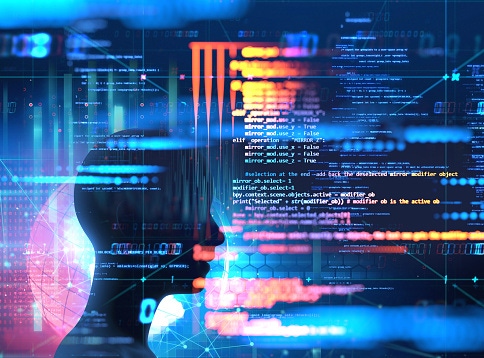 Digital twin technology is growing increasingly accessible and understandable, with possible use cases expanding across a range of industries as companies harness the technology to monitor assets, trial new procedures and simulate designs.
A new Omdia report posits this as an industry set to continue growing in the coming years, due to increased demand for "visibility, cost efficiency and sustainability." As the technology becomes increasingly viable as a business tool, companies are launching teams dedicated specifically to developing and accelerating its uptake, and it's a technology set to go from strength to strength in the coming years. 
According to report author Anthony Mukoro, it's a technology being implemented in increased numbers of industries, expanding beyond traditional tech and IT businesses.
"The new entrants (that are not coming from industrial backgrounds) will play an important role in growth, as they are able to make digital twins more affordable and accessible to enterprises of all sizes and introduce digital twins in relatively new industries such as retail and marketing," said Mukoro. 
Digital twin projects are typically seen in the industrial and manufacturing sectors, with these industries showing the most maturity in terms of project development. However, the Omdia report found aerospace and defense showed high levels of interest in the technology, more so than automotive, though use cases in the latter are more commonly discussed. 
Findings also showed the common expectation for digital twin tech to be deployed within two to three years across each region, with an average of 35% of respondents across all industries believing digital twins will be running and seeing results within two to three years. This represents a significant market opportunity for vendors. 
"There is an opportunity for first movers to gain an advantage in being early adopters of Digital Twin and realize the return on investment earlier," said Mukoro. "Scalability is important for customers, there is a desire to be able to rinse and repeat use cases, and vendors have tried to build libraries of digital twin solutions to reduce implementation time."
The technology also has the potential to bring significant emissions savings to companies, at a time when sustainability is driving business practices.
"Digital twins are able to assist enterprises to remain on track with their goals by gaining real- time visibility of their asset's performance and by testing in virtual environments various scenarios that allow them to reduce emissions," said Mukoro.
Challenges to Uptake
Challenges in the adoption of digital twin technology are primarily related to vendor landscape complexity and digital twin interoperability. Currently, only a small number of enterprises are running truly advanced digital twins, with most still in the pilot stage of establishing digital twin solutions.  
The cost of implementation and cybersecurity also remain barriers to adoption, though as innovators continue to work on making the technology safer, more accessible and easier to use, these barriers are expected to come down.
"IoT is the backbone of digital twin projects," said Mukoro. "IoT deployments are continuing to mature and grow which will essentially prepare the stage for digital twin implementations."
Read the full Omdia report here >>>
Anthony Mukoro is a senior analyst of government and manufacturing at Omdia.
Sign Up for the Newsletter
The latest IoT news, insights & real-life use cases...delivered to your inbox
You May Also Like
---