The Future Is Now: Digital Transformation Manufacturers Can't Afford to Miss
The Future Is Now: Digital Transformation Manufacturers Can't Afford to Miss
As manufacturing organizations are becoming increasingly global, their ecosystems are growing in complexity with redefinition of market place, service models and the establishment of new symbiotic business relationships.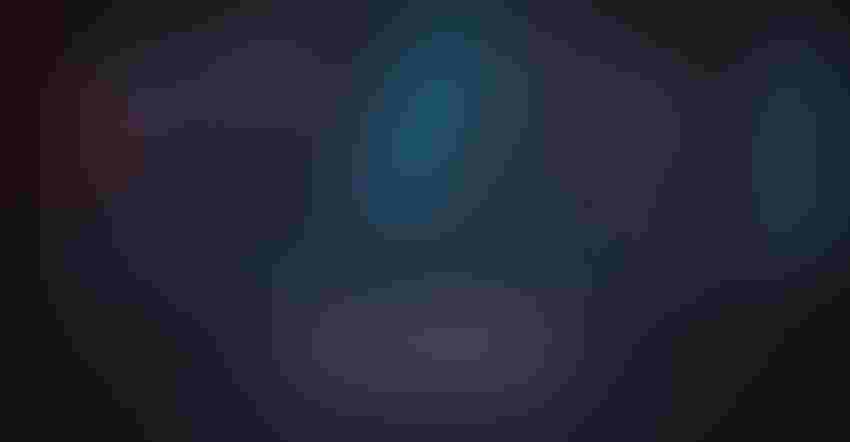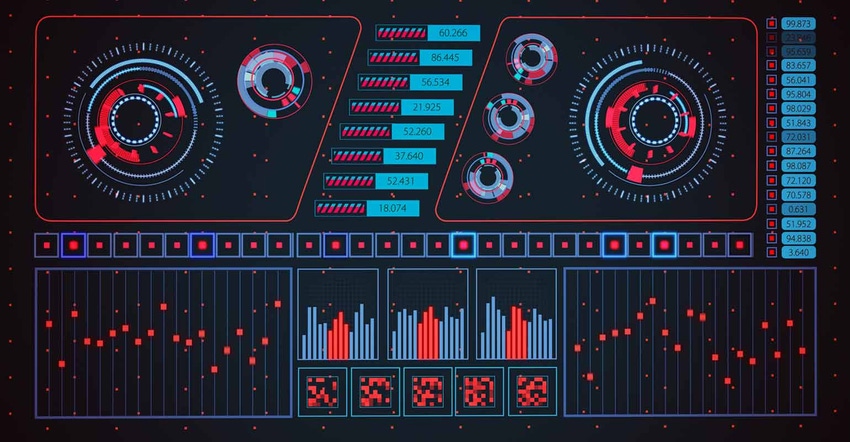 Tomasz Wyszo Emirski, Thinkstock
By Sivakumar Gurupackiam
For multi-national manufacturers, the challenges brought about by globalization have to be tackled while balancing the needs of a complex global supply chain and local/regional market needs. Regulatory challenges, newer disruptive digital business models, and continuously evolving products leveraging technology to enable and differentiate businesses all tend to threaten the existence and sustenance of market leadership.
With these challenges, it is incumbent upon manufacturing leaders to introduce lean and agile technologies to optimize operations, drive innovation and comply with a growing number of regulatory changes – all while meeting customer demands. With manufacturing organizations now expected to be agile and receptive to customer/consumer demands and other market forces, it is essential that manufacturers meet the digital business imperative while maximizing returns from their legacy systems.
How Can Technology Help Me Transform My Business?
We find ourselves in an incredibly dynamic phase of a technology evolution, and it impacts everything from peoples' "anywhere, anytime" lifestyles to their expectations of full transparency at such a degree it could potentially topple a government. While legacy systems and earlier technology were adequate to run yesterday's business, they may not provide the necessary agility, visibility and competitiveness required in today's environment. The impact and application of digital technologies varies greatly from one industry to another. However, within the manufacturing industry, this can also be said for the different positions within the supply and demand chain.
While we have all heard technology buzzwords such as social, mobile, cloud, big data and the Internet of Things, manufacturers now need to think about how to incorporate these new technologies. It is important to understand what these technologies are, but even more importantly, is to know how they can be used to transform operations. Once this is understood, manufacturers can leverage these technologies as building blocks to differentiate themselves and, in some cases, disrupt their competitors' businesses.
Incorporating a digital business strategy can provide numerous opportunities and advantages, including: consistent and improved customer experience; seamless automated connectivity between systems, things and people to enable better service; and the ability to make better decisions and transform manufacturing practices based on a myriad of data sources. To strategize, manufacturing leaders should find the best approach for incorporating new technologies while remaining competitive, and tailor their recommendations for improvement for both short- and long-term needs.
Challenges Impeding Transformation
Embarking on this transformation is often deterred by traditional challenges and conflicting priorities such as legacy system architecture, increasingly tightening budgets, decreasing resources, and stereotypical "IT inertia" as seen by business leaders. While new market entrants can build their digital business solutions from the ground up with flexible, cost-effective and advanced technologies, most organizations must maintain core and legacy systems to keep the business running.
Too often we see large-scale IT projects fail to deliver the promised ROI within an established timeline, making it increasingly difficult to justify for executives. While this internal struggle continues, IT improvements remain crucial to ensuring ongoing innovation. Quite often the definition of "value" or "benefit" is debated when searching for common ground between IT and business.
Sound Strategy, and Modernization – A Formula for Success!
It is vital that IT leaders make a business case for implementing modern IT strategies to the board and C-level executives who need greater visibility and engagement to understand and approve upgrades. Fortunately, the need to evolve technology platforms while satisfying business requirements can be achieved with thoughtful planning. However, companies can and should also invest in IT solutions to improve business performance and time to market.
To resolve the challenges and embark on a path of constructive and meaningful digital strategy for future growth, IT and business organizations should come to a joint realization of how to best adopt digital technologies in their environment. Realizing digital transformation is a necessary investment that can only be ignored at the cost of future obsolescence. Understanding that IT infrastructure improvements are a major investment, companies should prioritize lower cost projects first to establish processes that will enable a smooth transition for future, more substantial investments and reduce the stereotypical "IT inertia" seen by business leaders.
Organizations should have the right balanced long-term strategy for digital transformation and legacy maintenance. Partnering with the right service provider also helps bring a third-party perspective and experience to effectively build a strategy that would be a right fit for the organization.
Article originally appeared on Data Center Knowledge.
Sign Up for the Newsletter
The latest IoT news, insights & real-life use cases...delivered to your inbox
You May Also Like
---