The Downside of Getting Closer to Your Customer
The Downside of Getting Closer to Your Customer
The IoT is allowing some OEMs to get all cuddly with the end user. But it has consequences.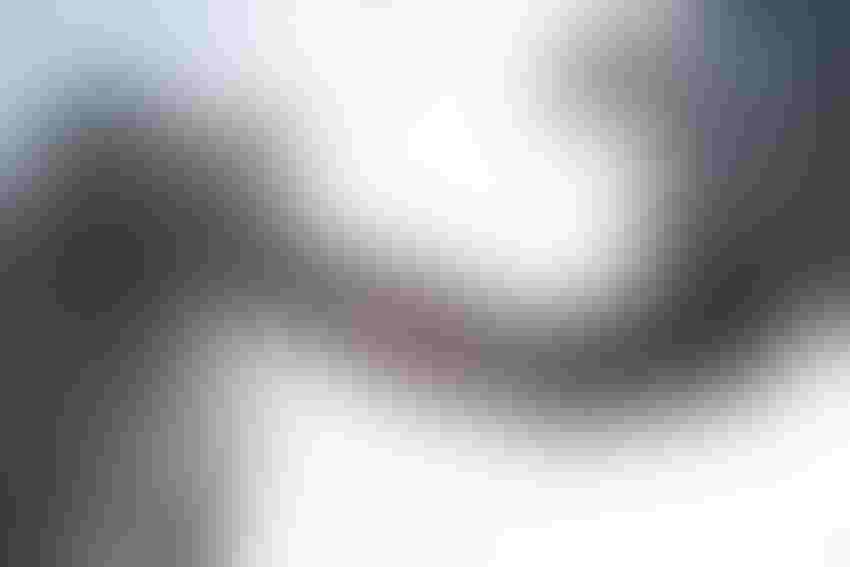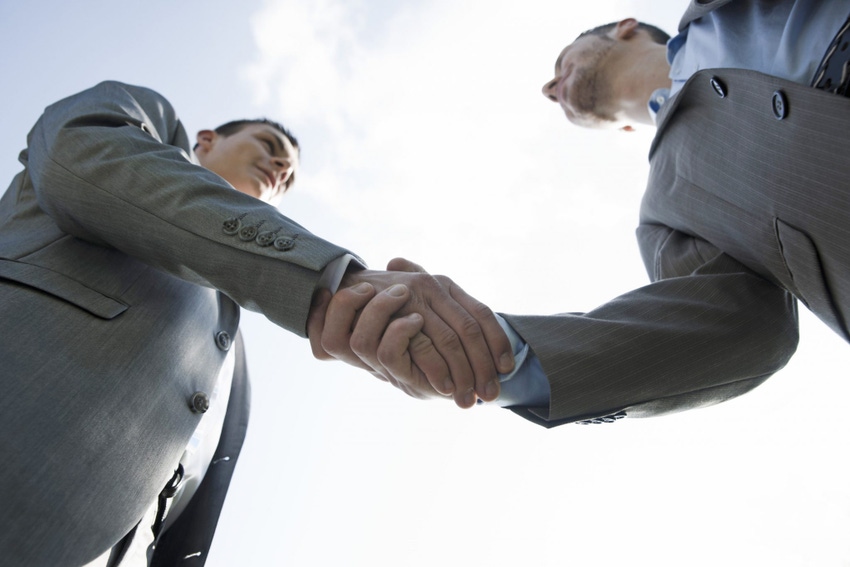 geography,sky,cloud,colleague,shaking hands, shake hands, handshake,communication,gesticulating,greet,worm's-eye view, directly below, looking up, view from below,outdoor,business person,two persons,day,world of work,object,adults only,young man, young men,men only,man,adult,male,20-25 years, 20 to 30 years,20-30 years, 20 to 30 years, twen,young adult, young adults,person,outdoor, outside, outdoor shots, outdoor shot, outdoors,color, coloured, colored, colors, colours,view from below, low angle, low angle view, low-angle, low-angle view,photograph,vertical, vertical format,occupation,manager,economy,tie,suit,outerwear,clothing,Caucasian,businessman [(c) F1online www.f1online.de, Tel. 069/80069-0, E-Mail:
[email protected]
]
F1online, Thinkstock
Chicago—McKinsey and the IoT Institute brought industry influencers together for an executive-level discussion on how leading companies are overcoming obstacles to capture the potential of the IoT.
Venkat Atluri, a senior partner at McKinsey, led the panel discussion, which touched on many of the usual challenges, such as security concerns, organizational structure, and the frustration in failing to get to an acceptable ROI for an IoT project.
But the conversation took an interesting turn when Andy Minteer, director of IoT Analytics at Machine Learning at truck-maker Navistar, raised the idea that, with new IoT business models, vendors will likely have more opportunity to directly engage with their customers.
That's what every company wants, right?
Navistar is using the vehicle data to flag service problems early and to identify design problems that may lead to early component failures. The data can also provide input for future product development efforts.
"It's exciting to hear from a customer that was able to remotely check on school buses on a cold winter morning and identify which ones would start, without waiting for a driver to get out to the bus to figure it out," said Minteer. "They were thrilled, and that was such a cool moment for us."
But there's a downside to what sounds like amazing benefits that the IoT can deliver for an equipment manufacturer: Improved services, a more comprehensive relationship with the customer, and the ability to tap into new revenue streams.
Minteer pointed out that for a lot of manufacturers, there is an intermediary between them and their customers—usually a dealer or reseller. Typically it is those network partners that handle all of the customer relationships, both in good times and bad.
"There is risk in taking that relationship on, especially for a company that is not used to having a customer connection," stressed Minteer. "When you have a dealer network, it can act as a buffer. If you do something lousy, the network can absorb it. But with the IoT, now you're directly connected. And if you don't deal with a problem correctly, you can damage your brand."
Some manufacturers may not be equipped organizationally or culturally to manage customer relationships.
Changing company structures and cultures isn't easy, as Atluri pointed out. "The reality is that many companies are organized in a traditional way. Every department has its own KPIs and how they get measured and paid. And when you go to do something quite different, the structure isn't conducive to that. You have siloed behavior and internal departments fighting each other. Often, instead of effecting change, nothing happens."
Layer onto that the need to change the structure of a company's traditional network of dealers and resellers, and the task can swell to seemingly insurmountable proportions. "You have agreements and contracts and in some cases state laws that you have to sort out," said Minteer.
While he thinks getting closer to the customer has been worth it, he had some strong words of advice to others: "Don't expect it's something you can change overnight."
Sign Up for the Newsletter
The latest IoT news, insights & real-life use cases...delivered to your inbox
You May Also Like
---