Tesla Hits Parked Jet, Spins It Around
Tesla Hits Parked Jet, Spins It Around
The crash begs the question: How on earth could this happen?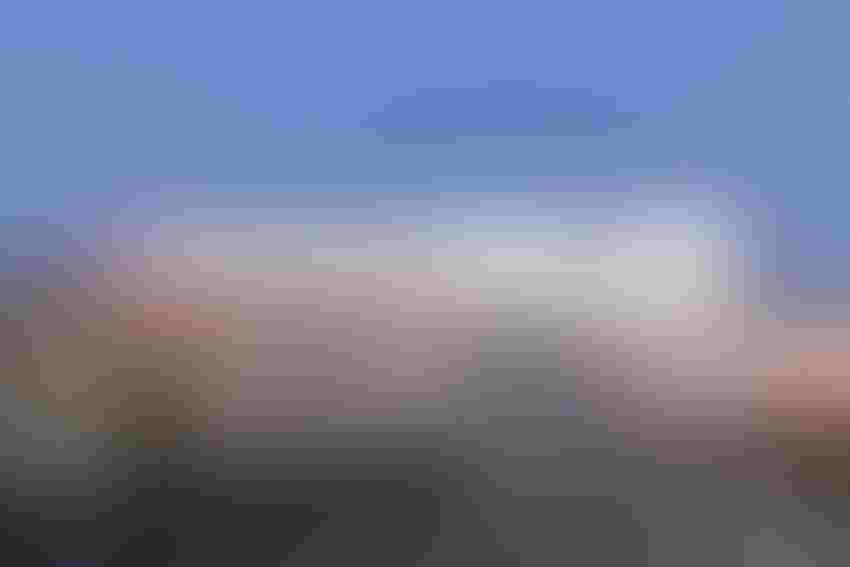 John Crowe / Alamy Stock Photo
Elon Musk is on record as saying Tesla's Smart Summon autonomous capability is the company's "most viral feature" ever. And as usual, he's been proven right – but not in the way he might have imagined.
A video of a Tesla colliding with a jet at a U.S. airport has swept the internet after initially popping up on Reddit. And according to the person who posted it, the car – which appears to be a Model Y – was in Smart Summon mode. This allows owners to remotely maneuver the vehicle at low speeds via an app, which can be helpful when parking.
The video depicts the vehicle initially crashing into the aircraft. The collision doesn't bring the Tesla to a halt, though, and it continues at low speed, eventually spinning the jet around.
If you're thinking this sounds like a potentially expensive error, you'd be right. The airplane in question was a Cirrus Aircraft Vision, the world's best-selling private jet, which retails for a hefty $2 million.
The remarkable footage begs the question: How on earth could this happen?
A description of the tech on the Tesla website provides some clues. It reads: "Smart Summon is designed to allow you to move Model Y to your location (using your phone's GPS as a target destination) or to a location of your choice, maneuvering around and stopping for objects as necessary. Smart Summon works with the Tesla mobile app when your phone is located within approximately 6 meters of Model Y. 
"Smart Summon maneuvers Model Y out of parking spaces and around corners. This is useful for moving Model Y out of a tight parking spot, through puddles, or helping you retrieve your car while carrying packages. You must maintain a clear line of sight between you and Model Y and closely monitor the vehicle and its surroundings at all times." 
A maximum traveling distance of 65 feet is feasible, and there are some significant caveats and disclaimers, including the fact that it is beta tech, that it's the owner's responsibility to intervene at any point and it's meant to be used only "on parking lots and driveways located on private property" – which clearly doesn't apply to Felt Fields Airport in Spokane, Washington, where the video was apparently filmed.
Perhaps the most obvious explanation is that it was down to operator error and the owner did not have a "clear line of sight" when attempting to summon the car, although examples of the tech not behaving as it should have previously been reported. 
Whatever the cause, it's made for more negative headlines for Tesla following a series of recalls, two formal defect investigations by the National Highway Traffic Safety Administration into the firm's Autopilot software and billionaire Dan O'Dowd running for Senate in a bid to stop what he claims is the "reckless deployment" of full self-driving tech, which he considers "unsafe."
Sign Up for the Newsletter
The latest IoT news, insights & real-life use cases...delivered to your inbox
You May Also Like
---