Telit's Thales Acquisition Creates Top Western IoT Hardware Powerhouse
Telit's Thales Acquisition Creates Top Western IoT Hardware Powerhouse
The move allows Telit to extend its leadership in the industrial IoT module market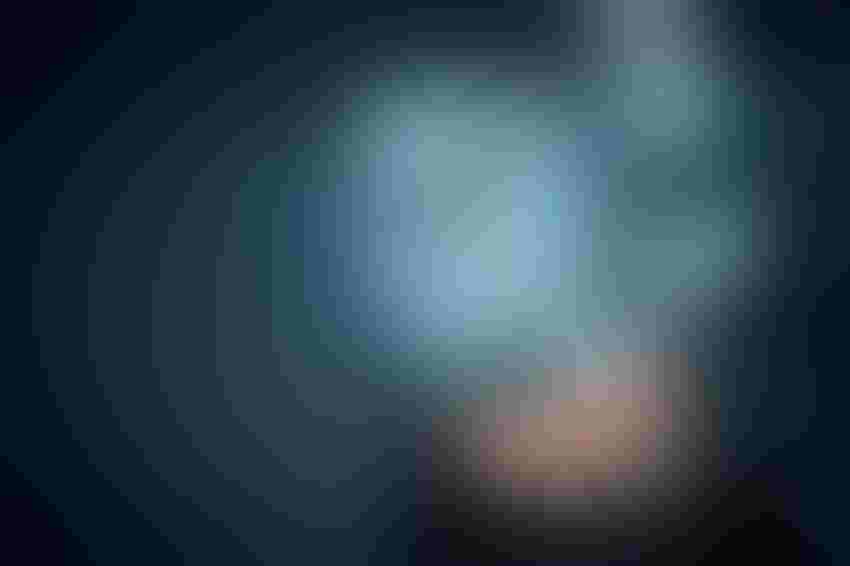 Internet of things (IoT) concept. Businessman offer IoT solution represented by symbol connected with icons of typical IoT – intelligent house, car, camera, watch, washing machine and cooker.
Thinkstock
By Andy Brown, Practice Lead, IoT, Omdia
Telit and Thales planned acquisition of Thales' cellular IoT products business – Telit Cinterion – brings a new Western IoT powerhouse for IoT solutions offering an extensive suite of IoT products, services and bundles consisting of hardware, software, and connectivity solutions.
The move expands the portfolio of modules and gateways the new company can offer, gives the business greater buying power from semiconductor companies, and allows for extensive device management and connectivity offerings. It will allow Telit to extend its leadership in the industrial IoT module market segment, a focus that will be sharpened by the spinoff and separate management of Thales Automotive modules business. Additionally, The new company will leverage Thales' expertise in IoT security across SIM technology, modules and connectivity while expanding the customer reach by combining the existing commercial relationships. Telit Cinterion will be well placed to leverage Thales considerable expertise in secure eSIM management and will be a major global player in the IoT hardware business going forward 
The East vs. West Battle for IoT Hardware Supremacy
The IoT hardware business has changed dramatically over the last five years, with Chinese vendors becoming far more dominant in the overall IoT module mix, leveraging large infrastructure projects in China in areas such as utilities, manufacturing, smart buildings and smart cities. In 2021, the two largest Chinese vendors, Sunsea AIoT and Quectel, combined to capture almost 53% of the entire IoT module market. Six of the top 10 IoT module vendors are now Chinese as shown in Figure 1 (below).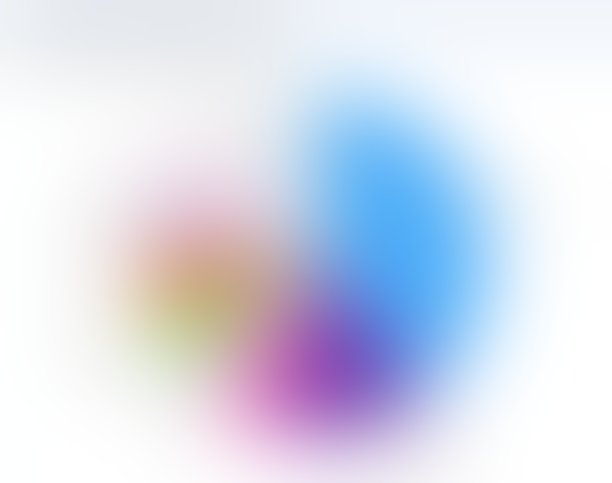 Source: Omdia Cellular IoT Module Market Shares Report (July 2022)
Sunsea AIoT, the combined entity of SimCom and Longsung, leveraged the significant 2G module share in China initially, while Quectel has continued to expand its significant presence, overtaking Sunsea in 2018 to become the global unit market leader, with extensive carrier certifications, a one-year free repair and maintenance aftermarket offering and rapidly expanding distribution channel key factors in the company's growth. 
Quectel has been adept at moving from module design concept and build to certification and mass production, by its aggressive investment in research and development and testing facilities. It was one of the main winning bidders when China Mobile launched a major project for 5 million NB-IoT modules in late 2018 and has since expanded outside China, launching its Connectivity-as-a-Service (CaaS) service in EMEA in early 2022 and expanding it to the whole of the Asia Pacific region in June 2022. 
Reacting to Chinese IoT Dominance 
With the growing challenge and increasing dominance of major Chinese OEMs (in addition to the Sunsea AIoT and Quectel, Neoway, Fibocom, Gosuncn and MeiG smart have also gained ground), western IoT hardware vendors must find ways to compete. Low ASPs and the scale that large Chinese vendors can achieve (in terms of production, cost and purchasing of components, especially semiconductors) means they can achieve economies of scale that western vendors have found very hard to match. 
The new company has a significant upside:
A Sharper Focus for Thales' IoT Module business: Cinterion was born from the original sale of Siemens Wireless modules. When it was acquired by Gemalto in 2010, the new business developed real expertise in creating advanced certified modules for automotive and other IoT markets, underpinned by Gemalto's expertise in security and digital identity management. With Thales' 2019 acquisition of Gemalto, the IoT module business has been something of an outlier to the French multinational's main focus of defense, aerospace, security and identity management. The new business will create a much sharper focus for Thales' cellular IoT module unit, with approximately 550 employees across 23 countries.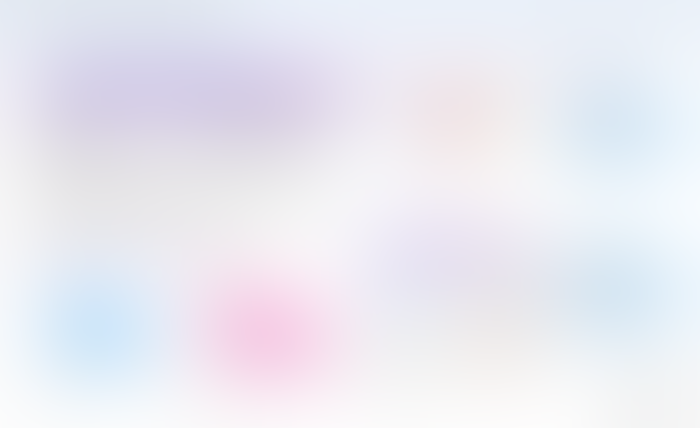 Source: Omdia Cellular IoT Module Market Shares Report (July 2022)
Scale: While not an exact measure, the combined market share of both companies would create the third largest module vendor in terms of shipments and a clear second largest vendor in terms of revenues, based on 2021 numbers. The company can therefore scale far more effectively than it can at present. 

Geographic reach: More than half of Telit's revenue is generated by North America. The new company will have greater reach into EMEA and Asia and Oceania, given that Thales has a roughly equal mix across the three major regions. 

Procurement synergies: Both companies use Qualcomm, Intel and Sequans (among others) to supply the semiconductors used in their module and gateway products. The new business has significant buying power with these suppliers as a larger entity and a better ability to negotiate lower supplier prices and terms.

Cost competitiveness: The new company will not only be able to scale in terms of volume, but also compete in module ASPs in highly price-sensitive markets in Asia and Oceania. 

Stronger vertical focus: Telit has a very strong position in the industrial/manufacturing industry, as well as a presence in consumer/residential, energy/utilities, medical/health care and retail among others. Thales also has a strong presence in retail, energy/utilities and medical/health care as well as a significant business in security and automotive (from which a new business will be spun out). These vertical industries can be served more effectively across more geographic markets and make the new company a strong proposition for multinational customers.

Managed services growth: The new company will be able to more strongly drive into managed services, given that the business will be able to offer a rich hardware portfolio. Omdia would expect further acquisitions to allow for additional offerings in the area of managed services that will allow the new business to compete with the threat posed by Quectel's territorial expansion.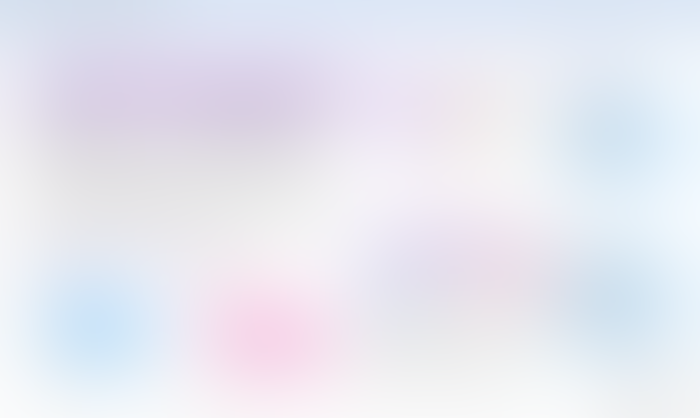 Source: Omdia Cellular IoT Module Market Shares Report (July 2022)
More M&A Activity on the Horizon? 
How will the market respond, especially the western vendors? uBlox has a strong, but niche position in positioning modules and cellular, but this would seem to most impact Sierra Wireless. How will they react? Sierra Wireless has built a strong, previously dominant and focused, module and gateway business, supported by application enablement platform capabilities and managed connectivity. 
However, the company will now be dwarfed by the "Big 3" of Quectel, Telit Cinterion and Sunsea AIoT. Will it make further acquisitions to allow it to scale? For example, in 2020, Sierra Wireless completed the sale of its automotive embedded module product line for $165 million to a consortium including Fibocom called Rolling Wireless. Sierra Wireless may consider reviewing its relationship with Fibocom to compete with the new threats in both the East and West.
Sign Up for the Newsletter
The latest IoT news, insights & real-life use cases...delivered to your inbox
You May Also Like
---