Swedish Pest-Control Firm Uses 21st-Century Tech to Tackle Age-Old Problem
Swedish Pest-Control Firm Uses 21st-Century Tech to Tackle Age-Old Problem
Anticimex uses IoT and AI to provide environmentally friendly rodent control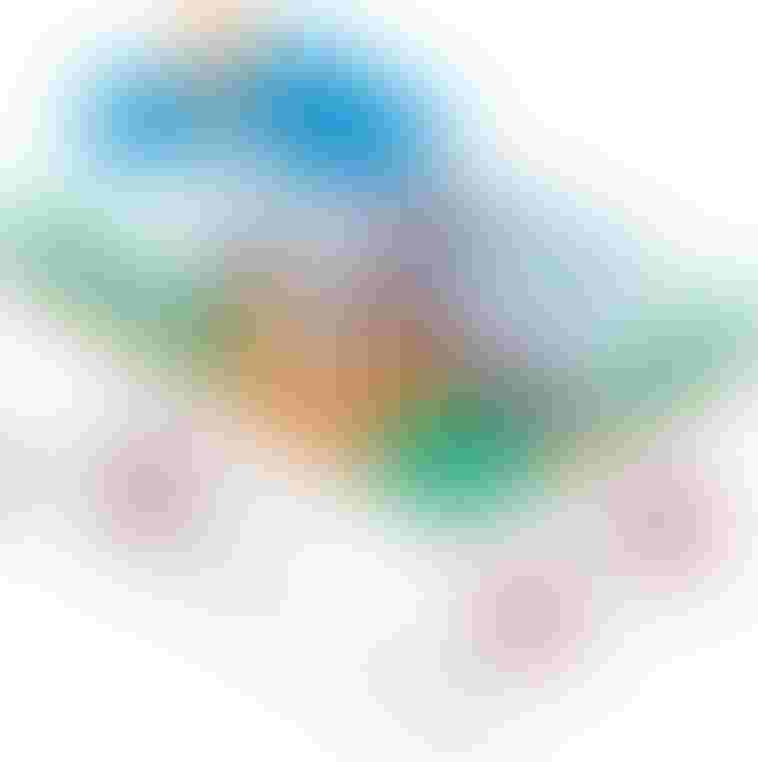 Using IoT and AI, an 88-year-old Swedish pest-control company says it has built a better mousetrap. 
Anticimex's SMART rodent-control system uses digital traps, cameras and sensors to provide 24/7, real-time monitoring and exterminating of four-legged invaders without the use of pesticides. The company says the key to its system's effectiveness is the constant surveillance provided by its sensors, which can help stop an infestation before it takes hold. 
Unlike traditional professional pest-control services, which rely on manual inspections by technicians and toxic traps that can poison both pests and people, Anticimex SMART uses a series of strategically placed wireless sensors, which detect and report pest activity to a smart data hub, and nontoxic traps, the company says. 
The sensors are waterproof and dustproof and can be repositioned as needed. They have three settings depending on their deployment – "on a bait-box," "short range" and "long range" – and are ideally suited for covering the blind spots that pests exploit, Anticimex says.
The traps are watertight and dustproof and can operate in wet, humid and dusty environments. They report when a mouse has been caught and can detect if mice are walking past them without entering, a useful feature for determining infestation levels. The traps can also report if water levels are rising and monitor temperature, providing more useful data to the property owner, Anticimex said. The trap batteries last up to five years, and its cover spares the client the sight of its handiwork. 
While traditional pest-control programs depend on quarterly or monthly physical inspections, Anticimex SMART provides round-the-clock monitoring, which curbs the need for Anticimex to dispatch technicians to make site visits in company vehicles – reducing costs, as well as the company's carbon footprint. 
While the use of poison will still be necessary to handle emergency situations for the foreseeable future, Anticimex is nevertheless trying to reduce its use of toxic chemicals whenever possible. When chemicals are needed, Anticimex starts the ones with the smallest environmental impact. The company measures its success in toxin reduction by tracking the number of SMART installations and SMART revenue growth relative to its traditional pest-control business lines on the basis that increases in the share of SMART installations represent progress toward that goal.
Anticimex was founded in 1934 in Sweden, gradually expanding to 20 countries, most recently entering Colombia in 2021. It entered the U.S. in 2016 through the acquisition of Bug Doctor, American Pest and GreenStar Termite & Pest Control.
The company established its Innovation Center in Helsinge, Denmark, through the acquisition of a 20% stake in digitally-enabled pest-control products supplier WiseCon A/S in 2015. The center serves as an R&D and digital-innovation pest-control hub, where the company developed SMART solutions. More than 200,000 of the devices have been installed worldwide, according to Anticimex, which was acquired by private equity firm EQT AB in 2021.
"Anticimex is a digital leader in the pest-control industry with its SMART technology, driving  change towards pesticide-free solutions and increasing efficiency in preventing infestation. Together with [CEO Jarl Dahlfors] and his team, the plan is to further accelerate the roll-out of the SMART solution, over time contributing to a cleaner and healthier world," EQT partner Andreas Aschenbrenner said. "As such, we believe Anticimex is a perfect example of a company that long-term can reshape an industry and have a substantial positive impact."
Sign Up for the Newsletter
The latest IoT news, insights & real-life use cases...delivered to your inbox
You May Also Like
---