Survey: SMBs unprepared for IoT attacks
Survey: SMBs unprepared for IoT attacks
News briefs: One in eight SMBs has experienced an IoT-based attack, according to a survey from Arctic Wolf; plus, Goodyear smart tires to power the Tesloop shared-car transportation service.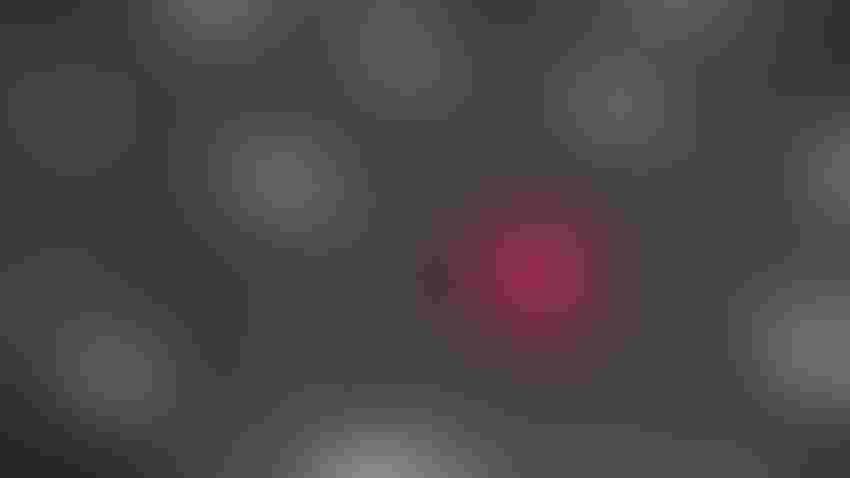 SMBs vulnerable, unprepared for IoT-based attacks
One in eight SMBs has experienced an IoT-based attack, according to a recent survey by security operations services provider Arctic Wolf. Transportation is the most impacted industry, with 29% of the 300 IT and security professionals surveyed from that industry indicating they have experienced an incident. Companies in energy, construction and technology are also popular targets. Despite these threats, a majority of those surveyed indicated they don't have advanced detection and response capabilities for ransomware, advanced persistent threats (APT) and zero-day attacks in place. Almost half indicated they would likely pay the ransom to get access to their data.
Goodyear smart tires power Tesloop
Goodyear smart tires will power the Tesloop fleet, a city-to-city, shared-car transportation service that uses Tesla electric vehicles, with wireless sensors embedded in the tires aimed at improving overall tire management and maximizing uptime for the fleet. The wireless sensors continuously measure and record tire temperature and pressure, which is paired with other vehicle data and connected to Goodyear's cloud-based proprietary algorithms to enhance overall fleet operations and predict when the tires need service or replacement, according to a press release from Goodyear.
Transportation wants IoT, but needs skills, change management
Global transport businesses expect IoT technology to revolutionize the industry, but many of these organizations lack the skills and data-sharing processes required to extract the maximum value from the data generated by IoT projects, according to a new Internet of Things (IoT) research study from Inmarsat, a provider of global mobile satellite communications.  Some 40% of the 100 respondents said that they would need additional analytical/data science skills to successfully deliver IoT and in over half (55 percent) of cases data gathered through IoT solutions was not shared throughout the organization, and is restricted to departments directly related to IoT development and deployment, according to a press release.
Asavie partners with Multi-Tech Systems on IoT connectivity management
Asavie, a provider of enterprise mobility management and IoT connectivity solutions, will provide IoT connectivity management for Multi-Tech Systems as it rolls out a new suite of devices and corresponding services designed to deliver end-to-end security for IoT applications. Multi-Tech Systems is manufacturer of M2M and IoT communication devices and technology. The combined offering enables organizations to protect data collection and transmission from interference, tampering and breach, even on low-power networks, while scaling cloud-based applications over a secure cellular backhaul, according to a press release.
Cognosos raises $7.1M
Cognosos, a sensing-as-a-service company, announced it raised $7.1 million in Series A financing led by Cox Enterprises. Other investors include Waltham, Mass.-based Covalent Partners and CheckFree Founder Pete Kight. Cisco veteran Sandeep Vohra will take over as CEO and Kight will join the company's board of directors. In the past year, the company's cloud-based, software-defined wireless platform has seen a rapidly growing roster of successful deployments in the automotive sector, the company said. 
Sign Up for the Newsletter
The latest IoT news, insights & real-life use cases...delivered to your inbox
You May Also Like
---