Smart Vineyard Device Measures Frost, Rainfall Warnings
Smart Vineyard Device Measures Frost, Rainfall Warnings
Microtronics, Nordic Semiconductor create a microclimate measuring solution for vineyards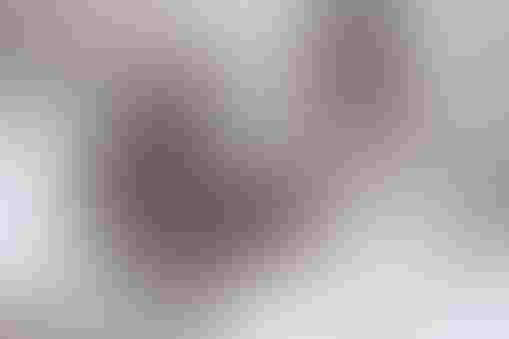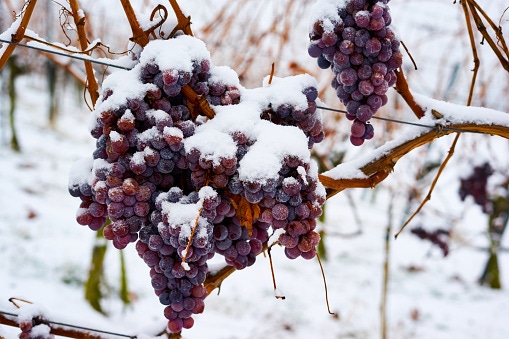 With increasing instances of extreme weather and resulting crop failure, environmental sensing technology is seeing a boost in popularity, with innovators developing ways of monitoring weather conditions and helping agricultural players adapt operations in response. 
Microtronics, in collaboration with Nordic Semiconductor, has created a microclimate measuring solution for vineyards, dubbed Leova Smart. The new offering captures environment and crop conditions at vineyards, storing the data on the Cloud to offer a remote monitoring solution to optimize crop management. The platform can also create reports on conditions such as rainfall and fungal diseases, as well as warn of potential events that could damage crops, such as frost.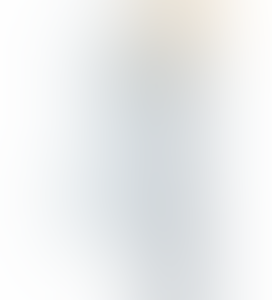 Leova Smart is attached to the base of a vineyard post and is fitted with a rain gauge, an air condition sensor, a dual leaf wetness sensor (which differentiates between rain and dew) and an add-on frost sensor.
"This device has been designed to measure the microclimate directly in each user's vineyard and enables sustainable and optimized time and resource management in viticulture," said Matthias Stumvoll, Leova Smart Sales Manager. "The recorded microclimate data on leaf wetness, temperature and humidity are the basis of the forecasts for fungal diseases. From there, the viticulturist can implement targeted, individual crop protection. 
"This is especially important due to the effects of global warming, as crop failures due to late frost have annual costs in the upper double-digit millions in the Austrian viticulture and fruit-growing sector alone."
Sign Up for the Newsletter
The latest IoT news, insights & real-life use cases...delivered to your inbox
You May Also Like
---