Smart Factories Need Effective Cybersecurity Strategy, Hannover Messe 2023
Smart Factories Need Effective Cybersecurity Strategy, Hannover Messe 2023
End-to-end cybersecurity and the combination of OT and IT are key to effective smart factory management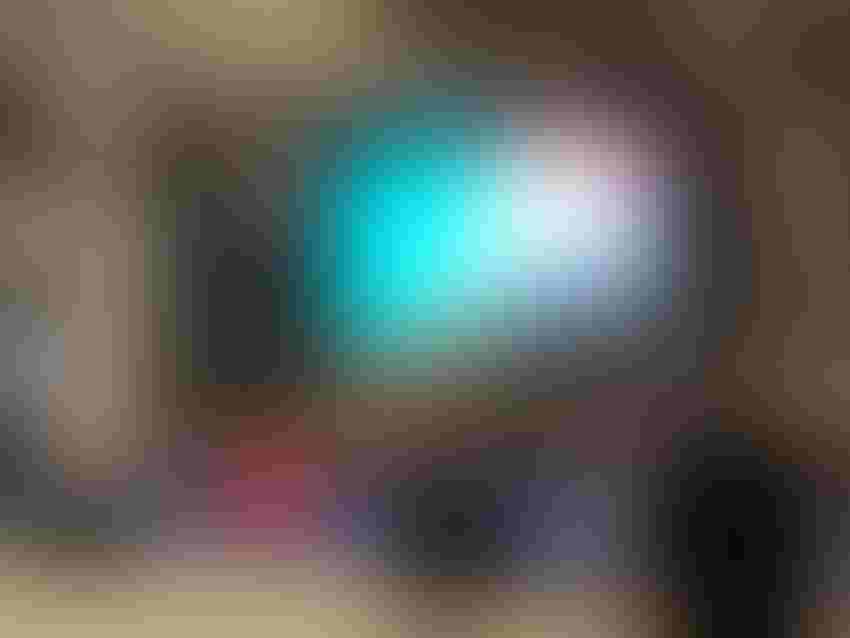 Cybercriminals are targeting manufacturing more than ever, and businesses need consistent, end-to-end cybersecurity solutions to successfully create the smart factories of tomorrow. So says Jamie Wilkie, Fujitsu's senior director of enterprise and cybersecurity.
Like many other speakers at this year's Hannover Messe, Wilkie emphasized the newfound merging of operational technology (OT) and information technology (IT) as creating novel and urgent requirements for businesses.
"A lot of equipment is moving into cloud-based architecture, and cybersecurity requirements need to be able to meet both the physical and the virtual demands," said Wilkie. "Security needs change at every level of a business process, but each and every level needs to have cybersecurity introduced."
According to Wilkie, businesses almost universally have a demand for compliance, sustainability and the maintenance of uptime and safety. However, lack of overall strategy, shortage of skills and difficulty in connecting to OT holds many back from achieving this. Not only that, but these problems also make the industry ripe for cyberattacks, with bad actors taking advantage of the fact that many are still grappling to understand and integrate OT with IT across supply chains.
"Manufacturing is getting more attention than ever from cybercriminals because of these gaps," said Wilkie. "It has become a soft target, and it's also an increasingly valuable target."
One of the biggest obstacles for companies to overcome, according to Wilkie, is to marry the OT and IT realms. 
"People are at the heart of success, they are the biggest factor in ensuring the safety and security of operations," he said. "IT and OT encompass two entirely different mindsets and procedures which we need to bring together if we want to digitize effectively.
"This also extends to the way we think of what we need to secure. Security tends to be thought of as security of data, and a lot of attention goes onto ransomware attacks. However, you also get sophisticated attacks that manipulate the physical processes."
Finally, to ensure an effective, end-to-end cybersecurity strategy, businesses need to build a holistic and up-to-date understanding of their assets. What machines they have, how they work and how they're connected. 
"There are many ways to collect this data," said Wilkie. "Digital twins to model environments, sensors placed around a plant that are collected and then standardized so it can be understood across the company.
"Businesses must leverage data to drive transformation. Get visibility on devices, software and asset identities. Only once you have a better understanding of your assets and how they function will you be able to establish secure and resilient supply chains."
Sign Up for the Newsletter
The latest IoT news, insights & real-life use cases...delivered to your inbox
You May Also Like
---