Smart Airport Technology Aims to Boost Customer Experience
Smart Airport Technology Aims to Boost Customer Experience
Honeywell looks to leverage its new smart airport technology to bring greater efficiencies to commercial airports.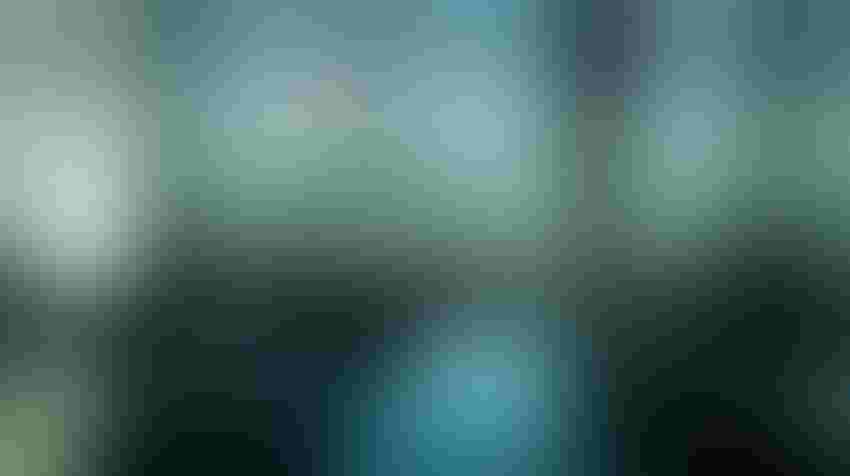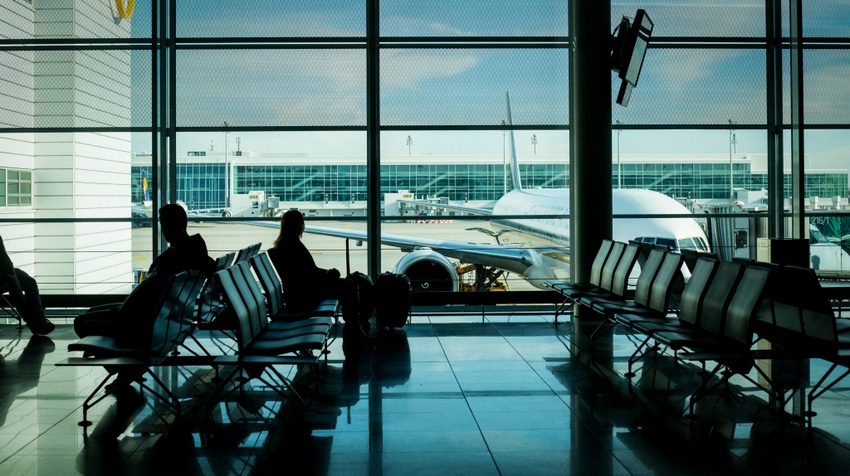 Airport terminal passenger waiting area in Germany.
Getty Images
With the aim of enhancing the overall customer experience when it comes to flying, Honeywell recently debuted smart airport technology that can help integrate information from air, ground and maintenance operations to enhance safety and on-time performance of commercial aircrafts.
While air traffic continues to increase, large hub airports have come to a point of saturation, according to Raghu Seelamonthula, global director, products and solutions at Honeywell. With many facing challenges in expanding or building new runways, or constructing new terminal buildings, they're looking to leverage technology to find and bring greater efficiencies.
"The aviation ecosystem is truly evolving into a space where it wants to deliver much more than the traditional transportation it's associated with," Seelamonthula said.
In that light, the Honeywell NAVITAS portfolio includes software for air traffic controllers, ground and maintenance crews and airport staff to get real-time insight into information that aids in visualizing and routing aircraft movements. This includes everything from enhancing situational awareness about traffic conditions and more safely expediting aircraft turnaround times, to automating fault diagnostics for airside equipment. By leveraging the data, for instance, airlines can reduce fuel burn by moving in shorter routes.
NAVITAS can be delivered in the cloud, but customers are favoring on-premise deployments, according to Seelamonthula, with ensuring cybersecurity is top of mind.
The smart airport technology software can in turn help airports provide reliable information to travelers. NAVITAS helps orchestrate these complex environments through intuitive mobile applications, dashboards and heads-up displays. The Honeywell NAVITAS modules include Tower Manager, Engineering Manager, Surface Manager and Performance Manager. Bringing together technology, processes and infrastructure enables a seamless handoff from all those different stakeholders, according to Seelamonthula.
The platform is available now, with projects ongoing at airports in Southeast Asia, the Middle East and Europe.
"I think these are the most exciting times – this whole concept of air travel being redefined as more of experience than travel at its core," Seelamonthula said.
Sign Up for the Newsletter
The latest IoT news, insights & real-life use cases...delivered to your inbox
You May Also Like
---