Singapore Quantum Startup Raises $18M, Opens Dublin Software Center
Singapore Quantum Startup Raises $18M, Opens Dublin Software Center
Funding will be used to expand its engineering team and accelerate product development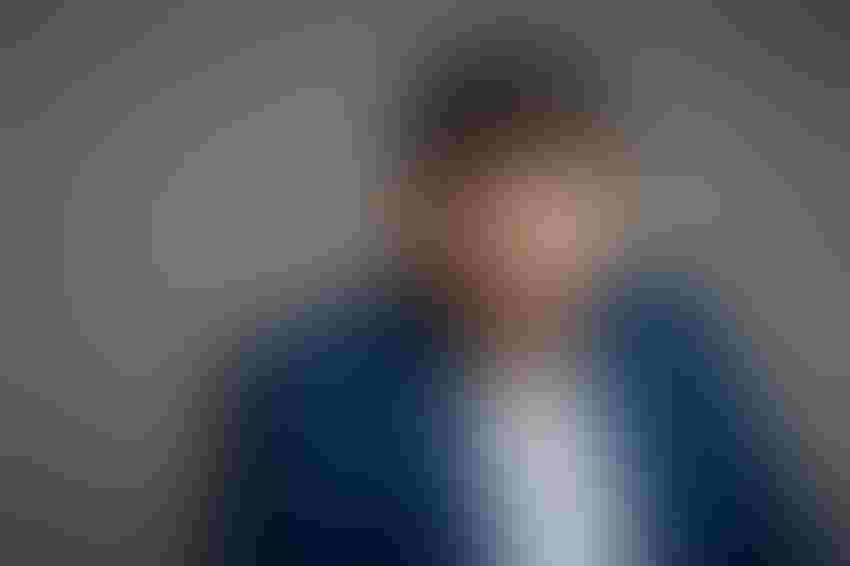 Dr Joe Fitzsimons is the founder and CEO of Horizon Quantum Computing. Horizon Quantum Computing
Singapore-based quantum software development company Horizon Quantum Computing has raised $18 million in series A funding.
The company intends to put the money towards establishing a software development center in Dublin for its integrated development environment. It is also recruiting 10 software engineers and a director of engineering to boost global operations.
Sequoia Capital India and SGInnovate are returning investors, alongside Tencent, Pappas Capital and Expeditions Fund. This round brings Horizon Quantum Computing's total funding to $21 million.
Horizon Quantum creates software tools to enable programmers to use quantum computing hardware to tackle real-world problems. It is building a system for quantum software development that it claims bridges the gap between classical code and quantum-accelerated applications.
"Quantum computing has the potential to completely change how we think about computing," said Horizon CEO Joe Fitzsimons.
"While getting to large-scale quantum computing is a daunting challenge, it is undeniable that progress towards that goal is being made. At Horizon, we focus on unlocking the power of future quantum computers and have made significant headway toward our goal of enabling conventional software developers to take advantage of the technology through abstraction and automated algorithm synthesis. The new investment will support our effort to break through the barriers to useful quantum computation."
"We have been bullish on the developer economy thesis for a long time," added Sequoia Capital partner Pieter Kemps.
"At the same time, we believe that a tectonic shift will be driven by advancements in quantum hardware. But unlocking quantum computing for millions of developers is no small feat. Wouldn't it be amazing if any developer could develop quantum algorithms with little to no prior quantum experience? This is the future that Horizon is enabling. We believe in Joe's product vision around abstracting the underlying quantum physics to enable developers to create quantum software with ease, and we have been hugely impressed by the technological breakthroughs that the team has achieved in a short period of time."
Last year, Horizon joined Singapore's National Quantum-Safe Network, which recently carried out its first data transmission. The company says this is a step towards its goal of enabling secure and privacy-preserving access to cloud-based quantum computers.
This article first appeared on IoT World Today's sister site, Enter Quantum.
Sign Up for the Newsletter
The latest IoT news, insights & real-life use cases...delivered to your inbox
You May Also Like
---