Siemens' MindSphere now available on Amazon Web Services
Siemens' MindSphere now available on Amazon Web Services
News briefs: Siemens announces MindSphere Version 3.0 is now available on Amazon Web Services, and launches new partner program.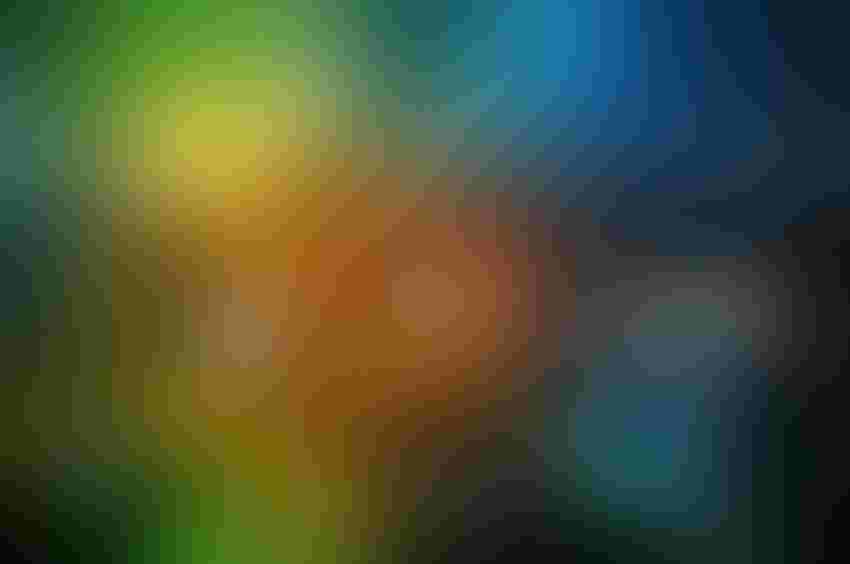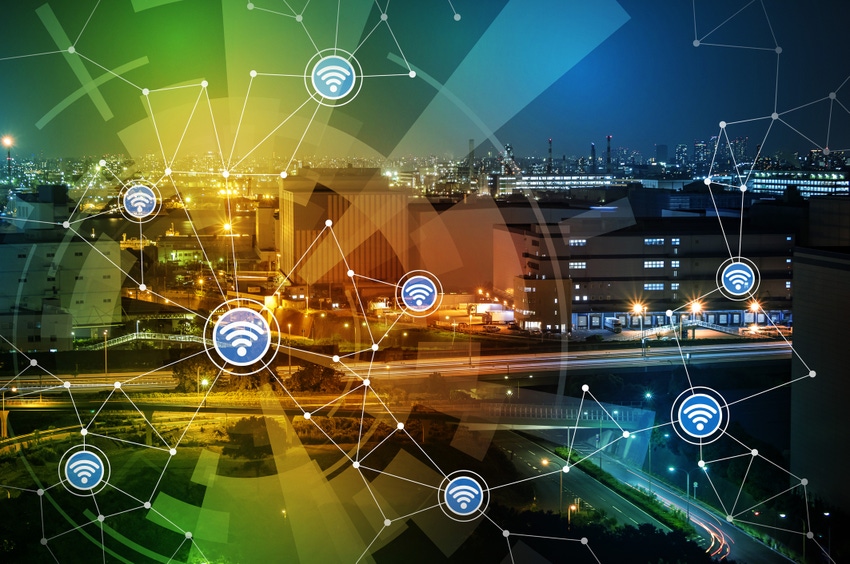 modern factory building and wireless communication network, abstract image visual
Thinkstock
Version 3.0 of Siemens' MindSphere is now available on Amazon Web Services, Siemens announced this week. The new version features a more efficient development environment with an open API, advanced analytics and extended connectivity, easing the development of industrial IoT solutions, according to a press release. The company also launched the MindSphere Partner Program, with the aim of increasing MindSphere revenue from the channel to 40 to 50 percent, according to coverage in CRN.
Wipro to partner with SAP on IoT for utilities
Wipro Limited will partner with SAP to build software for the utilities industry on SAP Leonardo, SAP's IoT platform, with a focus on leveraging blockchain technology. Wipro plans to build microservices as extensions to the SAP Leonardo portfolio on the SAP Cloud Platform, aligned with SAP's product roadmap.
Verizon to begin 5G launch in 2018
Verizon will launch 5G broadband in three to five markets starting in the second half of 2018. The rollout will begin in Sacramento, Calif. The company said it successfully tested 5G services in 11 markets this year, Reuters reported.
Industrial Internet Consortium to work with Robot Revolution Initiative
The Industrial Internet Consortium and the Robot Revolution Initiative, a council dedicated to developing the robotics market, announced they have agreed to a liaison. Under the agreement, the IIC and RRI will work together to align efforts to maximize interoperability, portability, security and privacy for the industrial Internet. Joint activities between the IIC and the RRI will include the creation of use cases and requirements for proposals for international standardization in the field of smart manufacturing, industrial security and periodically hosting joint seminars, according to a press release.
Avis launches connected fleet
Avis has launched a connected fleet of 5,000 rental cars in Kansas City, Miss., with plans to fully connect its global fleet by 2020, according to coverage in Reuters. The Parsippany, N.J.-based company's Mobility Lab will manage and share real-time data collected from the vehicles with the city to help optimize traffic flow, and collaborate ways to improve tourists' experiences when they rent through Avis, according to the coverage.
IoT startup Seebo raises $8 million
Tel Aviv-based Internet of Things startup Seebo announced an $8 million extension of the company's Series A funding for a total of $16.5 million, according to a press release. The investment, which brings the company's total investments to $22 million, will support Seebo's industrial IoT platform. Additionally, the funds will be used to help extend the company's recently signed and soon-to-be announced strategic partnerships. Seebo makes cloud-based software with tools for IoT modeling, simulation and execution, and behavior analytics for product development.
Top 10 Coolest IoT Startups
CRN released its list of the top 10 coolest IoT startups of 2017. IoT security vendors dominate this year's list – including Palo Alto-based Armis, New York-based Claroty, Boston-based Pwnie Express, Tel Aviv-based Reposify, Mountain View-based ZingBox and Columbia, Md.-based Tenable.
Sign Up for the Newsletter
The latest IoT news, insights & real-life use cases...delivered to your inbox
You May Also Like
---