Shell, Total Energies Boost Efficiency With Digital Twins, Hannover Messe 2023
Shell, Total Energies Boost Efficiency With Digital Twins, Hannover Messe 2023
TWTG is providing sensors to the utility majors to enable greater visibility and enhance productivity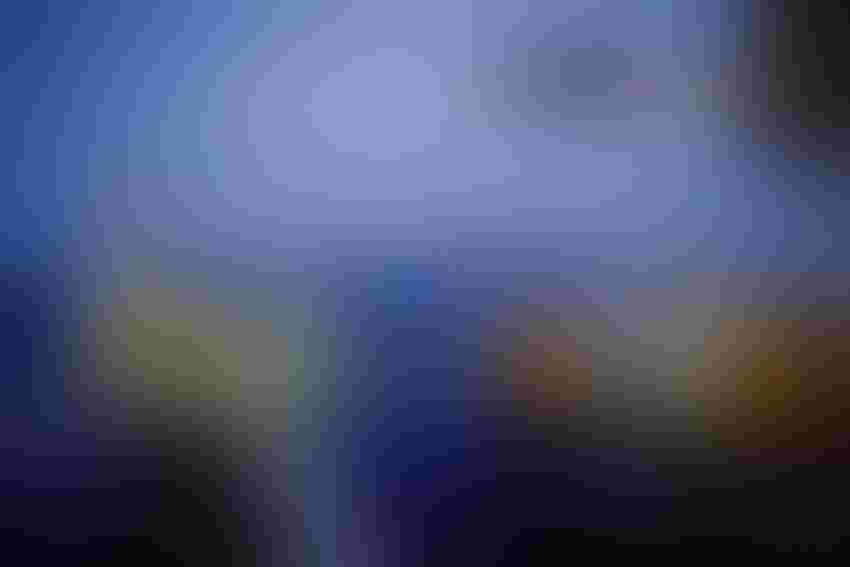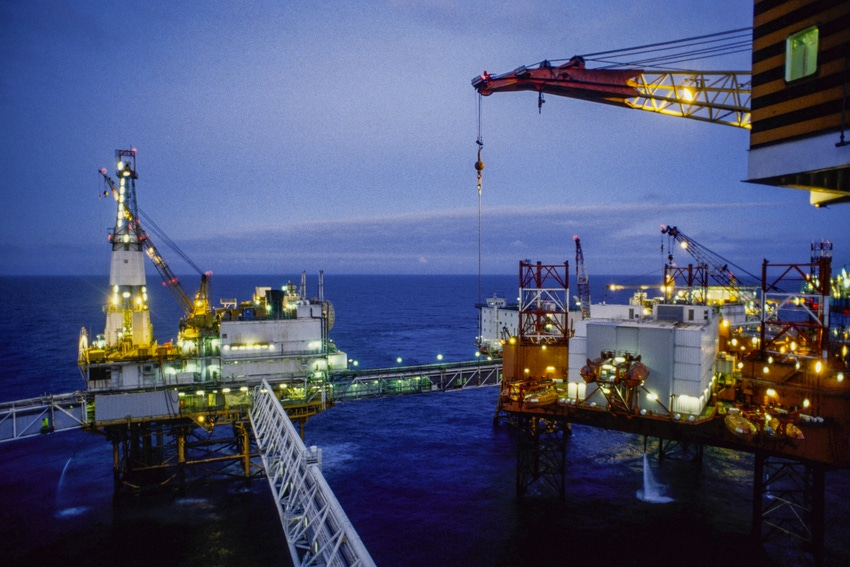 The coexistence of technologies to enable industrial development has been a key theme at this year's Hannover Messe, and it's a trend also seen in the rise of digital twins. 
Nadine Herrwerth, CEO of IIoT smart product manufacturer TWTG spoke at this year's event on the role digital twin technologies are playing in the oil and gas industry, with solution synergy a key element of this.
"Industrial sites are messy, complex environments," said Herrwerth. "Many rely on legacy systems or set procedures, but that doesn't mean they're not sites ripe for digital twin technology. Indeed, these tools are necessary to enable sustainability and efficiency at operations."
TWTG's customers include utility majors Shell and Total Energies, which Herrwerth said are beginning to ramp up digital twin deployment, as well as investing in in-house expertise on the subject.
"What we've seen with customers such as Shell is that companies are becoming less reliant on external parties," said Herrwerth. "Digital twins are becoming something aspirational to have, not just a nice concept. Customers are also becoming more savvy to data, they want to collect and analyze data themselves and they also want the flexibility to make their own decisions and not be locked into a contract by network suppliers."
To create an efficient digital twin, establishing consistent and reliable methods of data collection is a necessity.
"The digital twin is nothing without the data," said Herrwerth. "To get the full benefit, companies need to know what their assets are doing, whether they're working at the right velocity, what the synergy is between the assets. It's only through data that we can address the pain points."
Standard pain points that digital twins can remedy include unplanned downtime, worker safety and the difficulty and inefficiency of manual maintenance rounds.
TWTG has already seen successful deployment of its IIoT technologies at a Total Energies site in Antwerp, and a Shell factory in Rotterdam. For both, the process of lubricating machines is a timely, and often inefficient process. By using sensors to create a system monitoring asset condition and alerting workers when to lubricate, companies can see significant savings in both cost and efficiency.
"With a few sensors, Total Energies and Shell have been able to make a huge difference in operations," said Herrwerth. "The typically monthly process of lubricating machines is often inefficient – there's a lot of time where you don't know what's going on. By putting wireless, LoRaWAN-powered devices on-site, companies can now monitor their assets at 15-minute intervals, and have constant information. The customer can then adjust their processes and change the lubrication schedule, creating a longer lifetime for rotating equipment."
TWTG leverages LoRaWAN for its long-range, long battery life, low energy use and cost efficiency. It can also be retrofitted into a site, allowing companies with legacy systems to still access the benefits of digital twins.
Ultimately, however, Herrwerth said networks need to coexist to create a sustainable, vibrant IoT network. Without this, she said businesses would be restricted in terms of what they can do.
"There is a need for co-existence between Wi-Fi and 5G," said Herrwerth. "You need a combination that responds to different use cases. Customers need to create their own combination of solutions, and that's where we really see these digital strategies working."
Sign Up for the Newsletter
The latest IoT news, insights & real-life use cases...delivered to your inbox
You May Also Like
---