Set to Surge: APAC Moves From IoT Laggard to Global Pioneer
Set to Surge: APAC Moves From IoT Laggard to Global Pioneer
Looking at APAC as a region, the digital transformation of enterprises has been slower than in the rest of the world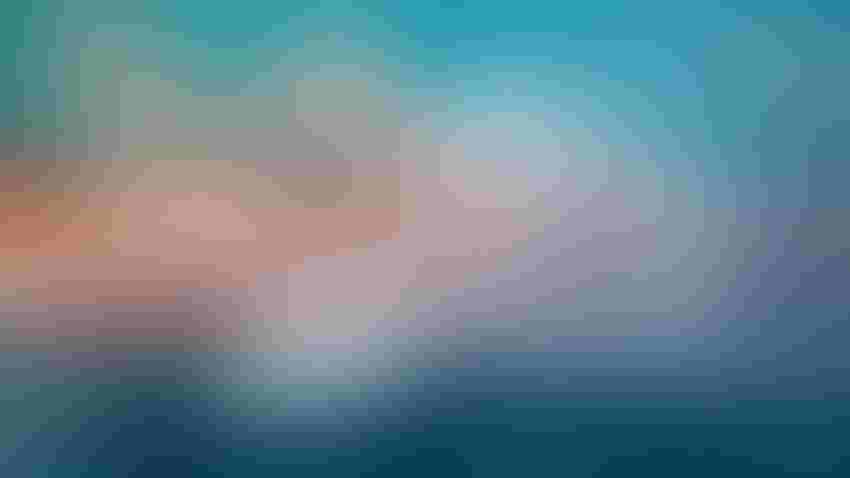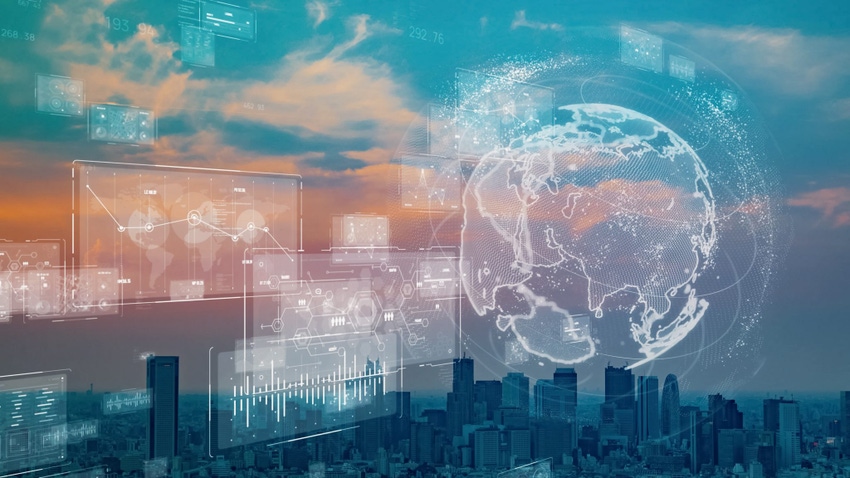 APAC offers great potential for IoT applications, but fragmentation presents complex challenges for businesses in the region. The region has been lagging behind the rest of the world, but there's a silver lining; no other region shows the same capacity for massive growth, according to a new white paper from Omdia.
Looking at APAC as a region, the digital transformation of enterprises has been slower than in the rest of the world. Despite often being an innovator for new IoT projects (e.g. smart city initiatives), the region lags behind the rest of the world right now for "Full IoT Deployment" within enterprises (38% for APAC versus 42% in the rest of the world), according to Omdia survey data. However, with spending on the rise, APAC will soon accelerate fast, pushing the adoption of IoT into unprecedented growth. 
The combined growth of developed IoT regions (such as South Korea, Japan, Australia and China) and the emerging IoT regions (such as India, Pakistan, Bangladesh, Indonesia and Thailand) are pushing the market.  With IoT-enabled solutions being introduced in various verticals and applications ranging from transportation and logistics to energy and utilities; digitalization and IoT have become the only path toward a connected future.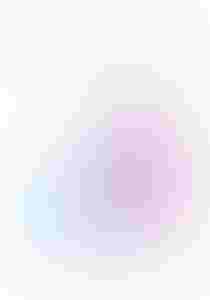 No other region has the same growth capacity – Omdia data shows more than 38.9 billion IoT devices are forecast to be in circulation by 2030, and cellular IoT modules revenue continues to grow (22% growth from 2021 to 2026, compared to a 1% decrease in the rest of the world).  
This is no longer driven by just the desire to improve business processes but by a critical mass of external factors from economic, social, and technological viewpoints. Alibaba, Tencent and Baidu are among the tech giants driving China's rapid adoption of the IoT. Consequently, the IoT has branched out and grown across other industries including manufacturing, healthcare, and retail.
Not all countries in the region are as mature as China. Digital development in APAC is fragmented with some countries at the forefront of global development, while others are still in the early stages. However, no matter the stage of development, if we zoom out there are two major factors driving growth throughout APAC: industrial automation and widespread access to the internet. 
Telecom service providers, enterprises, application developers, and device manufacturers, are the main players in APAC's IoT ecosystem today. All are jostling for position, keen to dominate a larger role in the market and region. This competition is creating complexity as well as a growing need for collaboration and partnerships.  In addition to a fragmented ecosystem, both IoT enterprises and service providers face several other challenges in the region. These include operational complexity, digital transformation, interoperability issues, as well as global coverage and connectivity challenges. 
According to Omdia's survey, security concerns remain one of the biggest pain points for enterprises in their IoT implementation journey, where 30% of respondents in APAC indicated that ensuring data, network, and device security is important to them.
However, by relying on the expertise of early projects in the region, and from deployments around the world, the IoT journey in APAC is surely about to accelerate.  To be successful in an increasingly connected future requires digitalization and IoT, and access to expertise using key partners. The good news for enterprises is that they can draw on the wealth of experience, knowledge and learning experience from IoT projects already deployed in both APAC and globally.
Read more in the full Omdia white paper, sponsored by Telenor.
Gavin Eng is a senior analyst of IoT and AI at Omdia
Sign Up for the Newsletter
The latest IoT news, insights & real-life use cases...delivered to your inbox
You May Also Like
---