Service Excellence Through IoT-Driven Data
Service Excellence Through IoT-Driven Data
GeoPal CEO and co-founder Gerard O'Keeffe offers examples of how service excellence can be achieved through well-thought-out IoT implementation.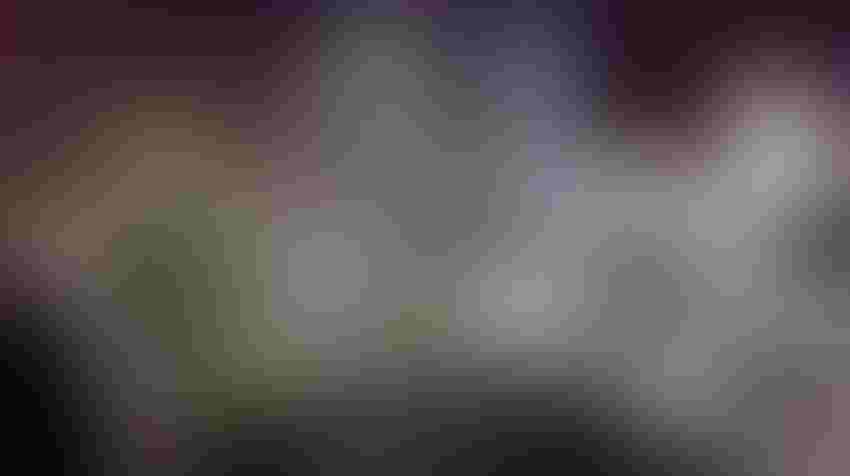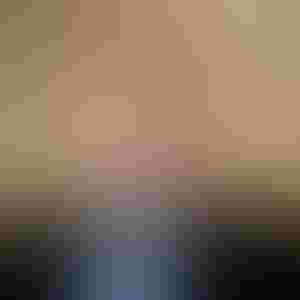 GeoPal CEO and co-founder Gerard O'Keeffe offers examples of how service excellence can be achieved through well-thought-out IoT implementation.
Service excellence is a key driver of customer retention and increased profitability. This requires three key elements of your business to work together : people, process and technology.
You need to ensure that each service team member is performing to the same standard and following the same processes. Compliance in this regard has become much more feasible through technology, in particular through the use of mobile workforce apps. These intuitive mobile apps guide your service teams through the elements of a service visit workflow, ensuring consistency each time.
So mobile apps can ensure process compliance which will lead to a consistent service delivery, but how do you increase operational efficiency – getting more productivity from your service teams ? This is where the Internet of Things and real-time intelligence relating to your business comes in.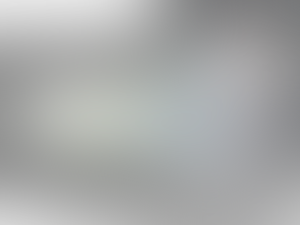 Many service tasks and inspections are driven by fixed rotas. Cleaning, security and maintenance tasks are most often done in a pre-planned way based on standard time intervals. The challenge is to drive your service business dynamically, based on need rather than on fixed time intervals.
Internet of Things sensors placed on the assets you are servicing or monitoring provide this real-time data on the condition and performance of your assets, be they mechanical or electrical equipment, buildings, facilities or environmental spaces.
IoT sensors can be used to measure anything from the temperature of a refrigeration unit to the number of people using a washroom to the pressure on a filter in an air conditioning unit and much, much more.
Readings from the IoT sensors are sent wirelessly to the cloud where they are compared with thresholds that are pre-defined by your business. When a threshold is exceeded it can trigger a service job which is automatically dispatched to the mobile app of the service person closest to the asset location and with the correct skill set.
GeoPal is an IoT enabled Workforce Mobility Platform, used to rapidly create custom mobile workforce apps that we integrate with our clients' IoT sensing solutions. Transformative operational efficiencies are achieved through the real-time reports and data insights that GeoPal delivers.
We have implemented many IoT and workforce mobility projects for our customers that have resulted in significantly increased operational efficiencies.
For Savills Property Management, we implemented a solution at the Strand Shopping Mall in Liverpool to count the number of people using the washroom facilities. Prior to this solution the washrooms were inspected and cleaned once per hour, so 12 times per business day. When we implemented people counting, we found that the washrooms needed to be cleaned after every 50 visits. Once 50 visits are counted, the GeoPal cloud platform dispatches a cleaning job to the mobile app of the appropriate cleaner. During peak times the washrooms need to be cleaned twice per hour, but at off peak times they only need to be cleaned every two to three hours. In this way we have cut down on the number of cleaning visits from 12 to six.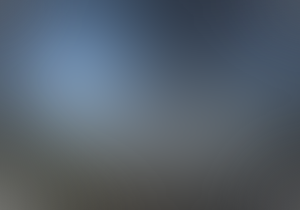 For South Dublin County Council, a Local Authority in Ireland, we take fault alarms from 350 traffic-light junctions into our cloud platform. There are 100 alarm codes and for each code we have a pre-defined action. Urgent faults result in a repair job sent to the field technician who is closest to the faulty traffic junction and who has the correct part in his or her van.
By transforming our clients' workforce productivity and asset availability we've established ourselves as one of the fastest growing IoT and mobility solutions for Industrial Services companies worldwide.
Sign Up for the Newsletter
The latest IoT news, insights & real-life use cases...delivered to your inbox
You May Also Like
---