SAS' IoT Analytics Tools Turn its Headquarters into Smart Campus
SAS' IoT Analytics Tools Turn its Headquarters into Smart Campus
SAS is converting its Cary, N.C., headquarters to a smart campus to improve operational efficiencies and help it develop its own IoT portfolio.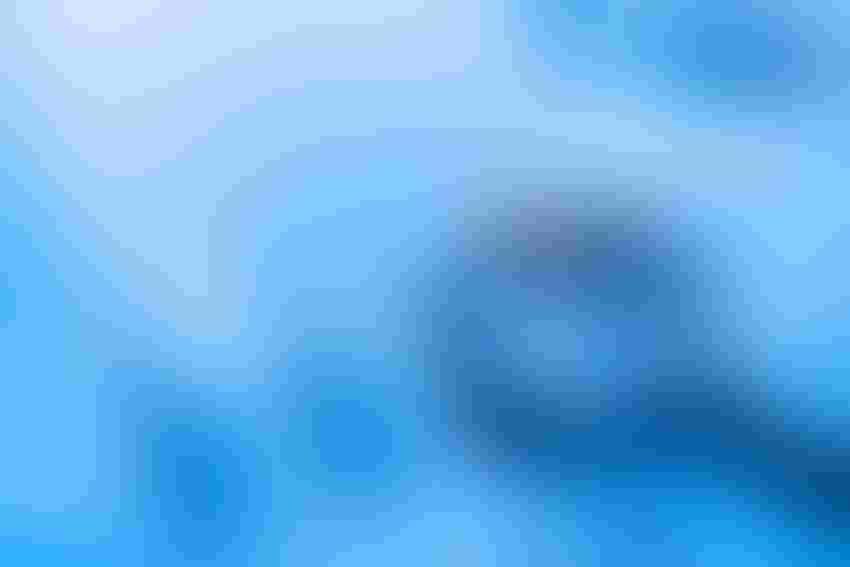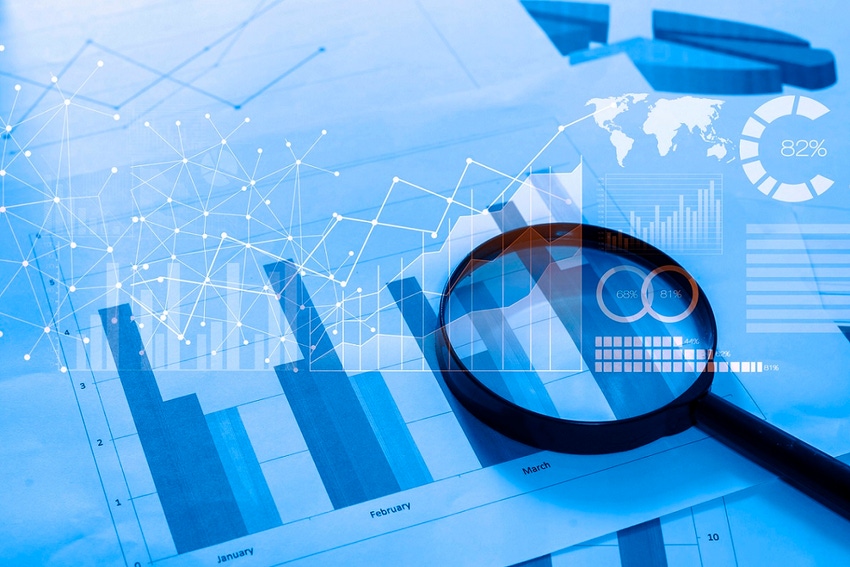 Magnifying glass and documents with analytics data lying on table,selective focusMagnifying glass and documents with analytics data lying on table,selective focus
Thinkstock
Moving deeper into industrial IoT use cases, SAS Institute Inc. is using its campus and facilities to stand up its IoT analytics software, deploying an end-to-end IoT solution with partners like Cisco and Intel that will collect and analyze data from hundreds of sensors to improve both internal efficiencies and help it further develop its own IoT portfolio.
With 24 buildings across 300 acres that include everything from offices to a pharmacy to beehives, the Cary, N.C.-based headquarters provides an excellent "micro city" in which to model IoT analytics and develop best practices and technology for real-life use cases, according to project lead Leah Lehman. SAS analytics and event stream processing technology will analyze data on everything from energy consumption in the buildings, to equipment efficiency, to the amount of trash in dumpsters to optimize trash and recycling services.
"We really believe the first company that gets software up and running for real is going to be the leader in the IoT market," said Lehman, who is director of analytical solutions at SAS.
SAS announced the news at this week's Smart Cities Connect Conference and Expo event in Austin, Texas. In April, SAS and Cisco released a plug-and-play IoT platform to enable edge computing, and last year, the company released SAS Analytics for IoT software.
To better develop industrial applications of IoT analytics, SAS is working with subject matter experts like its HVAC and building services company, Greensboro, N.C.-based Brady Services. It will look to provide software that does everything from lend the framework for users to build custom analytics, to out-of-the-box products that provide analytics functionality for smart utilities, smart buildings and more.
"Everyone's been collecting sensor data for 35 years. But now we need to do something with it," Lehman said. "It's one thing getting data from any piece of equipment, but if you don't overlay it with analytics and take action with those analytics, you're not getting anywhere."
The smart campus IoT project provides direct access to data from equipment and energy meters connected to a building management system. Using SAS Visual Analytics, the company will analyze the data gathered from this system to improve operational efficiencies. SAS Event Stream Processing will analyze the streaming data, capture that data and trigger alerts in real time. As the project progresses, data from other sub-meters, wireless sensors and smart-enabled devices will also be analyzed to identify opportunities for improvement, according to a press release announcing the news.
SAS definitely has the market-leading full-stack technology to tackle IoT analytics, according to Boris Evelson, vice president and principal analyst at Forrester. SAS Visual Analytics, based on the Viya platform, was named a Market Leader in the recent Forrester BI Wave, and SAS Event Stream Processing was named a Strong Performer in last year's Streaming Analytics Wave, he said via email interview.
Two buildings are already live with the software, and data is being collected for use in, for instance, predictive modeling for chillers. The plan is to roll out software and best practices learned from the smart campus project to the town of Cary, Lehman said, itself already a heavy user of SAS analytics for utilities like the water department.
"It's really been exciting for us here because we've been getting to branch out to other industrial-type areas," Lehman said.
Sign Up for the Newsletter
The latest IoT news, insights & real-life use cases...delivered to your inbox
You May Also Like
---