SAP's blockchain strategy to build on supply chain base
SAP's blockchain strategy to build on supply chain base
The enterprise software giant is leveraging its supply chain customer base and expertise to integrate blockchain technology into its core products.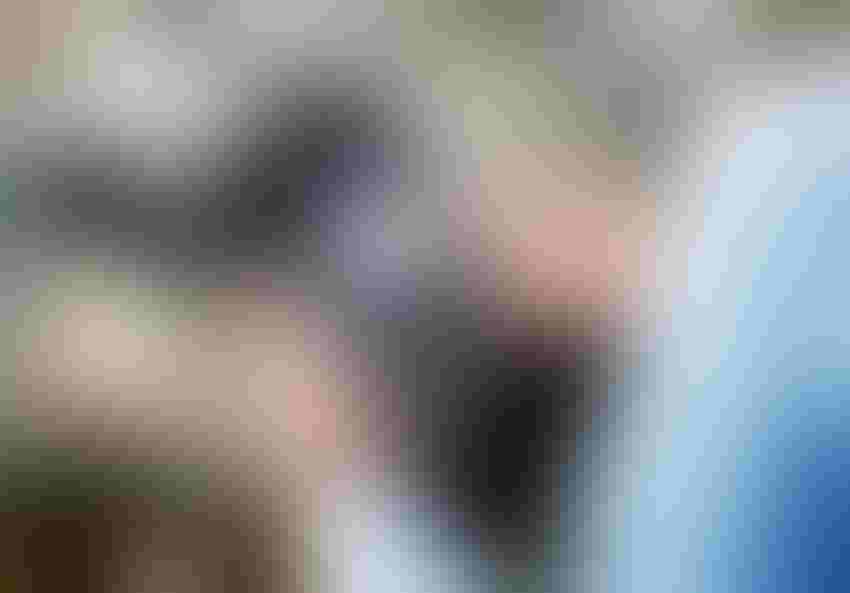 Concept of fast or instant shipping, Online goods orders worldwide
Thinkstock
When it comes to blockchain strategy, SAP is thinking small.
Figuratively speaking. The enterprise software giant is leveraging its massive supply chain customer base and expertise to integrate blockchain technology into its core manufacturing and supply chain products, and help customers bring together IoT data and information in the systems of record. It's focusing on five applications to that end, including track and trace, and distributed manufacturing.
"Our view of the world is jaded by the app world, and we think we need to have many, many, many use cases," said Gil Perez, SAP senior VP of IoT and digital supply chain. "We see a couple of key use cases, that if they just on their own come to fruition and get executed with the blockchain they will have a massive global impact."
As such, SAP is currently working with more than 27 customers on validating the five use cases for blockchain in the context of current SAP solutions, according to Perez. That includes integrating blockchain technology using the SAP Cloud Platform Blockchain service into its asset management, distributed manufacturing, transportation management, and global track and trace software for both supply chain and pharmaceuticals.
"Our focus is not on creating the ecosystem, but adding it to the core SAP products," Perez said, with SAP creating a layer and set of unique APIs and capabilities to enable blockchain-based applications independent of the protocol. By incorporating this kind of capability when a customer, for instance, puts a pallet together, the data is entered not only in the SAP system, but also on the blockchain to enable product safety, tracking and regulatory compliance at scale.
Perez pointed to, for instance, the ability of blockchain to transform the bill of lading process, a required document to move freight shipments, and create an "e-bill of lading" to replace a centuries-old paper-based process. Sellers, buyers, banks and authorities would be able to share, review and sign documents electronically, track process statuses and hand over ownership of the e-bill of lading.
"That allows significant improvement of savings across…global transportation," Perez said. "It has a huge impact."
In such a way, blockchain is not only valuable for its technological capabilities, but also for creating an opening to re-examine processes themselves, according to Perez.  That is evidenced by the makeup of those on the calls SAP holds with co-innovation customers, which include many c-levels, Perez said.
"You would anticipate you're getting on a technical call, and all of a sudden, you're getting a lot of business participants," he said. "It's definitely not common as opposed to other technologies I've had a lot of interaction with. We're seeing a lot of interest on the business side."
Even so, gaining acceptance around the technology, not the capability of the technology itself, will be the biggest roadblock to proliferation in 2018, according to Perez.
"That blockchain will enable business processes more easily is not enough. We need parties to agree and accept that as a legal and business step," he said. "The industry needs to move forward and get to a critical mass and show enough proof points that regulatory agencies will move behind it and adopt it."
Sign Up for the Newsletter
The latest IoT news, insights & real-life use cases...delivered to your inbox
You May Also Like
---