Rockwell Automation, PTC Partner on Smart Factory Technology
Rockwell Automation, PTC Partner on Smart Factory Technology
The two companies will work together to integrate technologies; why the maritime industry is eager to invest in IoT; and more news.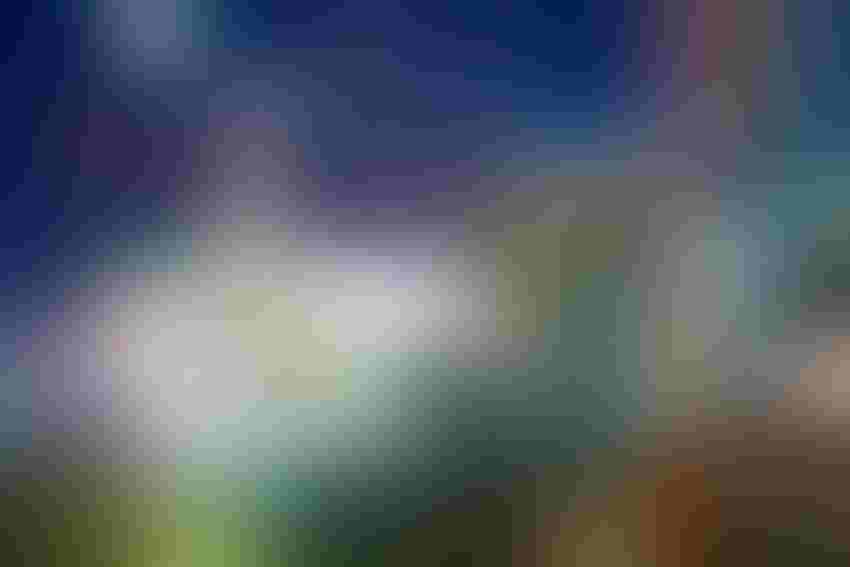 double exposure of woman labor and factory exterior. industrial technology concept.
Getty Images
Rockwell Automation will make a $1 billion equity investment in PTC, with the two tech companies working to integrate Rockwell Automation's factory automation and analytics technologies with PTC's IoT and augmented reality technologies, according to a press release. PTC ThingWorx IoT, Kepware industrial connectivity and Vuforia augmented reality (AR) platforms will be integrated with Rockwell Automation's FactoryTalk MES, FactoryTalk Analytics, and Industrial Automation platforms in a suite of smart factory offerings. According to coverage in Reuters of analysis by JP Morgan's Sterling Auty, "We do view this agreement as a strategic positive for PTC as it will help open the doors into thousands of companies that traditionally have not used PTC for its core CAD capabilities." PTC will talk more about the partnership at its LiveWorx conference, being held next week in Boston.
AT&T to Use Nokia WING for Enterprise Customers
AT&T will use Nokia's Worldwide IoT Network Grid (WING) for its enterprise IoT customers to provide provisioning, device management, operations, security, customer care and billing for connected applications. AT&T and Nokia have been testing the service in a number of industries, including transportation, health, manufacturing, retail, agriculture, utilities and consumer electronics, according to coverage in SDxCentral.
Windows IoT Core Services to Be Supported for 10 years
Aiming to better support enterprise IoT devices, Microsoft recently announced Windows 10 IoT Core Services. The offering will provide 10 years of support and services to manage device updates and assess device health, according to a Microsoft blog announcing the news. Windows 10 IoT Core is an edition of Windows 10 designed for building smart things and optimized to power intelligent edge devices, according to the blog. Windows 10 IoT Core Services will be a paid offering for IoT devices.
Maritime Industry Eying IoT investment
The maritime industry is eager to adopt IoT technologies, according to a new report commissioned by Inmarsat. The 125 respondents interviewed for the Industrial IoT: Maritime report include owners from across the board in terms of fleet size and ship types. "This is probably the most detailed account of attitudes towards the Internet of Things ever undertaken in the maritime industry, and its findings will surprise many," Stein Oro, vice president of applications sales, Inmarsat Maritime, said in a press release. Respondents said their average expenditure per business on IoT-based technology will amount to $2.5 million over the next three years, according to the press release. In turn, they said that IoT-based solutions will attract a larger share of their IT budgets than any other "next generation" technology.
Siemens to Buy Enlightened
Siemens will acquire Silicon Valley-based smart building technology provider Enlightened, according to coverage in ConstructionDive, with plans to integrate the technology with Siemens' existing tools to optimize HVAC efficiencies. Siemens also recently purchased J2 Innovations, a software framework provider of building automation and IoT, according to the coverage.
Sign Up for the Newsletter
The latest IoT news, insights & real-life use cases...delivered to your inbox
You May Also Like
---