Quantum Market Gains Commercial Ground: Omdia
Quantum Market Gains Commercial Ground: Omdia
The quantum computing market entering a phase of commercial development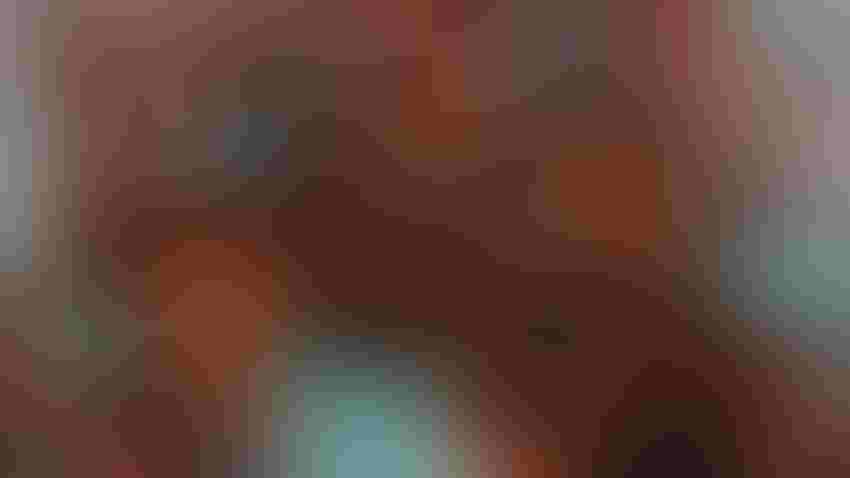 Quantum computing is moving beyond the hype to offer practical solutions for several sectors, according to the Top Digital Transformation Trends 2022 report by Omdia research.
This new momentum is being led by a range of technological achievements and predicted growth in investment during 2022. Other contributing factors are an increased focus on near-term use cases and pilot programs and expanding partnerships between research centers or centers of excellence and quantum computing hardware and software vendors.
"The quantum computing market is maturing," said principal analyst Sam Lucero. "Organizations are allocating resources to a wide range of potential use cases, in which quantum computing can address specific challenges that cannot be overcome via traditional computing methods. We expect momentum and investment in this area to accelerate in 2022" 
Quantum computing use cases are projected to expand as academic researchers and industry professionals identify ways in which it can address specific challenges that cannot be addressed using traditional computing methods. Based on vendor and end-user accounts of pilot programs and resource allocations Omdia has identified 60 use cases.
Lucero identifies three main types of use cases for quantum computing. The first is machine learning, which uses the additional processing power of quantum computing to solve problems typically carried out using traditional computing.
The second is complex optimization problems, such as logistics, traffic management or portfolio management. The third use-case type is simulation, which includes drugs discovery and materials development. These require analyzing how different substances operate at a subatomic scale. 
An Omdia survey found organizations' greatest quantum computing need is to gather market intelligence and education, with 65% of respondents saying that is their main concern. This is followed by 34% identifying guidance on how to form a coherent quantum strategy or roadmap and 30% identifying access to relevant thought leaders and stakeholders in the industry.
Coming soon! Sign up here for The Quantum Business newsletter.
Sign Up for the Newsletter
The latest IoT news, insights & real-life use cases...delivered to your inbox
You May Also Like
---