PTC Highlights Volvo, VF Corp., LiveWorx 2023
PTC Highlights Volvo, VF Corp.
Several companies were highlighted during PTC's CEO Jim Heppelmann's keynote on Tuesday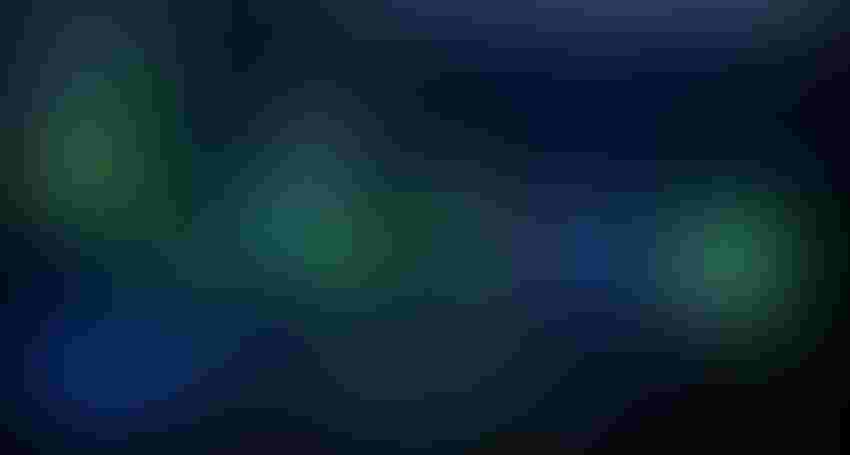 Several companies were highlighted during PTC CEO Jim Heppelmann's keynote including VF Corp., one of the world's largest apparel, footwear and accessory companies which includes brands like North Face and Vans. They have to be very conscious in product development, according to Dan Cherian, VF Corp.'s vice president of transformation. 
"By the time you design, develop and ship the world might have completely changed consumers may not want what you thought they wanted in the past there's always been a desire to go faster but without digital transformation what would have been as people would cut off the calendar and a lot of these approaches were unsustainable, unprofitable impractical to start with," Cherian said. "When you digitize it, not only are you making better decisions because you just have more being closer to the market. But it's also about the ability to actually speed up or slow down the design development process based on what data comes in."
Digital transformation helps VF stay more informed by giving them more data on better products to make better decisions faster. 
The retail industry isn't the only one moving fast. The fastest development clock cycles happen in software. 
Many parts of a product that were once physical are becoming digital and software based. 
"You could say that software is eating the bill of material because that's exactly what's happening," Heppelmann said. "Software is becoming the brain of products for the user experience and with IoT connectivity, the basis for remote control monitoring. Plus software is evergreen and you can keep updating it long after the products are manufactured."
Heppelmann said if businesses want to enjoy the benefits of software in their products, they need to start by getting their software development process right. 
"While software enables a growing source of capabilities, it can be a growing source of problems. What customers have been asking for is best-in-class tools for managing the agile development process for software, but doing so in the context of a product bill of material that contains both physical and digital components," he said.
PTC has invested hundreds of millions of dollars in application lifecycle management tools, to marry best-in-class application lifecycle management (ALM) capabilities with best-in-class product lifecycle management (PLM) capabilities to help companies manage both the software and hardware elements of their product effectively.
Agile product development gives companies the proper tools they need, Heppellmann said.  Historically, it was a technique that worked in software projects. Today PTC can apply it to hardware and other kinds of projects, largely because it has the right tools for many organizations, Heppelmann said. 
Heppelmann said what often happens with companies planning their work in huge increments is that they get almost where they want to be and then they're nowhere near finished.
"Agile product development turns that completely around," he said. "It says 'we'll achieve some values, some results, some useful increments much, much more quickly.' It won't be complete in the first increment, but we'll have something that demonstrates progress from which we can learn and that kind of rapid pace of progress is a huge change. But it's a welcome change because organizations find that it's incredibly effective." 
Volvo is another company featured in the keynote. Heppelmann said PTC has been collaborating with Volvo for years to ensure they've designed Creo and Windchill and their whole digital threads suite to be "excellent tools to support the type of platform strategy that Volvo is using to drive their stellar performance."
"Creo and Windchill have worked together seamlessly to enable an engineering process that allows the customer to say for example, 'I want an electrified truck and I like to use that chassis and that electric powertrain and those batteries in that cab' and so on. Windchill selects the constituent model and determines how they all fit together and serves up that configuration in Creo," he said.
Sign Up for the Newsletter
The latest IoT news, insights & real-life use cases...delivered to your inbox
You May Also Like
---