PTC Helps Design World's First 100% Electric Race Car
PTC Helps Design World's First 100% Electric Race Car
PTC's CAD and PLM solutions helped Spanish carmaker change the way it designs cars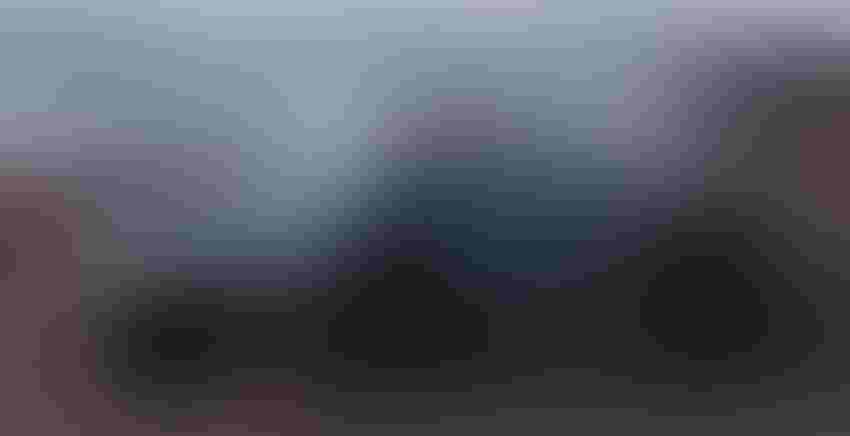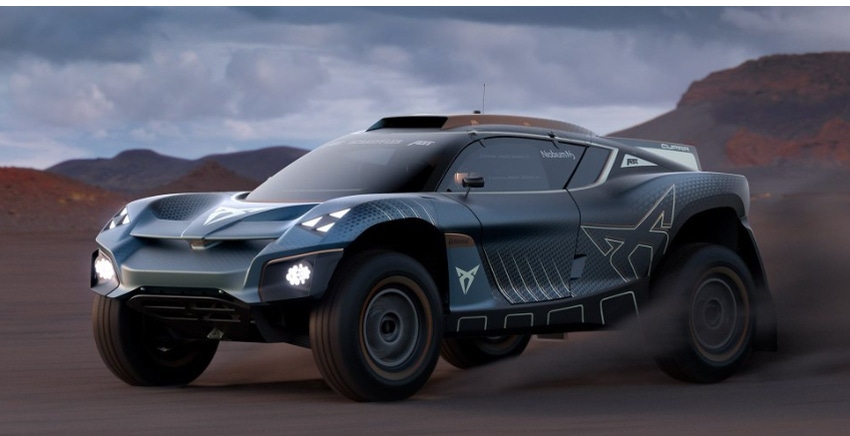 Spanish carmaker CUPRA has used PTC's technology to design cars since 1998, and most recently turned to its Creo CAD software and Windchill product lifecycle management (PLM) solutions for its most ambitious vehicles yet, the world's first 100% electric race cars.
A case study prepared by PTC shows how CUPRA engineers were able to use the IoT and digital-design company's software to completely change the way it designs its vehicles.
"We used to design the components in 2D, and then they were sent to be manufactured – with the consequent errors that could occur," says Jaume Tarroja, head of full vehicle design at CUPRA Racing. "Now we can view the car in 3D with all the components assembled. In fact, we can visualize the whole car on the computer screen. We can modify the car without changing its design and within a fully stable environment. This has been a huge step forward for us."
The CUPRA team was able to produce a top-down skeleton model of the cars, and as new parts were added or modified, the changes were automatically implemented across all components. Engineers were also able to simulate real-world stress on the cars' components to test for weakness, while the solution's sheet-metal capability helped designers produce lighter, stronger parts. Finally, the program's piping and cabling feature enabled engineers to lay out the car's cooling and wiring pathways before producing a physical prototype, eliminating costly trial and error, PTC says.
"We are able to create the component on the computer in 3D and perform all the stress
tests before manufacturing the part, so we can reduce design errors," Tarroja says. "Thus, when manufactured, the part works perfectly at the first attempt. In this way, the time to market a new vehicle can be reduced by more than 20%."
Using the company's Windchill PLM software, CUPRA designers were able to shepherd the vehicles from idea, to design, to concept, to production. The information-management system allowed data and processes to be integrated cost-effectively throughout the entire lifecycle, PTC says. 
"The CUPRA Racing roadmap includes new PTC Creo features that will increase its competitiveness," says Paul Haimes, PTC vice president of solutions consulting. "New modules to be implemented include IA-controlled generative design, optimized design for additive manufacturing and behavioral modeling. Our CAD capabilities offer the client unmatched stability and precision levels when it comes to mechanical components."
CUPRA's cars have so far competed in two new all-electric race series, the FIA ETCR eTouring Car World Cup, which sticks to traditional paved racetracks, and the Extreme E off-road race, which is held in a variety of punishing environments around the world, like deserts, glaciers and rainforests. Both races held their first seasons in 2021, and CUPRA was the first car company to announce its participation in the Extreme E race. 
CUPRA's vehicle in the ETCR is built around its Leon production car, while its Extreme E racer is based on the company's Tavascan electric SUV concept, which is scheduled to enter production in 2024. The race-themed CUPRA brand was launched in 2018 by Spanish automaker SEAT, which is a wholly owned subsidiary of Volkswagen.
Besides the PTC solutions, CUPRA used other advanced technologies to build the race cars, particularly the Tavascan. Much of its carbon-fiber body is made with flax fibers to increase its sustainability, while numerous components are manufactured using 3D printing. These parts can be manufactured in just six hours, meaning the team can quickly make replacements after an accident or modify components without the need for cumbersome and expensive tooling, CUPRA says. 
"The CUPRA Tavascan Extreme E Concept is the next evolution of our all-electric off-road racing car with even more CUPRA DNA and a design hint at the brand's future direction," says Xavi Serra, CUPRA Racing head of technical development. "But it also delivers technical advancement, too."
Sign Up for the Newsletter
The latest IoT news, insights & real-life use cases...delivered to your inbox
You May Also Like
---