Project to Bring IoT Solutions to the World's Shipping Ports
Project to Bring IoT Solutions to the World's Shipping Ports
Telit and Gibson Engineering team to help with post-pandemic issues facing shipping and manufacturing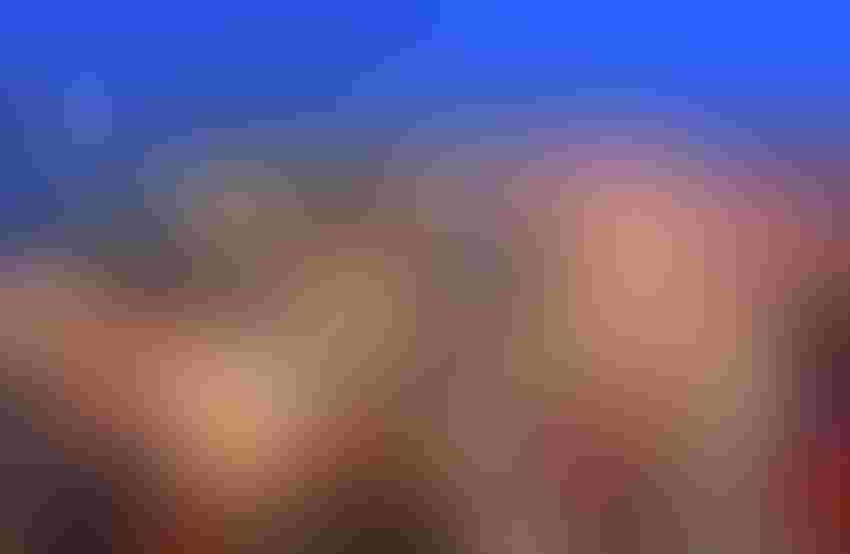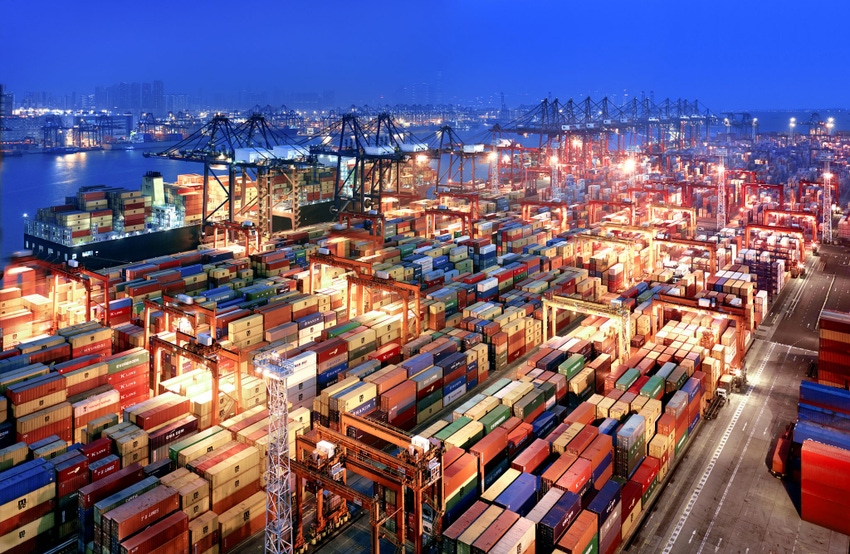 IoT group Telit has announced a new project alongside its partner Gibson Engineering, whereby the companies will bring IoT solutions to the world's shipping ports to counter a post-pandemic push to increase productivity.
Under the plan, the Telit deviceWISE EDGE will be integrated into ports to help improve efficiency and offer predictive maintenance to machines deployed at the sites, enabling cost and time savings in the process. 
The device is a no-code Industrial IoT (IIoT) platform that collects data from machines and integrates it into existing IT systems. According to Telit, the platform will allow businesses to visualize machine data, create custom dashboards and health management information to identify trends and better inform business decisions. 
Featured capabilities include digital twins and remote access, as well as real-time data collection and device management.
"We selected Telit's deviceWISE EDGE as it is the most flexible and capable IIoT platform available," said Kurt Evans, business development engineer at Gibson. "We developed the solution in a few weeks and implemented it in just days, which provided our customer immediate ROI during such a challenging time."
Pandemic-driven site closures and operational delays have seen increased pressure on several industries to ramp up production, using IoT as a solution. With EDGE, Gibson hopes to cut costs and time by using real-time data to preempt potential delays or maintenance issues, and the group has its sights set on rolling out the solution globally.
"Industrial companies are heavily investing in Industry 4.0 IIoT solutions, and now ports can take advantage of these disruptive, state-of-the-art technologies," said Ricardo Buranello, head of the IoT platforms business unit at Telit. "We are proud of our partnership with Gibson and this solution, which can be replicated in any port around the world to increase productivity and reduce costs."
Sign Up for the Newsletter
The latest IoT news, insights & real-life use cases...delivered to your inbox
You May Also Like
---