On the IoT Hot Seat: Chief Data Officer
On the IoT Hot Seat: Chief Data Officer
On the verge of an IoT data explosion, many chief data officers will fail in their quest to turn data into cash. Successful ones will create a data-gathering organization in lockstep with the business.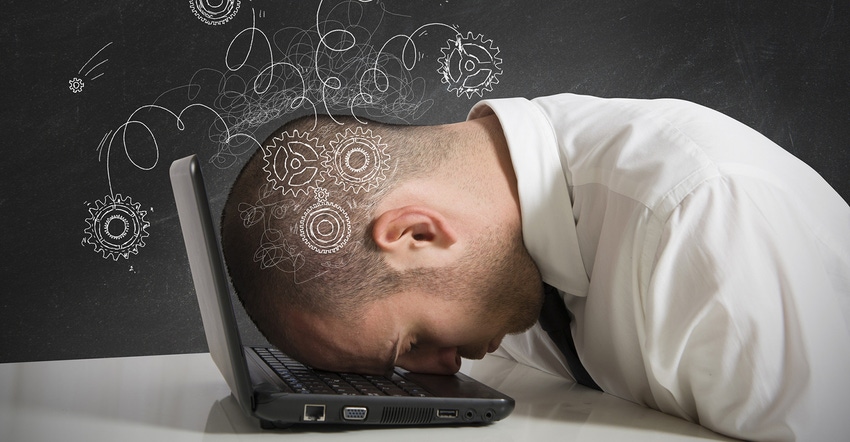 Don't worry so much about IoT's mishmash of sensors and networks. Let the tech geeks figure it out. The real goldmine is the data IoT captures. Smart companies will find ways to mine this data for customer insights and turn insights into sales.
There's just one gigantic problem: One out of two chief data officers charged with mining customer data from IoT and elsewhere will fail by the end of 2019, Gartner says.
Chief data officers appeared in significant numbers two years ago, with some 400 people holding the title. Their numbers spiked to 1000 last year, and more will be hired this year. Gartner says 90 percent of large organizations will have a chief data officer within the next three years.
[IoT Data & AI Summit demonstrates how the next generation of IoT and AI technologies will converge to unlock the intelligence of things. Get your ticket now.]
The reason for the rise of the chief data officer, of course, is that customer data is quickly becoming as good as cash – and IoT promises to be a virtual mint. IDC predicts the world's data will amount to 44 zettabytes in the next four years, with 10 percent coming from IoT. Companies need a way to manage and execute on this data, and so they're pinning their hopes on a chief data officer.
"Business leaders are starting to grasp the huge potential of digital business, and demanding a better return on their organizations' information assets and use of analytics," says Mario Faria, research vice president at Gartner. "It's a logical step to create an executive position."
But given the growing ranks of chief data officers, the criticality of their mission, and an IoT data explosion in the making, a 50 percent failure rate is jarring.
Gartner's dire prediction rests on the idea that a chief data officer will have to craft a data strategy, create a never-seen-before data services organization, and show how efforts tie into business outcomes. And the chief data officer will be learning on the job.
That's the easy part, too. The chief data officer must navigate a political landmine of internal business leaders and the CIO, many of whom will no doubt think they own IoT. Since data is the new currency, they'll likely feel threatened by the chief data officer's lofty position as the keeper of this currency.
"The success of a CDO will to a large extent depend on his or her ability to lead the change as well as gain the enthusiasm, support and resources of business leaders and other key business units," Faria says.
In order to lead the change, the chief digital officer must start off on the right foot – that is, design a data organization that aligns with the company's view of the role of data. Here are Gartner's four design principles:
Engine room: The chief data officer delivers operational data services that are focused on the needs of the internal users, Gartner says.

For everyone: The chief data officer delivers data services to internal users, but there's also a strong push for data assets to be used aggressively by business leaders to drive transformation and new digital business models, Gartner says.

Business service provider: The chief data officer delivers operational data services that are expanded and integrated into a shared-service organization running like a business, Gartner says.

The business: Data is an external offering inseparable from the product line, and so the chief data officer must deliver data services that drive business transformation and differentiation, Gartner says.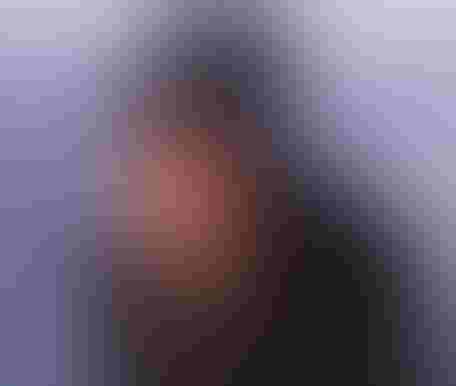 Tom Kaneshige is editor of Five2ndWindow, an independent news channel that is part of Internet of Things Institute covering mobile, IoT, marketing and the digital enterprise. You can reach him at [email protected].
Sign Up for the Newsletter
The latest IoT news, insights & real-life use cases...delivered to your inbox
You May Also Like
---