Olympics 2022: IoT's Role in Olympic Timekeeping
Olympics 2022: IoT's Role in Olympic Timekeeping
Long-time Olympic sponsor Omega is once again bringing its technology to the Games with its latest AI capabilities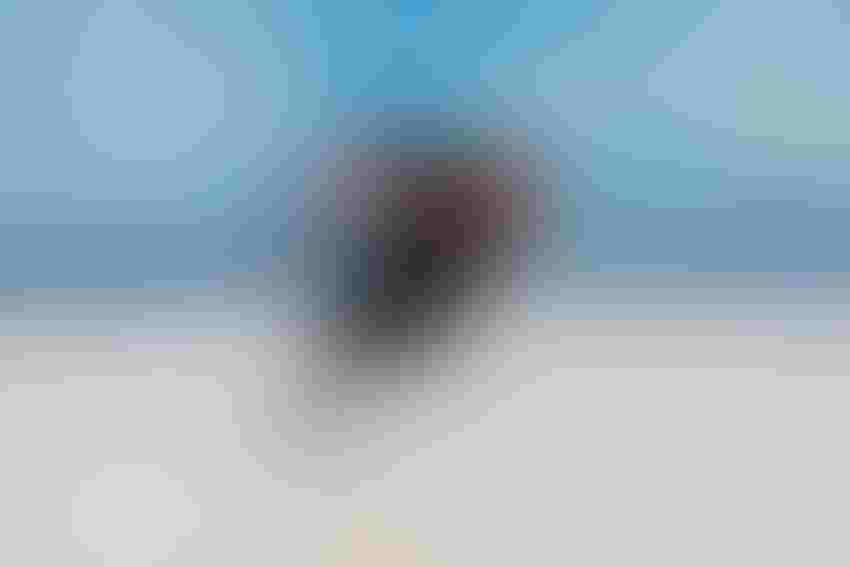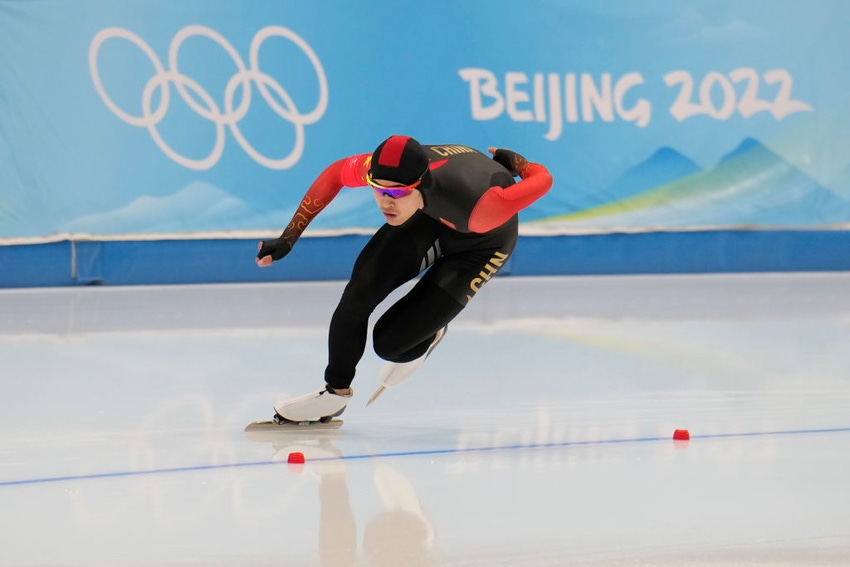 BEIJING, CHINA - FEBRUARY 08: Zhongyan Ning of Team China skates during the Men's 1500m on day four of the Beijing 2022 Winter Olympic Games at National Speed Skating Oval on February 08, 2022 in Beijing, China
Photo by Fred Lee/Getty Images)
Timekeeping is vital to the Olympic Games and the 2022 Winter Games is no exception.
Long-time Olympic sponsor Omega is once again bringing its technology to the Games with its latest artificial intelligence (AI) capabilities seen from the Olympic beach volleyball courts at the Tokyo summer games to the downhill skiing gates and speed-skating finish lines in Beijing. 
Omega uses motion sensing and positioning technologies to continue to revamp how it measures what's happening in each Olympic event. The company unveiled those technologies at the 2018 Pyeongchang Winter Olympic Games .
By using a combination of image tracking cameras and sensors worn by athletes, Omega can show the live speed of a bobsled as it races down the course or the live positions in speedskating, giving everyone from commentators to spectators, athletes and coaches information to fully analyze each sport in real-time. 
Here's a look at some of the ways Omega is using its technology at the 2022 Olympic Games: 
Real-Time Tracking System: Omega launched its Real-Time Tracking System (RTTS) in 2019. Used in track events, the system allows sensor tags fixed to athlete's start numbers to communicate with the receivers on the track and send information back to its onsite computers tracking the athlete's live speed, acceleration, deceleration and distance. 

The Scan'O'Vision MYRIA: Omega's Scan'O'Vision MYRIA photo finish camera can record up to 10,000 images per second. That knowledge arms Olympic judges for official rankings and times at each event. Omega introduced the system in Albertville in 1992.

Snowgate Technology: When alpine skiers break through Omega's Snowgate, the timing system is automatically activated ensuring precise timing of each race with the technology the company introduced at the 2010 Winter Games in Vancouver. 

Photoelectric Cells: Speedskating timing is handled by photoelectric cells placed on the finish line. These little red boxes give off beams of light just two to three centimeters above the ice. When a competitor skates across it, the clock automatically captures the finishing time.

The Quantum Timer: Seconds are electronically counted on a Quantum Timer. By offering an enhanced resolution of one-millionth of a second, it's five times more accurate than previous versions. Omega debuted this technology at the 2012 London Games.
Sign Up for the Newsletter
The latest IoT news, insights & real-life use cases...delivered to your inbox
You May Also Like
---