Nvidia's Digital Twin Project to Simulate Earth to Predict Climate Change
Nvidia's Digital Twin Project to Simulate Earth to Predict Climate Change
Nvidia unveiled the project in a move that extends existing IoT-facing digital twin projects in its Omniverse.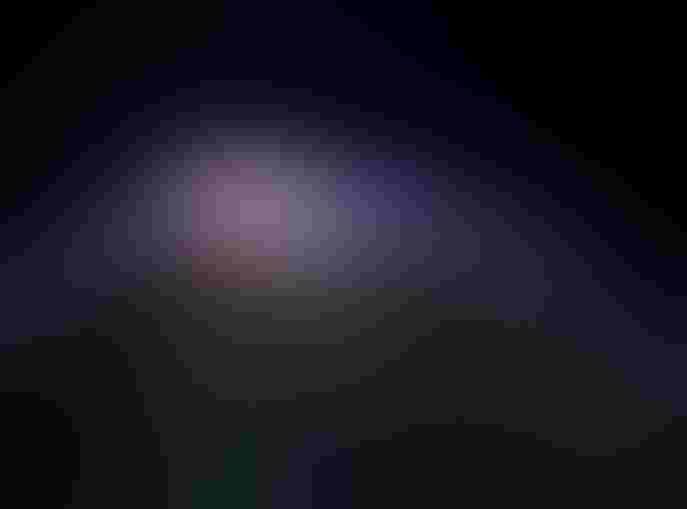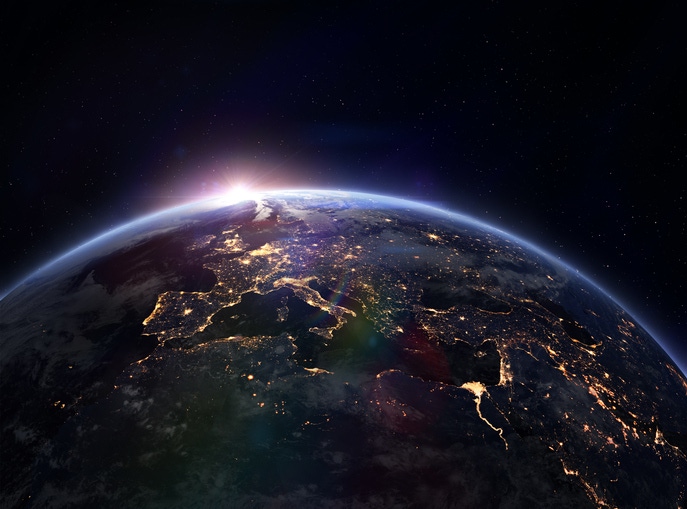 Nvidia plans to build a digital twin of planet Earth using its Omniverse platform to forecast climate change and its worst impacts decades in advance. The company made the announcement at last week's GTC conference. 
Nvidia's Earth-2 supercomputer would simulate Earth at meter-scale resolutions. Existing climate simulators capture imagery of every 10 to 100 square kilometers of Earth's surface, Nvidia said, meaning attributes within smaller areas are lost. Nvidia's vision requires processing chips far more powerful than the products available today.
The company plans to underwrite its climate change digital twins project without outside investment. It sees its Earth-2 initiative as roughly akin to its Cambridge-1 supercomputer, an artificial intelligence virtuoso dedicated to health care research.
Nvidia's climate simulator would be underpinned by its Omniverse platform, which contains artificial intelligence-led tools downloaded by 70,000 users.
"Omniverse is a real-time simulation and collaboration platform for creating physically accurate virtual worlds and digital twins to help solve some of the world's hardest problems," said Richard Kerris, Nvidia's vice president of Omniverse development.
"A digital twin is true to reality simulation of a physical world in the digital one," Kerris told IoT World Today "We showed enterprise examples with our customers of digital twin factories with BMW, city blocks with Ericsson and forest fire environments with Lockheed Martin."
Nvidia's Omniverse
Nvidia's Earth-2 would use a combination of accelerated graphical processing units, deep learning models and physics-inspired neural networks to faithfully mimic various physical environments.
Nvidia already offers virtual and augmented reality rendering for its digital worlds through Omniverse, and unveiled a Pixar-like facsimile of its CEO Jensen Huang, portrayed in a digital twin of his kitchen at GTC last week. Digital twins represent a market opportunity that's already here. 
Nvidia launched the enterprise edition of Omniverse in April and announced its general release last week.
Others are busy carving themselves a foothold. In July, digital twin software firm Matterport went public at a $2.9 billion valuation. It launched an AI platform for creating digital twins on smartphones, a step toward democratizing the technology.
For Internet of Things practitioners, the upshot should be far better capabilities when building out IoT systems that require advanced or critical autonomy.
Digital twins that relay the net impact of sensor data in the physical world are nothing new. However, Nvidia believes turbocharged simulators are on track to support digital twin-led development of software for robots and self-driving cars.
Sign Up for the Newsletter
The latest IoT news, insights & real-life use cases...delivered to your inbox
You May Also Like
---