Northrop Grumman Harnesses IoT for New Missile Integration Facility 
Northrop Grumman Harnesses IoT for New Missile Integration Facility 
The announcement comes as the weapons maker expands its advanced missile capabilities nationwide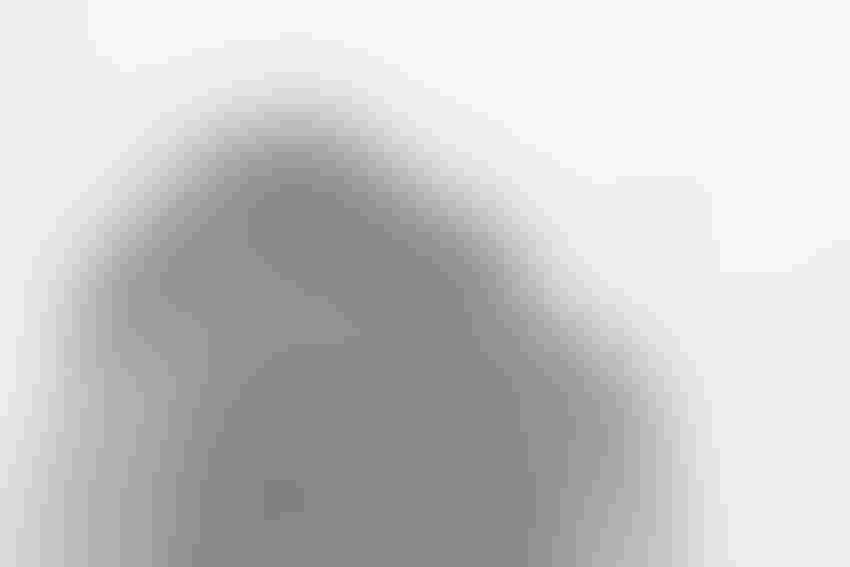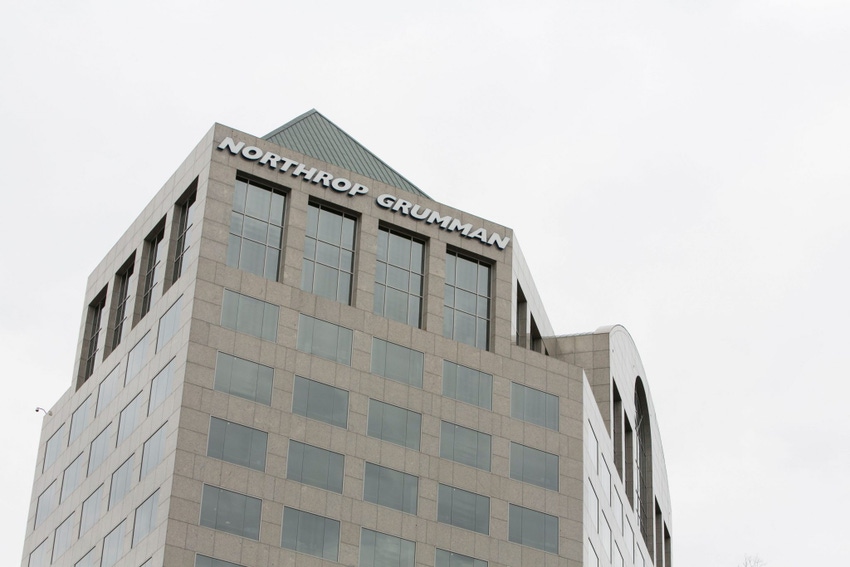 U.S. weapons maker Northrop Grumman is constructing a new missile integration facility in West Virginia, where it will deploy digital manufacturing tech such as smart equipment and automation to boost efficiency and streamline production.
The 113,000-square-foot facility will be dedicated to fabricating and delivering missiles to warfighters more rapidly and affordably than before, responding to an increased customer demand. 
"Northrop Grumman's investments in manufacturing capacity, digital processes and emerging technologies translates into the rapid deployment of capability into the field," said Mary Petryszyn, corporate vice president and president, Northrop Grumman Defense Systems.
The facility is slated for completion in 2024 and will have production capacity of 600 strike missiles each year. 
Northrop Grumman's facility differs from traditional missile integration sites as it can adapt to various types of missile programs, with the company investing in adaptable manufacturing techniques to quickly change course in response to a shifting industry landscape. 
The news also comes as the weapons maker announced completion of the first design review for a high-energy laser prototype, a project conducted under a $72 million contract with the U.S. Department of Defense (DoD). Such a laser has several defense applications when scaled, including missile defense systems. 
"This is an important step in the ability to combine high-power laser beams into a single beam that can be scaled for maximum power," said Robert Fleming, vice president and general manager, strategic space systems, Northrop Grumman.
Sign Up for the Newsletter
The latest IoT news, insights & real-life use cases...delivered to your inbox
You May Also Like
---