Robotics Company Raises $65M to Automate Warehouse
Robotics Company Raises $65M to Automate Warehouse
The funds will be used to achieve the company's goal of creating a network of autonomous fulfillment centers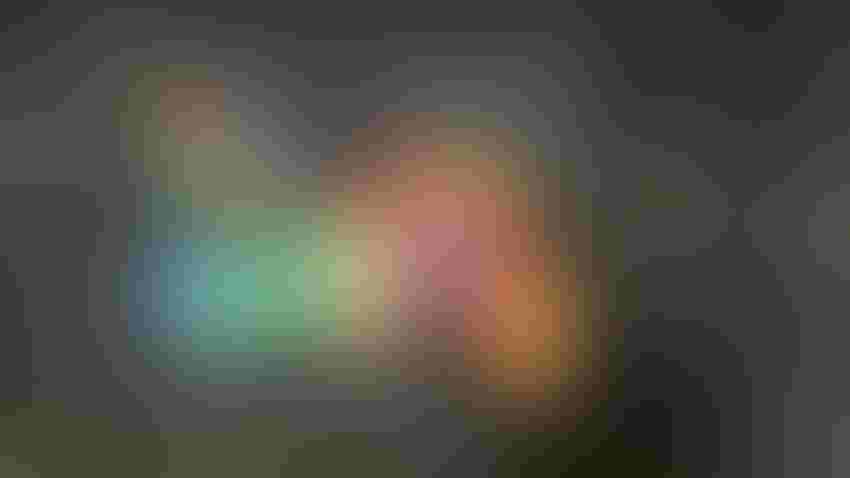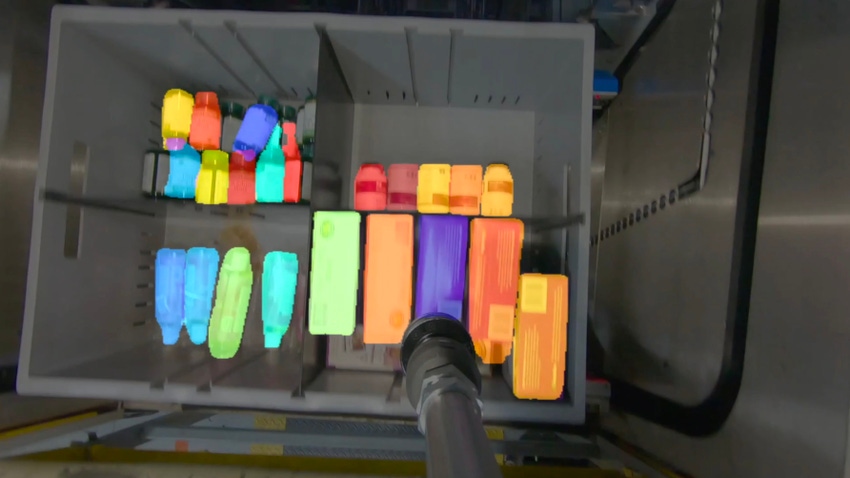 Autonomous logistics and AI robotics company Nimble has raised $65 million for its nationwide network of autonomous, third-party logistics (3PL) robotic fulfillment centers.
The company's business model enables businesses to outsource their warehousing needs through fully-automated 3PL factories. These fulfillment centers leverage intelligent, robotic systems to autonomously pick, pack and ship eCommerce orders, helping companies to reduce labor costs and expedite the fulfillment process.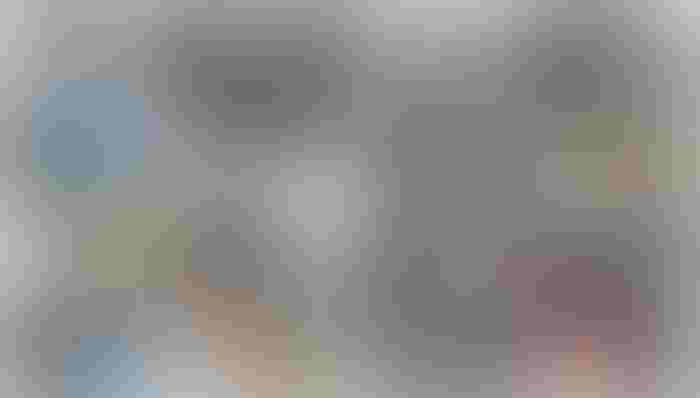 According to the company, the new system will provide brands with 96% of coverage in the U.S. and savings of up to 40% compared to legacy 3PL providers.
"Finding and retaining warehouse labor, while meeting a two-day delivery standard, is our customer's number one operational problem," said Nimble CEO Simon Kalouche. "Brands want to leverage robotics and automation solutions to address this issue but are often challenged by the economics. Our autonomous fulfillment centers and 3PL service will give brands access to state-of-the-art robotic fulfillment systems in a cost-effective way without large upfront investment."
Nimble's team includes engineers from NASA, SpaceX, Tesla, Boston Dynamics and GoogleX as well as Stanford, Carnegie Mellon and MIT universities.
"At Nimble, we've built intelligent robots that automate the hardest manual task in the warehouse, the unit-picking and packing process," said Kalouche. "Rather than inefficiently retrofitting warehouses that were designed for people, we're completely reimagining and reinventing the warehouse to be conducive to robots – where robots can go and what robots can do. This first-principles approach unlocks a completely new type of autonomous warehouse that's simpler, smaller, faster and more efficient than the best warehouses in the world today."
The latest funding round was led by Cedar Pine, with participation from existing investors DNS Capital, GSR Ventures and Breyer Capital.
Sign Up for the Newsletter
The latest IoT news, insights & real-life use cases...delivered to your inbox
You May Also Like
---