NFC-Enabled Blockchain Aims to Marry Supply Chain, Marketing
NFC-Enabled Blockchain Aims to Marry Supply Chain, Marketing
Thinfilm's launch of CNECT Blockchain Services will enable product traceability to help manage the journey of a product from brand to manufacturing to distribution.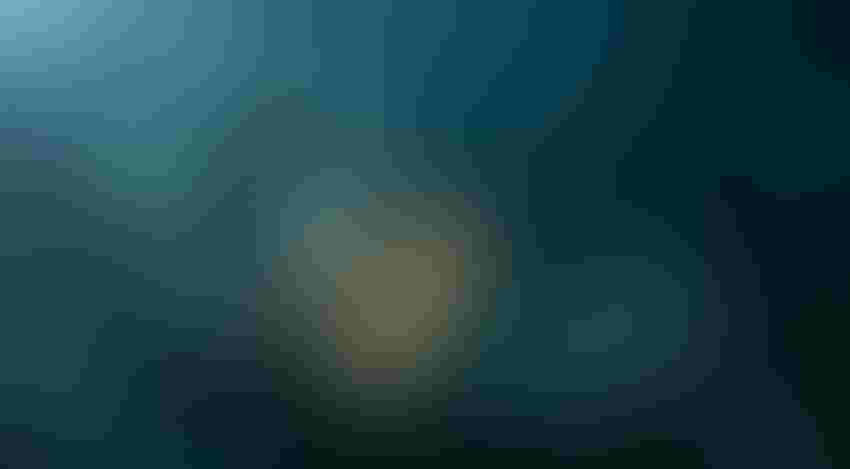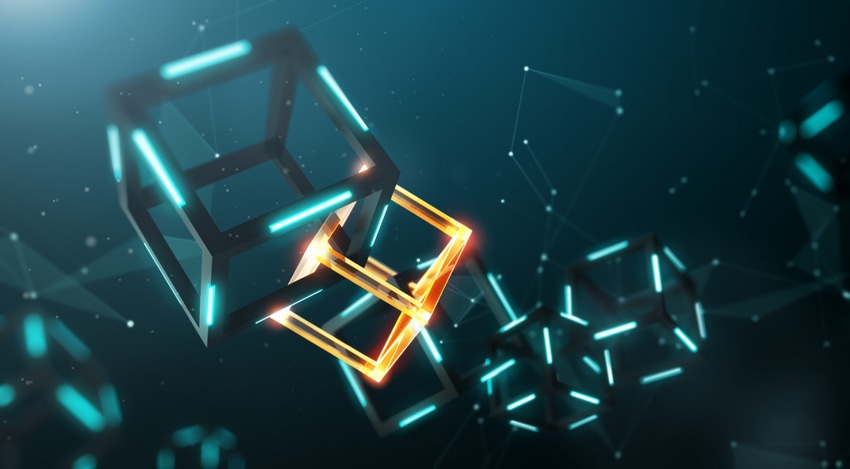 Blockchain technology with abstract background
Thinkstock
Combining near field communication (NFC) and blockchain, Thinfilm's rolling out technology that would allow manufacturers, distributors and brands to share supply chain information with consumers, while laying a foundation for executing smart contracts and ensuring compliance.
By tapping a smartphone to, for instance, a wine bottle, the potential buyer could unlock information on provenance, transport and authentication in a friendly user interface, transparency that provides a springboard for innovative marketing strategies, according to Christian Delay, executive vice president of software for Thinfilm. Logging the data on blockchain also provides a foundation for smart contracts, compliance-related activities and requirements, and even operational savings, according to Delay.
The technology is built on Ethereum and integrated with Thinfilm's CNECT cloud platform. CNECT exposes the data from NFC tags and smart packaging to help marketers build campaigns on mobile devices. The so-called Thinfilm SpeedTap NFC tags, costing in the low tens of cents, can map the journey of a bottle from brand to manufacturing to distribution, logging that data on Thinfilm CNECT Blockchain Services.
"With one tag we can do a multitude of things," Delay said. "We can enable the marketers at the winery to do marketing experiences, but tap into the supply chain as well."
Delay runs a sort of "startup within a startup," to support the growth of NFC software within the Norwegian NFC chip provider. With its roots in authentication, NFC technology is well suited for integration with blockchain technology, he said. It can help track the creation of the product itself, but also enable the sharing of that information with the consumer, confer the ability to transfer ownership of products by leveraging smart contracts or even help brands ensure compliance, Delay said.
Thinfilm CNECT Blockchain Services are available now and are expected to be deployed in market by customers starting in Q3 2018, according to the company. Right now, use cases for the technology are more marketing specific, according to Delay. But as customers grow more comfortable with the solution and sharing information, they'll start to leverage it more horizontally within their organizations, he said.
"Right now, once the label is applied to the bottle or the tag, the blockchain goes into effect there. But it can go deeper down into their own supply chains," he said. "I think we're at the tip of the iceberg as to what it could be."
Sign Up for the Newsletter
The latest IoT news, insights & real-life use cases...delivered to your inbox
You May Also Like
---