New York Village Finds Crime Fighting Success with License Plate Cameras, but Faces Data Overload
New York Village Finds Crime Fighting Success with License Plate Cameras, but Faces Data Overload
A village in New York's system of 27 license plate reading cameras has proven almost too effective for its police department.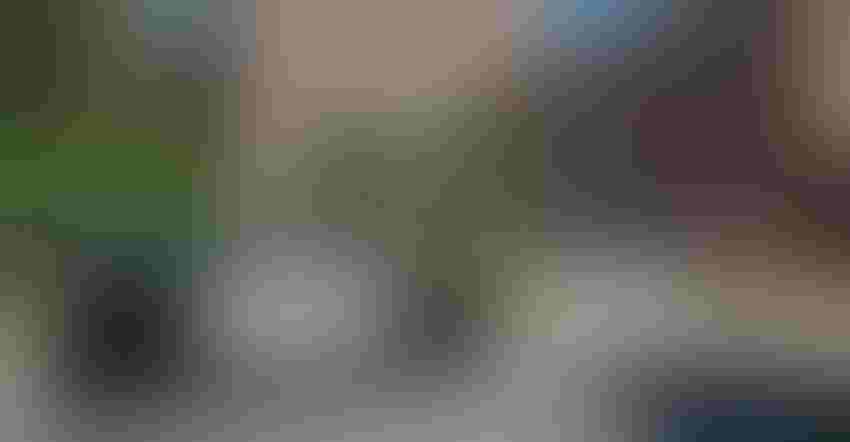 Freeport Police Department
A village in New York's system of 27 license plate reading cameras has proven almost too effective for its police department.
In late February, Freeport, N.Y.'s license plate reader system has tracked 17 million plates in three months, according to CBS News. For the police in a town of just over 43,000, the readers have delivered an overwhelming amount of data, and now the Freeport Chief of Police wants to expand the force to keep up with the information flow.
"We currently have a force of 95 officers, Freeport Chief Miguel Bermudez told CBS News. "We can use many more."
The hits have yielded results — WABC reported that Freeport's police have handed out thousands of violations thanks to the system, which cost $750,000.
"Since the inception of the project, we have impounded over 548 vehicles, 2,008 summons have been issued, 15 stolen vehicles were returned to the owners," Freeport Mayor Robert Kennedy told WABC. CBS News reports that the system has led to 28 arrests.
These readers, which are situated at intersections, scan license plates and cross-reference them with state, federal and Department of Motor Vehicles records, WCBS reports. Police are alerted at a command center that is open 24 hours a day, seven days a week when a plate is connected with an infraction.
And Freeport isn't the only locale benefiting from such systems. License plate readers have proven successful in other cities and counties across the country.
The Sun Sentinel reports that in January license plate readers in South Florida cities and counties like Coral Springs, Palm Beach Shores and Miami-Dade County have helped local police solve weightier crimes like murder and car theft.
"It helps us fight crime," Coral Gables Police Chief Edward Hudak told the paper. "We can check everybody driving down U.S. 1; we can check a few thousand plates in a few hours.
The Press also reported that in February Sacramento County, Calif., has seen success with its license plate reader program, which the county implemented in 2010.
These successes have inspired more cities and counties in the state to adopt license plate cameras. The Brentwood City Council recently approved a one-year, $220,000 trial program of installing license plate cameras at four intersections in the county.
"Talking to some of my colleagues that use these in their cities, [I think] they are a great tool for investigators," Brentwood Police Department Capt. Tom Hansen told The Press.
However, license plate readers have raised concerns about privacy. CBS News reported that the American Civil Liberties Union has filed three lawsuits related to license plate readers, with two related to scope of information.
According to the ACLU, a journalist notified the Boston Transportation Department in August 2015 that its entire license plate reader database was online in plain text without password protection, and that anyone with an Internet connection could download it.
"All of that data is being stored somewhere," ACLU spokesperson Jason Starr told CBS News, referencing Freeport's system. "It can be shared. It can be pulled. It can be sent to other law enforcement agencies. It can be breached by third parties."
Article was originally published on American City & County.
Sign Up for the Newsletter
The latest IoT news, insights & real-life use cases...delivered to your inbox
You May Also Like
---