New ThroughTek IoT Supply Chain Vulnerability Announced
New ThroughTek IoT Supply Chain Vulnerability Announced
More supply chain vulnerabilities have been uncovered, Nozomi Networks Lab has announced a new vulnerability in a ThroughTek software component that's used broadly by security cameras and smart device vendors.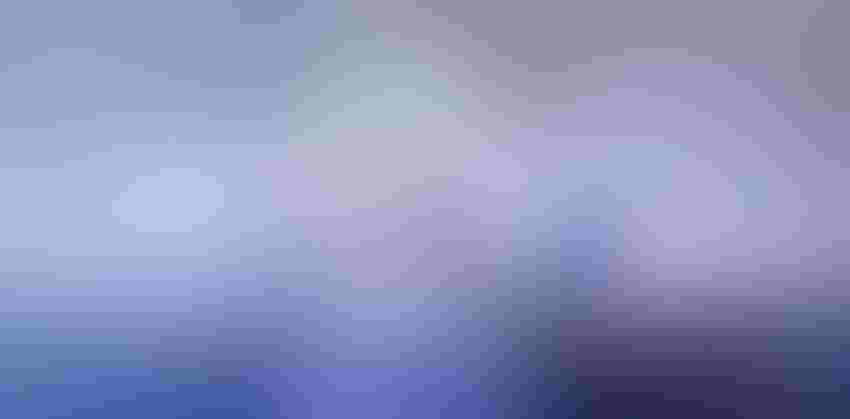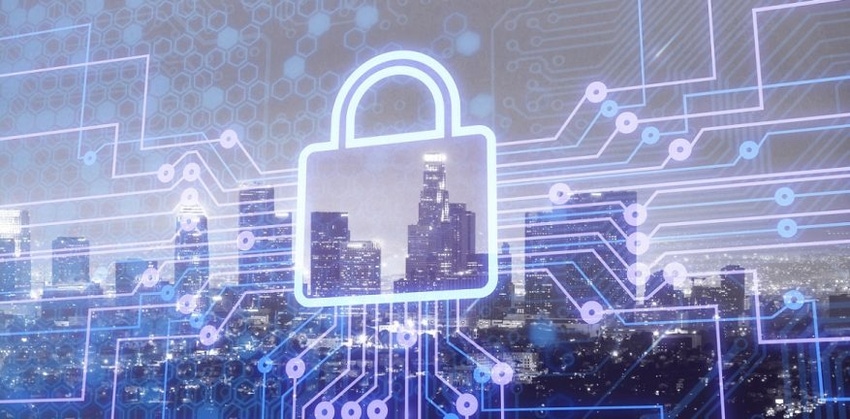 This week, the U.S. Department of Homeland Security announced a new IoT supply chain vulnerability with serious impact for Internet of Things devices.
DHS and Nozomi Networks Labs announced a new vulnerability discovered in a ThroughTek software component that's used broadly by security camera and smart device vendors.
IoT supply chain vulnerabilities like this have become more prevalent.
With this kind of breach, malicious attackers tamper with the development process of software to inject a malicious component, such as a remote access tool, that will let them establish a foothold into the targeted organization or individual.
Indeed, supply chain attacks rose by 42% in the first quarter of 2021 in the U.S., affecting up to 7million people, according to the Identity Theft Resource Center. Supply chain vulnerabilities can proliferate quickly, as code is copied  and incorporated into various products, as noted in "Finite State Supply Chain Assessment," a 2019 report from Finite State, an IoT cybersecurity company.
"Supply chain cyberattacks are especially challenging for security pros to address, as their nature allows these flaws to proliferate rapidly," said Tanner Johnson, "principal analyst, data security, Omdia. "The ubiquity of widely used hardware and software technologies means that, when such vulnerabilities result in an exponential increase in the fallout from the successful attack, making these types of flaws highly sought after among would-be adversaries."
ThroughTek Supply Chain Vulnerability Could Affect Millions of IoT Devices
The ThroughTek component is part of the supply chain for many original equipment manufacturers (OEMs) of consumer-grade security cameras and IoT devices. ThroughTek states that its technology is used by several million Internet of Things (IoT)-connected devices.
ThroughTek's P2P software development kit (SDK) provides remote access to audio/video streams over the Internet.
Several million connected devices, including IP cameras, baby monitoring cameras, and robotic and battery devices. P2P allows a client to access audio/video streams through the internet. The new vulnerability found in a commonly used software component found in the security cameras and smart sensors, makes it possible for unauthorized viewers to gain access to video streams and encroach on consumers' lives. And for business users, access to sensitive business, production, employee and customer information.
This vulnerability comes on the heels of other high-profile breaches, including the SolwarWinds and Blackbaud data breaches, which signal a disturbing rise in supply chain vulnerabilities.
As supply chain vulnerabilities mount, enterprises have to be on guard against the potential for breaches and scrutinizer the code they incorporate into their IT landscape.
"Supply chain vulnerabilities that target IoT devices add complexities that are exacerbated by the sheer volume of vulnerable connected devices in the field: roughly 40 billion by the end of 2020," Johnson said.  "Securing IoT devices can be more challenging than traditional networked components, as many of these devices lack basic functions, such as operating systems, user interfaces, or onboard agents with which to interact.  As a result, an organization may be completely unaware that a successful supply chain attack has compromised IoT components.
 Protecting Against IoT Supply Chain Vulnerability
CISA recommends users take measures to minimize the risk of exploitation of this vulnerability, including considering the following actions:
Follow the Cybersecurity and Infrastructure Security Agency's certification advisory for remediation.

Further considerations include assessing the security and privacy policies of the camera vendor and the jurisdiction in which the vendor is located.
Nozomi Networks recommends that industrial and critical infrastructure users enable P2P only in the rare situations where the device vendor can provide a thorough technical explanation of why the algorithms used in their products are secure.

Locate control system networks and remote devices behind firewalls and isolate them from business networks.

When remote access is required, use secure methods, such as virtual private networks, recognizing VPNs may have vulnerabilities and should be updated to the most current version available. Also recognize VPN is only as secure as its connected devices.
Sign Up for the Newsletter
The latest IoT news, insights & real-life use cases...delivered to your inbox
You May Also Like
---