New Magnachip Battery Protection Transistors Set for Leading Smartphones
New Magnachip Battery Protection Transistors Set for Leading Smartphones
Magnachip Semiconductor is pushing a new transistor for battery protection in the latest smartphones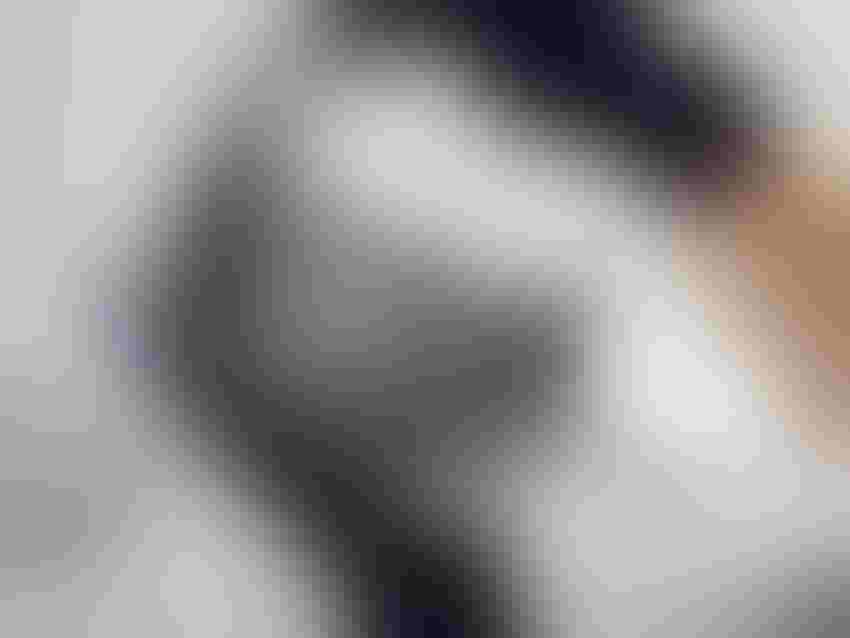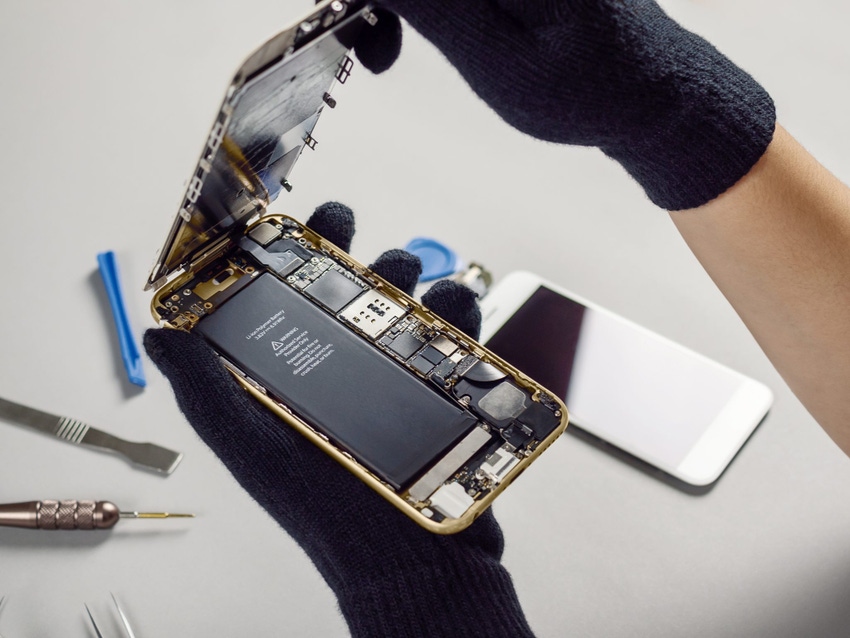 Technician or engineer opening broken smartphone for repair or replace new part on desk
Getty Images
Magnachip Semiconductor has launched a new battery protection transistor to improve battery performance in the next generation of smartphones. 
An unnamed smartphone producer has already commissioned the component, dubbed LV MOSFET, for its flagship 2022 product launch. The unit entered mass production last month.
This is the 6.5th generation version of the company's LV MOSFET transistor and, despite the global chip crunch, Magnachip believes it can satisfy product demand. The company has already been working to secure its supply chains.
"Despite the current global chip shortage, we are confident that we can maintain a strong supplier capability for our customers as an integrated device manufacturer for these new 6.5G products," said YJ Kim, chief executive of Magnachip. "We will continue to maintain a close rapport with our existing customers and expand our presence in the global market at the same time."
The idea is to extend battery life and prevent electric hazards that cause overheating. The chip has also been reduced in size to fit newer smartphone models. In addition to smartphones, Magnachip expects wireless earphone makers to buy LV MOSFET transistors.
Magnachip's transistor is fabricated by applying a controlled oxidation reaction to silicon semiconductors. The metal-oxide-semiconductor field-effect should help prevent battery circuits from overloading, particularly with fast charging cables that operate at high voltages. 
The materials and diodes contained in the LV MOSFET 6.5 are expected to limit electric current leakage while the battery is in operation. They also help mitigate electrostatic discharge that can damage other smartphone components. Compared with the previous version, there is 20% less resistance in an electric circuit using two LV MOSFET 6.5 transistors.
Sign Up for the Newsletter
The latest IoT news, insights & real-life use cases...delivered to your inbox
You May Also Like
---