New IoT Products Roundup
New IoT Products Roundup
The latest product introductions in the Internet of Things ecosystem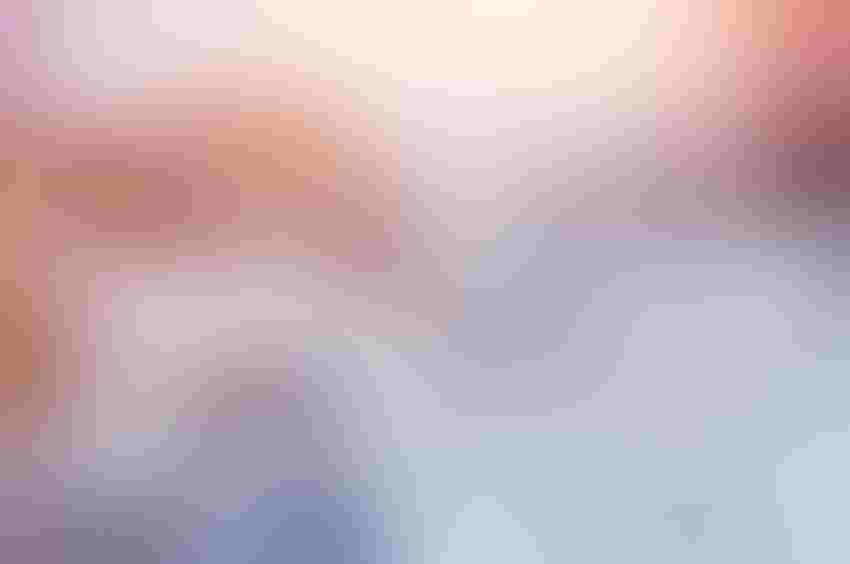 business and finance, modern technologies, forex background
San Francisco-based Paceline has created a new embedded finance product to offer credit card rewards for physical activity recorded by smart watches. It joined forces with credit card issuer Evolve Bank & Trust for the new program, which provides rewards, cash back and other benefits. Customers earn the rewards when they've exercised for at least 150 minutes each week. "Rewards programs are essentially loyalty drivers for credit cards, and they're developed to drive card activity," said Joel Lieginger, CEO and founder of Paceline.
A team of scientists at Toshiba has showcased a photonic chip for secure quantum communications. The encryption works by giving a random secret key to both the sending and receiving party in the two-way communications line, a technique called quantum key distribution. These are encoded in particles, typically consisting of pairs of photons which cause the network to be immutable due to quantum entanglement, a phenomenon of quantum physics.
Nordic Semiconductor is launching a new prototyping platform for cellular IoT applications called Nordic Thingy: 91. It employs TinyML to enable artificial intelligence inference from its battery-powered energy envelope. TinyML is a flavor of machine learning built specifically for connected edge applications like wireless sensors. Nordic's implementation was delivered in partnership with Edge Impulse, a development platform for embedded machine learning.
New on the TinyML scene is Imagimob's latest development framework targeting edge devices. Features in the latest iteration include AutoML, the automated coding program for building optimized machine learning models, as well as data visualization models.
California-based Quanergy Systems released a new version of its 3D perception software for smart city and security applications. Dubbed Qortex DTC, the platform is compatible with the company's Lidar sensor products and helps tailor 3D algorithms that allow vehicles and city infrastructure to understand their surroundings.
Luxembourg-based OQ Technology has launched a nanosatellite for 5G IoT services. The company plans to launch a constellation of 72 satellites for 5G IoT and machine-to-machine (M2M) communications. Initially it expects to focus on latency-tolerant applications like smart farming and environmental monitoring, but has plans to move into near real-time applications such as robotics, smart cars and leak detection.
Toshiba has debuted 20 microcontrollers (MCUs) based on Arm's Cortex-M4 chipset with floating-point units (FPU).  The M4N range contains 2MB code flash and 32KB data flash memory, as well as various interface and communications options, including Ethernet and USB 2.0-connected FS OTG controllers. Toshiba expects the MCUs to support various sensing applications, building and factory automation, industrial networking, information management and office equipment devices.
Container shipping liner HMM, headquarters in Seoul, South Korea, is trying out Internet of Things (IoT) technology to monitor refrigerated and frozen containers on its ferries, according to the Load Star. The pilot study should last for one or two years and will use sensors to track container location, temperature, humidity, carbon dioxide content and vibrations. HMM has so car equipped 800 new containers with IoT equipment.
An IoT device marketplace for products with LoRaWAN connectivity has been updated with new certifications. Senet's IoT Marketplace provides access to LoRaWAN IoT devices certified by its team, with the aim of helping practitioners avoid field failures and abandonments.  Devices tested by Senet, whose core business focuses on cloud-based software and services, include smart water meters, asset trackers, environmental sensors, waste fill level monitors, temperature and humidity sensors, pest traps and building sensors.
Sign Up for the Newsletter
The latest IoT news, insights & real-life use cases...delivered to your inbox
You May Also Like
---