New Energy Internet to Create Millions of Jobs: Rifkin
New Energy Internet to Create Millions of Jobs: Rifkin
Millions of new jobs are tied to the power renaissance.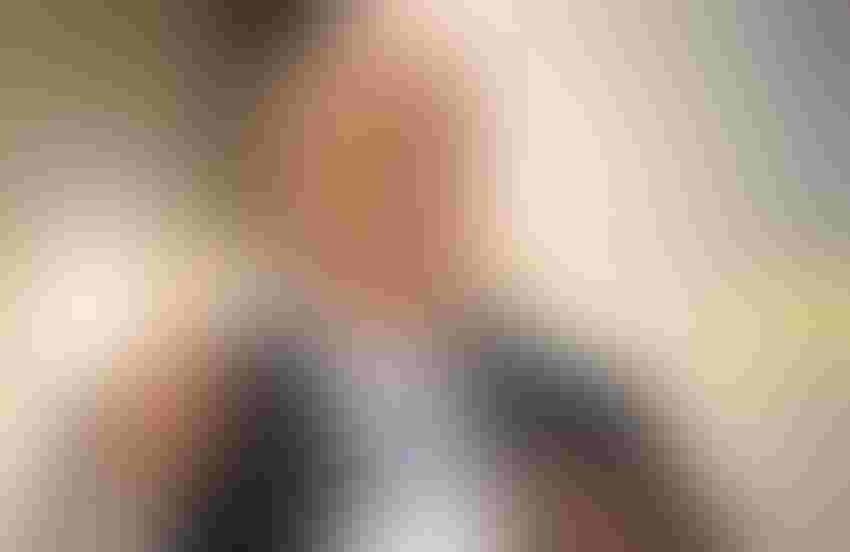 By IOT Content Manager
World-renowned technology thought leader Jeremy Rifkin will lay out his vision for the coming global Internet of Things and how it will transform electric power production and consumption, our economy and society at a fall executive energy summit.
Rifkin will open the "Empowering Customers & Cities" conference November 1–2 in Chicago.
Rifkin's views are bound to electrify business leaders of a fast-changing electric power sector. In his most recent book, "The Zero Marginal Cost Society," Rifkin writes, "Transforming the global energy regime from fossil fuels and nuclear power to renewable energies is extremely labor intensive and will require millions of workers and spawn thousands of new businesses."
A new Energy Internet will cost up to $1.2 trillion over three decades, Rifkin predicts. But it could ultimately cut consumers' energy costs by more than $2 trillion, he says.
"However, that $2 trillion doesn't even begin to take into account the dramatic increase in potential productivity," Rifkin writes.
The conference is organized by The Energy Times.
At "Empowering Customers & Cities," Rifkin will expand upon this major shift in our energy sector, what it will look like, how it will take root and how it will transform energy production and consumption, utilities and customers. The conference brings together the entire energy ecosystem for the second annual conference focused on the changing utility business model.
The conference will address how utilities are working with cities around the world to promote renewable energy, energy efficiency and increased energy security. The changes come as power sales flatten and customers are increasingly interested in new energy technologies like energy storage and microgrid solutions.
Anne Pramaggiore, ComEd president and chief executive officer, said that "Jeremy Rifkin promises to deliver a watershed analysis of the future of energy and electric utilities at the upcoming Empowering Cities and Customers conference in Chicago, November 1-2."
"He is among a handful of top shelf thought leaders in the world who understand how the Internet of Things is ushering in an era of sweeping changes for utilities, their customers and all of America," Pramaggiore added. ComEd as host utility sponsor is instrumental in presenting Rifkin at this landmark industry conference.
"Understanding the gale force winds that are on the horizon will be key for utilities that hope to successfully navigate the changes ahead with effective business plans," she said.
Other industry leaders slated to appear at "Empowering Customers & Cities" include Richard Riazzi, Duquesne Light president and CEO, Thomas Birr, Chief Strategy Officer at RWE in Germany, David Owens, executive vice president at EEI, Drew Murphy, senior vice president at Edison International and Christopher Wheat, chief sustainability officer of Chicago.
Conference sponsors include the Edison Electric Institute, ComEd,  Oracle Utilities, Itron, Siemens, Burns & McDonnell, G&W and Autodesk.
IoT and connected devices are a major theme across Penton, publisher of The Energy Times,  impacting many industry sectors. The "Empowering Customers & Cities" conference will be co-located with the IoT Emerge, a new event that targets the opportunities and challenges posed by IoT devices, systems and services, which takes place November 2–4, 2016 at McCormick Center.
This article was originally published in our sister publication The Energy Times. 
Sign Up for the Newsletter
The latest IoT news, insights & real-life use cases...delivered to your inbox
You May Also Like
---