Moscow is One of Europe's Smart City Trailblazers
Moscow is One of Europe's Smart City Trailblazers
Russia's capital is unfairly overlooked as a smart city as our interview with the head of Moscow's smart city lab shows.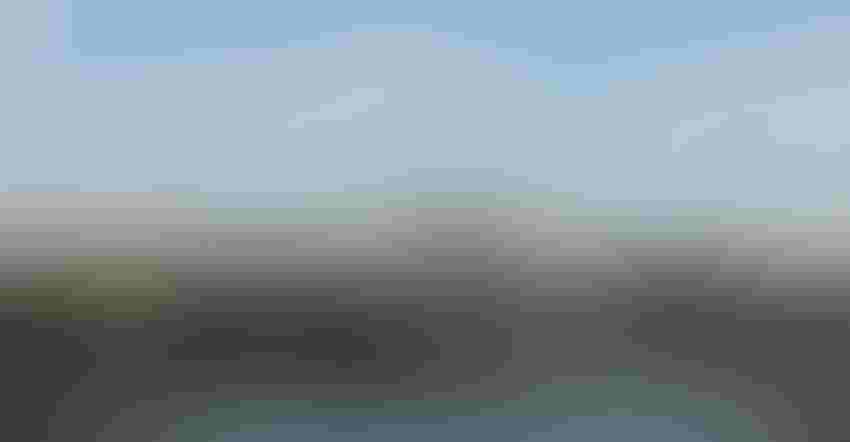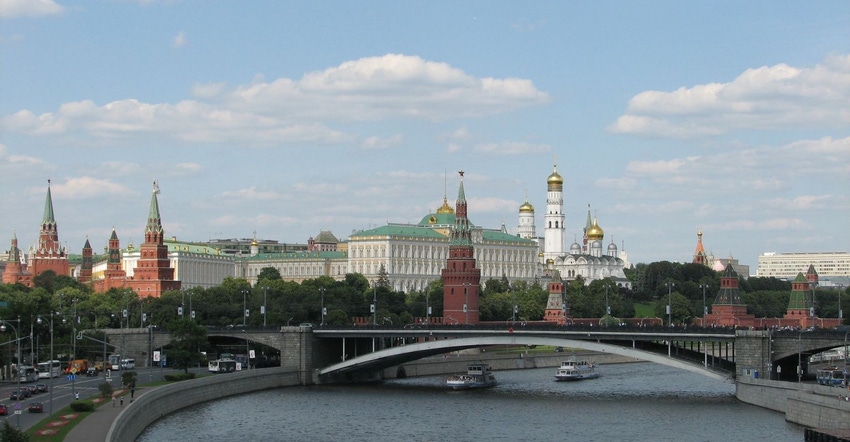 When it comes to smart cities, Russia's capital is something like Rodney Dangerfield: It doesn't get the respect it deserves.
We recently had the opportunity to chat with the head of Moscow's smart city lab Eldar Tuzmukhamedov, who shares how far the city has come. Read on to learn how Tuzmukhamedov has personally helped reshape the city by leveraging hardware infrastructure, automation of municipal facilities, provisioning digital services, and citizen engagement.
Could you briefly summarize where you are now with your smart city initiative?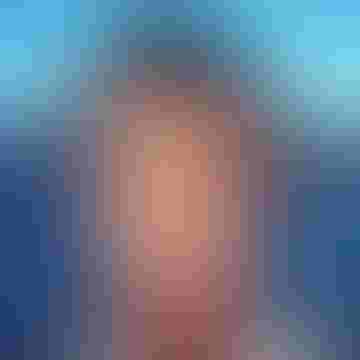 Tuzmukhamedov: We have already deployed several large-scale systems, which significantly increased the quality of life for Moscow citizens, bolstered efficiency of decision-making and competence of management, and drove budget savings. Smart City Lab, created in August 2016, is intended to search for innovations and apply new disruptive technology that will make our city better.
We are successfully employing IoT, big data, machine learning, augmented reality, virtual reality and other advanced technologies in our education, healthcare, transportation, and safety projects; and Smart City Lab acts as a center that synchronizes and coordinates all technology activities and ensures synergy.
What do you think has been Moscow's biggest smart-city success to date?
Tuzmukhamedov: Our biggest success is the speed and the scale of deploying technology in the city. In 2011 we implemented large-scale automation in all areas of municipal facilities. All municipal clinics and schools in Moscow are fully automated; they have electronic document flow and automated budgeting, and provide online services to the citizens.
E-readiness of our citizens is another major success, with 98% broadband coverage, excellent 4G coverage and the city Wi-Fi system used by all citizens, from children to senior.
All of our city vehicles, including public transport and municipal vehicles, are now connected to a centralized platform that makes it possible to monitor their operation.
Where other cities face problems with user engagement, we have great numbers due to the e-readiness of Moscow. 1.5 million use our voting app, 1 million use our city app to report problems, and half of the city regularly uses 200 electronic services, available across all channels: online, mobile apps, and via text messages and unstructured supplementary service data.
Which are your favorite IoT implementations that are you oversee?
Tuzmukhamedov: All of our city vehicles, including public transport and municipal vehicles, are now connected to a centralized platform that makes it possible to monitor their operation.
All the municipal vehicles have GPS and GLONASS, speed and fuel consumption control, and soon we will have sensors installed that control the vehicle in performing their functions, like if a 'street flusher' is flushing at the moment. Public transport is also equipped with sensors, and mobile operator data is used to analyze its speed and location, and optimize routes and schedules.
Another IoT platform of ours is the automatic metering system. More than 3500 municipal buildings are already connected and have automated water and power consumption metering and billing, and by 2020 every household in the city will enjoy the benefits of smart metering.
What do you see as the defining characteristics of a smart city?
Tuzmukhamedov: The strategic tasks of a smart city are actually the same as those of a city in general. One: we need to create a comfortable environment for the citizens and the businesses; two: the authorities shall be efficient, take into account citizen opinions, make data-driven decisions and act fast; three: we need to create and maintain a powerful infrastructure.
'Smart' means that we use technology to complete these tasks, and Moscow is dealing with this just fine, as we have strong hardware infrastructure, large pools of data for decision-making and high level of citizen engagement.
Which city do you think is the "smartest" in the world?
Tuzmukhamedov: We keep a close eye on the achievements of many smart cities, so I have to say that I cannot pick one and pronounce it the smartest. The conditions and needs of every city vary greatly; they have different climates, populations, migration levels, ecology problems, public transportation systems, and so forth.
We also need to keep in mind that the concepts and notions used by smart city associations are not yet unified, as it is hard to bring 'smart' to a common standard. However, as I said, we are closely monitoring all the achievements, always looking for something that we can successfully use in Moscow.
What roles do you think public and private sectors should play as a smart city is developed?
Tuzmukhamedov: Smart cities must be a public-private partnership, and Moscow's experience is remarkable proof of this statement. The city shall not just spend its budget; it shall always aim to attract investment. Moscow uses investment contracts, creating and offering new models for the business.
Our free city Wi-Fi is built on investment model: the companies spend their money on the infrastructure, and then make profit on advertisement. The same goes for the city CCTV system: the cameras are installed and maintained by mobile operators. It is a mutually beneficial cooperation, where we cut our expenses, and the business gets its profit.
Sign Up for the Newsletter
The latest IoT news, insights & real-life use cases...delivered to your inbox
You May Also Like
---