Microsoft Rolls Out Digital Twin Technology, Azure Sphere
Microsoft Rolls Out Digital Twin Technology, Azure Sphere
Microsoft functionality for digital twins, IoT security showcased at the company's Ignite conference.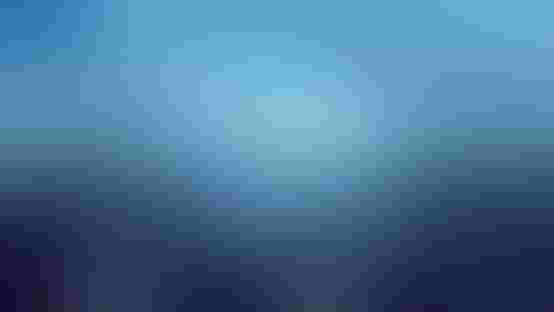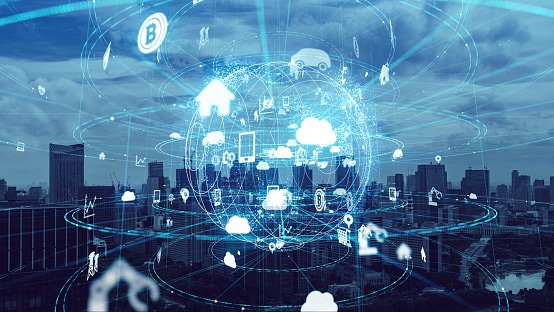 Microsoft debuted a digital twin platform and said its Azure Sphere technology is now available, at its annual Ignite conference for developers and IT professionals held in Orlando this week.
Azure Digital Twins will be added as a service in the Azure IoT platform, available in public preview Oct. 15. The technology will flip around the "things-centric" approach to empower developers to connect things to digital models, according to a blog announcing the news.
On the security side, Microsoft Azure Sphere, first debuted in April, is now ready for device developers to build better-secured MCU-powered devices, according to CEO Satya Nadella, in a space in which MCUs power some 9 billion devices. Starting at the silicon architecture, Azure Sphere includes the IP for the silicon security technology and architecture for the chip, as well as a Linux-based operating system and cloud service for authentication, detection of security threats and updates.
"The next attack vector is not going to be in what you consider to be your classic computer, it's going to be in one of these IoT devices," Nadella said of MCU-powered devices in his keynote, during which he outlined use cases for each of the technologies.
On Azure Sphere, Nadella pointed to early adopter E.ON, a European utility headquartered in Germany, which built a control system using Azure Sphere.
Using global commercial real estate and investment firm CBRE as an example, Nadella talked about software that the Los Angeles-based firm built leveraging the Azure Digital Twins platform in his keynote. As the nature of work and expectations of workers change, the real estate industry needs to evolve by giving more control to tenants and facilities managers, he said. CBRE built "CBRE 360," an employee-and-tenant-experience platform that uses Azure Digital Twins to analyze and better manage and optimize use of space,. The software also provides access to data in a mobile app to help workers book space, schedule meetings and more.
In this context, the digital twin is, "essentially, a digital artifact that simulates the interactions in a space between people and things," Nadella said, allowing people "to start reasoning."
"The software product they build goes way beyond just facilities management because they now can in fact participate in the digital transformation outcomes of their customers," Nadella said in his keynote.
Often touted for its promise in the context of supply chain and asset-intensive industries, digital twin adoption is climbing.  A digital twin reduces the need for highly specialized device developers, while also providing the core plumbing to connect, secure and manage devices, and quickly stand up connected products, according to Forrester.
Once the digital model is in place, Azure Digital Twins uses Azure IoT Hub to connect the IoT devices and sensors that keep everything up-to-date with the physical world, according to a Microsoft blog announcing the news. Among the capabilities and functionalities is the ability for partners to build out their products by connecting Azure Digital Twins to the broader set of Azure analytics, AI and storage services, as well as Azure Maps, Azure High-Performance Computing, Microsoft Mixed Reality, Dynamics 365 and Office 365, according to the blog.
Constellation Principal Analyst and Founder Ray Wang said Microsoft's offering is a good start, but that Microsoft is still slightly behind the rest of the industrial IoT players here.
Sign Up for the Newsletter
The latest IoT news, insights & real-life use cases...delivered to your inbox
You May Also Like
---