Luxury Yacht Moves by Blimp
Luxury Yacht Moves by Blimp
AirYacht aims to bring blimp-superyacht hybrid to market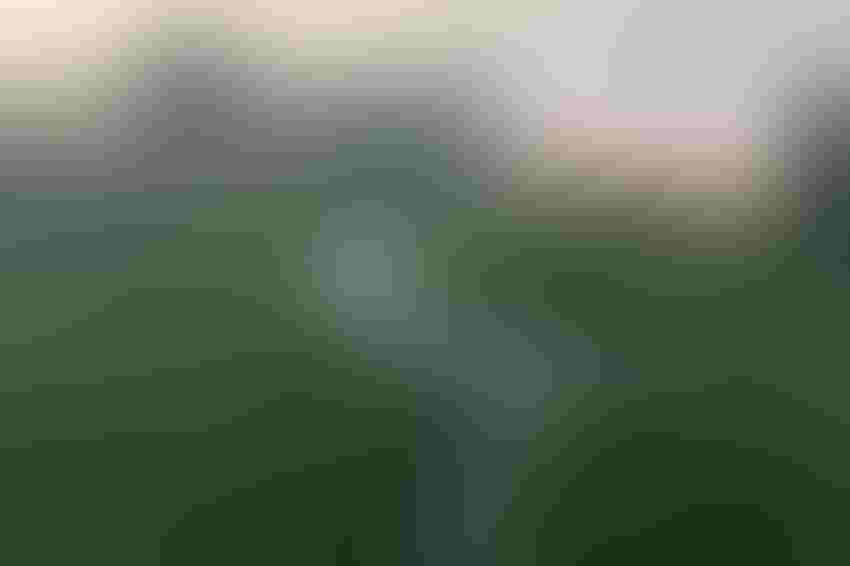 Come 2026, a look to the sky could reveal something straight out of Jules Verne.
Swiss-startup AirYacht is developing an eponymously named vehicle that it says will take the luxury-yacht experience to the sky. The aircraft consists of two parts, a 656-foot long blimp and a 197-foot-long superyacht.
The helium-filled blimp, or "airship," according to the company, is powered by "hybrid propulsion" and carries the yacht as a detachable gondola, which is lowered to land or sea upon arrival. The autonomous blimp can reportedly reach altitudes of up to 9,800 feet and travel at 50 mph for up to a week at a time, essentially making anywhere in the world accessible, weather permitting. Travel is governed by aviation and visual-navigation rules, according to the company.
Despite being called a yacht, the living quarters do not have an actual engine and rely on the blimp for transport. (The residence can be towed through the water, however, providing a boat-like experience.) Fuel cells provide power for onboard necessities like heating, air conditioning and lights.
When the yacht is landed, the airship can stay on station or go off-site for refueling and crew leave. The yacht is also equipped with a 12-person elevator to lower passengers to the ground without needing to decouple from the airship, allowing for day trips. The three-story yacht carries 10 to 12 guests in five or six cabins, as well as 15 crew members, three of whom will be flight personnel, and 12 of whom will be hospitality.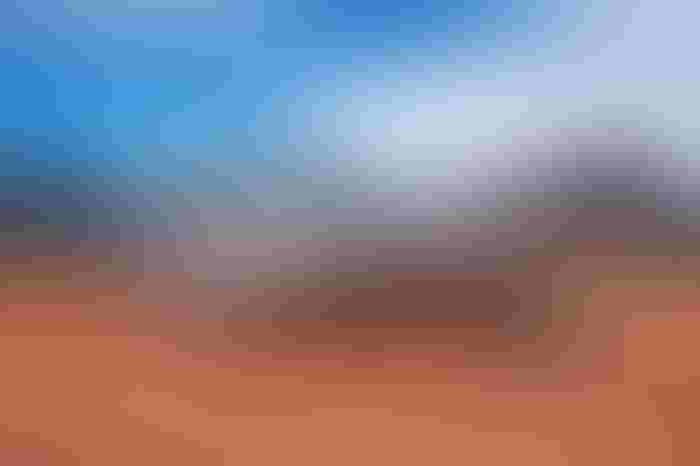 The residence boasts 3,600 square feet of space, 2,460 square feet of which is indoor living quarters. The rest is a series of outdoor terraces, including a 360-square-foot owner's terrace, a 390-square-foot upper terrace and a 390-square-foot rear terrace. Other features include a jacuzzi, swimming pool, sauna, touch-and-go helipad and garage capable of holding cars, jet-skis and water-borne tenders.
AirYacht is the brainchild of two Swiss engineers and aeronautics enthusiasts, CEO Guillaume Hoddé and partner Matthieu Ozanne. They have recruited luxury superyacht designer Franck Darnet to craft the residence. An unidentified airship manufacturer will build the blimp; "industrialization and certification" are ongoing, according to Hoddé.
Production lead time is four years and will include pre-design with the client and customization, as well as development, production and qualification. AirYacht expects to produce one to four ships per year depending on demand.
Each AirYacht is expected to cost the same as a traditional 80- to 90-meter superyacht, Hoddé says. The company is already taking orders and expects to make its first deliveries in 2026.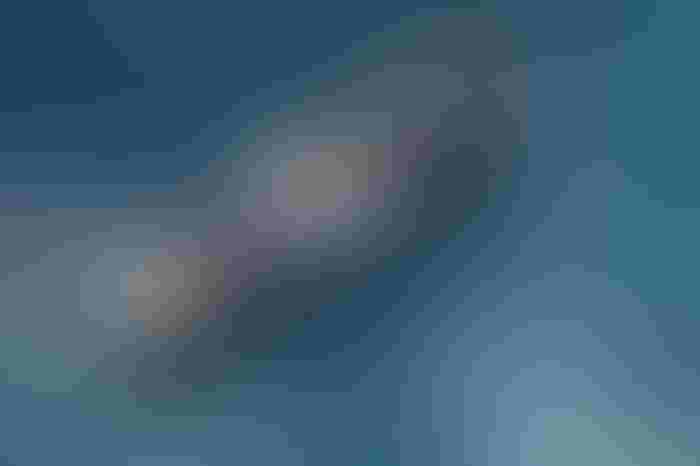 Sign Up for the Newsletter
The latest IoT news, insights & real-life use cases...delivered to your inbox
You May Also Like
---