Lockheed Martin Among Companies Awarded $150M NASA Funding
Lockheed Martin Among Companies Awarded $150M NASA Funding
Eleven companies were  selected for their technologies supporting lunar exploration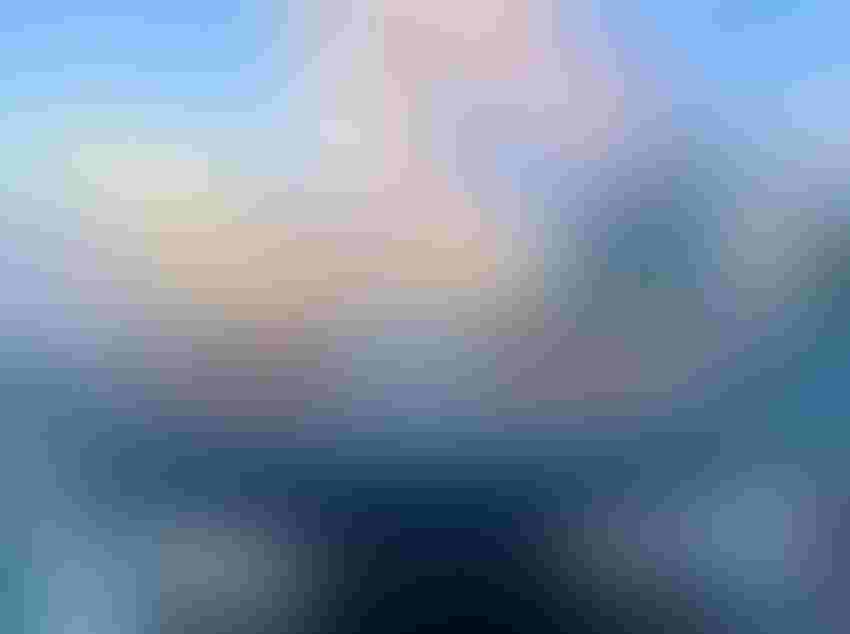 NASA has awarded $150 million in funding to 11 companies for their technologies supporting space exploration.
Companies selected include Astrobotic, Lockheed Martin and Varda Space, with technologies ranging from lunar surface power systems to tools for in-space 3D printing. 
The companies were selected for their offerings' capabilities to support "sustained human presence" on the moon, as well as to support other NASA, government, and commercial missions.  
"Partnering with the commercial space industry lets us at NASA harness the strength of American innovation and ingenuity," said Bill Nelson, NASA Administrator. "The technologies that NASA is investing in today have the potential to be the foundation of future exploration."
The awards were announced as part of the agency's Tipping Point program, established to "push crucial technologies over the finish line," according to Prasun Desai, acting associate administrator for NASA's Space Technology Mission Directorate.
"Our partnerships with industry could be a cornerstone of humanity's return to the Moon under Artemis," said Desai. 
Five of the 11 selected technologies are designed to help lunar exploration, such as Astrobotic's lunar power transmission network, LunaGrid-Lite and Blue Origin's tech to use lunar materials to create solar cells and other energy-generating tools.  
The remaining six projects will help "create new capabilities in other areas of space exploration and Earth observation." These include Freedom Photonics' novel lidar system to detect methane in the Earth's atmosphere and improve scientists' understanding of climate change.
Sign Up for the Newsletter
The latest IoT news, insights & real-life use cases...delivered to your inbox
You May Also Like
---