Lessons from China: Internet of Things
Lessons from China: Internet of Things
China, the manufacturing capital of the world, leads all countries in IoT adoption. Companies abroad can learn from their Chinese counterparts.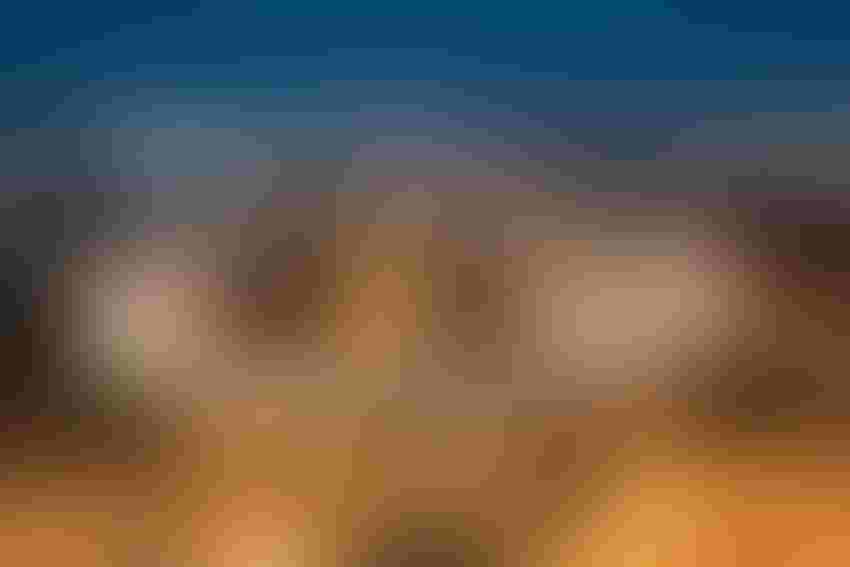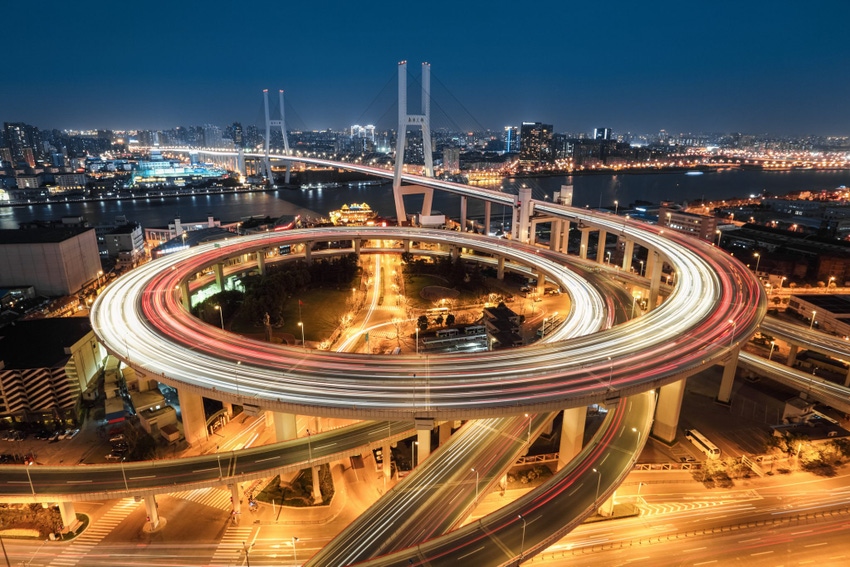 beautiful approach bridge of shanghai nanpu at night ,spiral in a complex curve
Thinkstock
"By three methods we may learn wisdom: first, by reflection, which is noblest; second, by imitation, which is easiest; and third by experience, which is the bitterest." –Confucius
In Beijing, a young professional hankering for fresh fruit fires up her phone to shop at a local grocery store. Unlike the online shopping experience in the United States, groceries on virtual display aren't just placeholders in a static catalog – they're in stock right now. So she buys mangoes and dragon fruit and tracks the produce from the store to her apartment on a map over a mobile app.
This is the kind of customer experience happening in Beijing, Shenzhen, Shanghai and other smart cities in China. It's the glorious result for consumers and companies alike when digital business transformation technologies, such as Internet of Things, sheds light on the supply chain in real-time.
[Internet of Things World Asia is Asia's premier IoT event, delivering enterprise case studies from industry leaders and early adopters in IoT. Get your ticket now.]
China, a manufacturing juggernaut, leads the world in IoT adoption. The Chinese government has driven strategic IoT initiatives to optimize supply chains, improve product performance and operational efficiencies, create new business models, and deliver a superior customer experience. It's a good idea for U.S. companies to learn from their Chinese counterparts.
Only two years ago, China boasted 74 million machine-to-machine connections – nearly one-third of the world's total, GSMA reports. That's not to say China has countrywide IoT adoption, rather China merely leads a long list of slow-moving adopters. For instance, 34 percent of Chinese telecom companies have implemented IoT initiatives and 40 percent plan to do so in the next 12 months, compared to 23 percent and 26 percent, respectively, among their global peers, according to Forrester.
Even for Chinese companies, adoption troubles start at the top with poor executive buy-in: Three out of 10 Chinese companies say they lack executive support for IoT, says Forrester. Then there's the challenge of navigating a complex web of evolving IoT standards and protocols, regulatory issues, security and integration concerns, and complicated pricing structures.
Chinese IoT tech vendors aren't helping, either. Many have flooded the market with half-baked products, choosing speed-to-market over industrial-strength solutions. This has led to a flooded, muddied vendor landscape wrought with danger. Forrester says 36 percent of Chinese decision-makers are concerned about IoT technology maturity.
Related: 2017 Salary Guide: IoT's Captains, Data Stars, Security Pros, Developers
Nevertheless, Chinese companies are on the cutting-bleeding edge of IoT, which means they have hard-earned experience.
"Learn from their practices in three dimensions: the business context driving the adoption, the technology architecture they designed for comprehensive connectivity, and the customer benefits they achieved to justify the benefits," say Forrester analysts Charlie Dai and Travis Wu in a research report.
With business context, Chinese companies know what business outcome they're after with IoT. Forrester cites Shenzhen Water Group putting IoT sensors on water pipes so that customers can check water usage on their phones. China's largest oil and gas producer, China National Petroleum Corporation, outfitted tens of thousands of trucks with IoT to minimize danger and reduce costs when transporting hazardous materials.
In fact, more than half of China's IoT adopters apply IoT to supply chain management, reports Forrester.
Related: 7 Common IoT Pitfalls
On the technology architecture front, Chinese companies have learned that architecture complexity can stymie IoT adoption. They've gotten around this by using commercial solutions and mainstream open source frameworks, particularly with IoT device operating systems. Roche China uses Windows 10 IoT for distributed analytical device monitoring, Forrester says, and DJI taps Canonical's Ubuntu to power image processing for its drones.
"Visionary companies in China have already started on the IoT journey," Dai and Wu say. "Understand the lessons they learned on their transformational journey."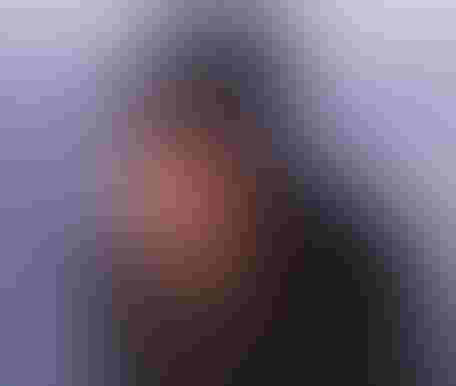 Tom Kaneshige is editor of Five2ndWindow, an independent news channel covering digital business transformation and the new customer experience. You can reach him at [email protected].
Sign Up for the Newsletter
The latest IoT news, insights & real-life use cases...delivered to your inbox
You May Also Like
---