Largest Cellular IoT Rollout for COVID-19 Vaccines is Complete
Largest Cellular IoT Rollout for COVID-19 Vaccines is Complete
Controlant and Telit oversaw distribution and quality control of vaccine shipments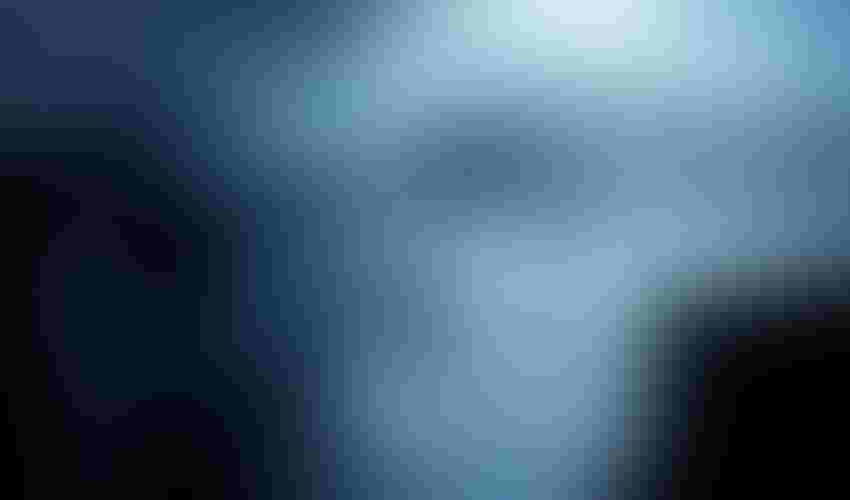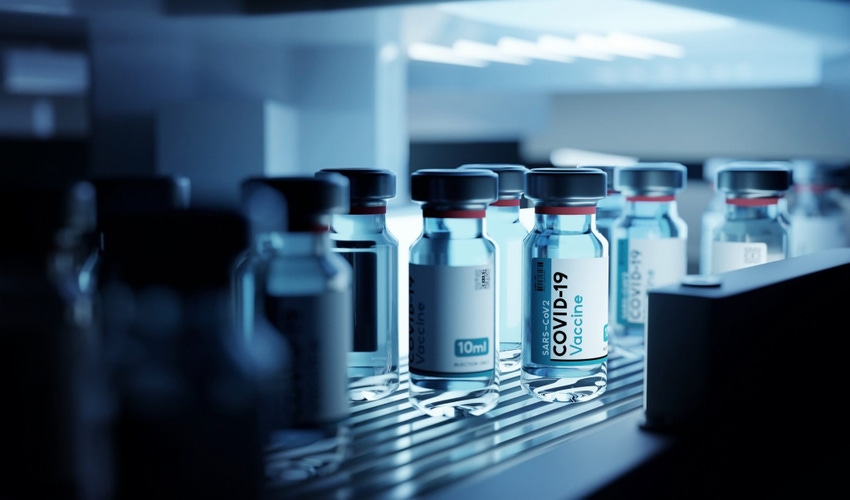 Supply chain management firm Controlant has announced the successful conclusion of its cellular IoT rollout for COVID-19 vaccine distribution – the largest seen globally thus far. IoT modules from communications company Telit were used in the project to ensure connectivity and real-time monitoring of vaccine shipments. 
In an initiative that began in 2021, Controlant produced almost 1million cellular cold-chain data logger devices, powered by Telit IoT modules to enable and monitor distribution and quality control of billions of vaccine doses. 
The companies are to receive the 2022 GLOMO Award for Best Innovation for COVID-19 Pandemic Response and Recovery for the project. 
"Despite a period of severe material shortages and production challenges during various waves of virus outbreaks and regional lock-downs, Telit and its suppliers and production partners engaged in unprecedented collaboration to deliver all vaccine units in record time and enable the vaccination campaigns to be implemented without any disruption in the supply," said Martin Krona, senior vice president at Telit. 
"We are very pleased that our collaboration with Controlant's R&D and product teams, employing Telit module technologies during a time of rapidly-changing cellular ecosystem and infrastructure, has been recognized by this award," he added.
The rollout service, known as Cold Chain, offered distributors real-time insight into the status of shipments to not only enable traceability but also ensure vaccine batches were kept at a consistent temperature to avoid the risk of spoilage. As a result, the scheme saw a reduction of product waste by more than 90%.
"It's been a roller coaster ride for the biopharmaceutical industry, racing first to come up with COVID-19 vaccines and then to distribute them safely,"  said Erlingur Brynjulfsson, CTO and co-founder of Controlant. "Winning the GLOMO award is testament to the hard work of a great many people and to the strength of our partnership with Telit."
The awards are overseen by more than 200 industry experts, analysts and academics, with the announcement of Controlant and Telit's win announced on March 3.
Speaking at the event, CEO of communications major GSMA John Hoffman said the winners were selected for their impact in "changing how people, communities and businesses interact and evolve in a digital-first world."
Sign Up for the Newsletter
The latest IoT news, insights & real-life use cases...delivered to your inbox
You May Also Like
---