Keating Report: 2016 Forecast on Government Budgets and Spending
Keating Report: 2016 Forecast on Government Budgets and Spending
This year we can look forward to a boost in public infrastructure and transportation construction activity.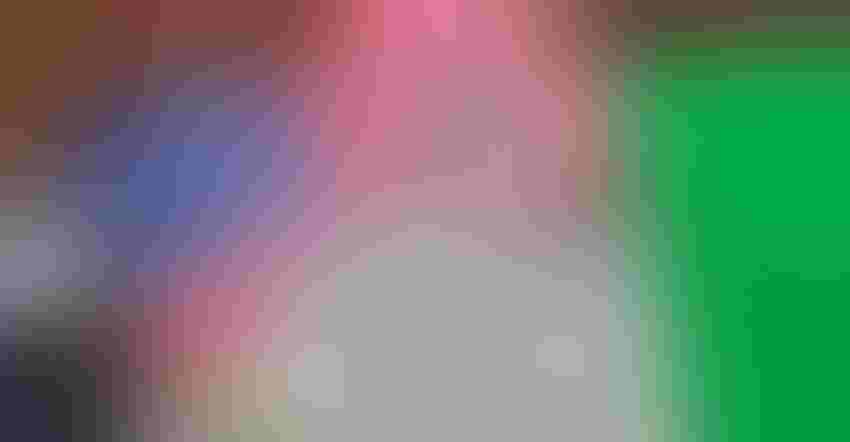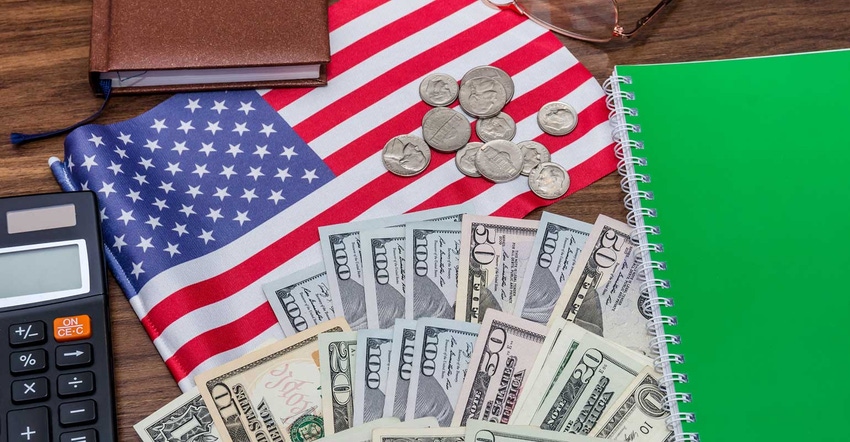 By Michael Keating
The Keating Report is a 2016 forecast on government budgets and spending. The 2016 forecast is an update of our mid-year 2015 outlook report that was posted online at the GPN site. The mid-year 2015 outlook was posted in several installments.
In 2016, city building departments may have to staff up, says Des Moines, Iowa, Mayor Frank Cownie. "The economy is recovering, which brings with it a resurgence of building permits and plan reviews. Cities will likely need to increase development staff to handle the uptick, especially given that they have assuredly reduced staff over the past 6 to 8 years."
City purse strings are loosening, he adds. "In 2016, many cities are finding that they absolutely need to invest the funds in infrastructure, even if it means higher taxation due to safety, utility line breaks/collapses and federal regulations on wastewater. The mayor adds that streets have deteriorated "at levels that are disruptive to commerce."  In addition, Mayor Cownie explains that the absence of a long-term federal transportation bill and weak revenues associated with the weak economy have delayed city infrastructure spending.
Low fuel costs and interest rates have been a help to local governments' budgets. However, adds Mayor Cownie: "Cities need to prepare now for issuing less debt moving forward, and using cash more for capital projects as interest rates rise."
In Las Cruces, N.M., city officials have been working to enhance the infrastructure, including roads, and public buildings. The city is creating new public amenities that will energize interest in revitalizing areas that need redevelopment. "One example is the revitalization of our downtown by building a public gathering place (Plaza)," Mayor Ken Miyagishima tells GPN. He says the city is also modifying its roadway network to eliminate high-speed, one-way roadways. They are being replaced, he says, with "pedestrian-friendly, attractive streetscapes and creative design."
Mayor Miyagishima advises other local government administrators to think creatively and work efficiently in 2016. Also, "Never forget to keep your staff and the community you serve as informed as possible about the tough decisions you have to make on a continuous basis."
"Upgrading aging school buildings so that they are conducive for 21st- century learning is an important part of a city's success," Mayor Setti Warren told GPN. Warren is mayor of Newton, Mass. Simultaneously, the mayor wants to ensure that the city has adequate community spaces for all ages to thrive.
Financial sustainability has been the first priority for Mayor Warren's administration. He has worked with city officials to eliminate the city's pension liability and Other Postemployment Benefits (OPEB) liability.
Fiscal changes implemented in Mayor Warren's term have given the city some budget breathing room. As a result, Newton will complete construction and renovation of five new elementary schools in the next six years. In addition, the city will set up shop in a renovated intergenerational center in that same time period.
Growth in pockets of public works construction
The value of public works construction will rise slightly from $122.4 billion in 2015 to $122.9 billion in 2016, predicts the "2016 Dodge Construction Outlook" from Dodge Data & Analytics.
Environmental public works is a bright spot in the category. Spending on river/harbor development will grow 5 percent in 2016. The projects include several large dredging projects. Several large sewer and wastewater treatment projects have recently reached the construction start stage, say Dodge analysts.
Spending in the "other public works" category is expected to climb 7 percent, to $25 billion, in 2016. Spending in this category reached $23.3 billion in 2015. Rail and mass transit and airport runway and taxiway expansions and improvements are two project classes in the "other public works" category.
The U.S. transportation construction market, including highway construction, will grow 4 percent in 2016, predicts the Washington, D.C.-based American Road & Transportation Builders Association (ARTBA). In 2016, spending in the market will reach $208.3 billion, up from $200.5 billion in 2015, according to ARTBA's chief economist, Alison Premo Black.
Increased investment from state and local governments and continued strengthening in the U.S. economy are driving increased transportation construction activity. Passage this past December of the new five-year, $305 billion highway, transit and railway authorization bill is also propelling increased spending, says the ARTBA.
Article was originally published on American City & County.
Sign Up for the Newsletter
The latest IoT news, insights & real-life use cases...delivered to your inbox
You May Also Like
---