IoT World Austin 2022: Johnson & Johnson Harnesses IoT to Reimagine the Supply Chain
IoT World Austin 2022: Johnson & Johnson Harnesses IoT to Reimagine the Supply Chain
As businesses recover from the pandemic, consumer demands and the rise of automation are changing the face of supply chains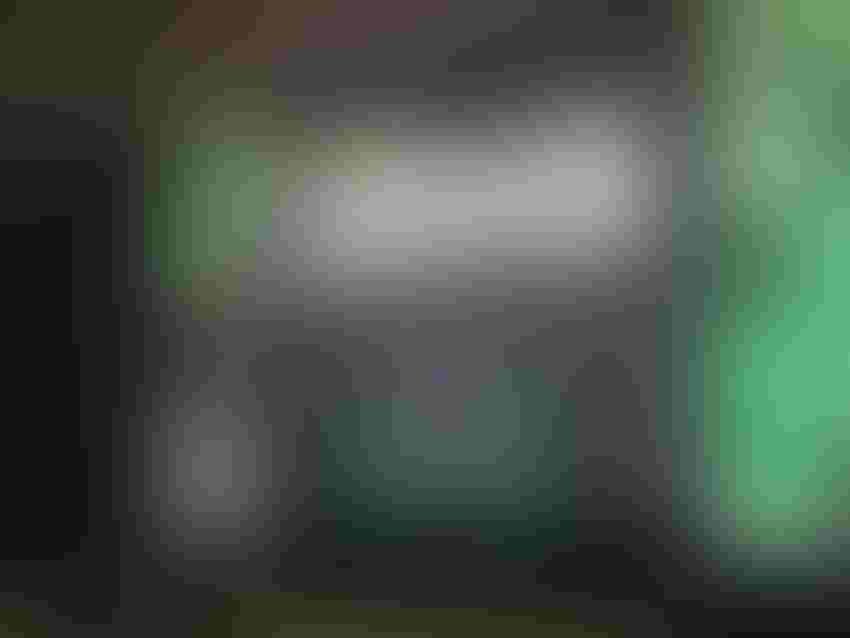 The pandemic caused widespread changes to global supply chains, as customer demands shifted to rapid delivery times and retreated from in-store shopping. As a result, businesses have turned to digital tools to cut operational times and costs and create a more robust, future-proof supply chain.  
Such a move has been seen throughout industries, and Maria Araujo, Johnson & Johnson's (J&J's) director of sensing and IoT spoke at this year's IoT and AI Summit Austin about how the corporation is harnessing AI, robotics and IoT to make its supply chain more consumer-driven. 
"Digitalisation and leveraging AI is key to us to be able to manage this new kind of supply chain and solve problems as they emerge," said Araujo. "We have a very large, very diverse supply chain and that makes it very complex to connect. As health needs and expectations evolve, we must anticipate what's next and innovate new solutions."
As with many other companies who spoke at this year's event, adapting operations according to customers' needs has become of primary importance. Other factors driving the evolving supply chain include demand for transparency and compliance as stakeholders and consumers alike push for sustainable practice, as well as the need for future-proofing operations. 
"There are three pillars driving strategy," said Araujo. "Supply chain as service (customized products and services), agile and flexible supply chains, and responsive and resilient supply chains.
"The pandemic demonstrated the lack of resilience in supply chains," she said. "Supply chains now have to overcome continuous and rapid change, and you need to consider whether your supply chain can deliver what your customer wants."
Robotics and AI have become crucial tools to streamline and connect operations, taking the mundane or dangerous tasks out of the hands of workers and enabling new levels of insight into a product's lifecycle. For J&J, this comes in the form of packaging and restocking robots that can select specific products – no mean feat given the need for these robots to not only identify the correct product but also to grab and transfer small-scale boxes.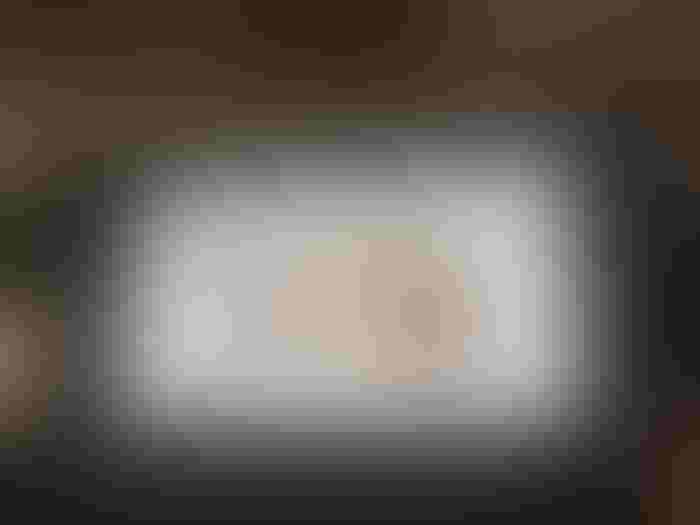 Deploying robotic solutions for these tasks eases some of the pressure on businesses seeing ongoing labor shortages, and frees up human workers for the more nuanced tasks. 
The structure of supply chains is continuing to change as businesses adapt to an ever-shifting market, however, J&J demonstrates how companies are learning from the pandemic and working out ways to create robust, transparent and future-proof supply chains. 
"We've reimagined supply chain innovation to become one that is digitally enabled, agile and resilient while delivering unmatched customer experiences and driving growth," said Araujo.
Sign Up for the Newsletter
The latest IoT news, insights & real-life use cases...delivered to your inbox
You May Also Like
---